Welcome to Mrs Bland's Nursery!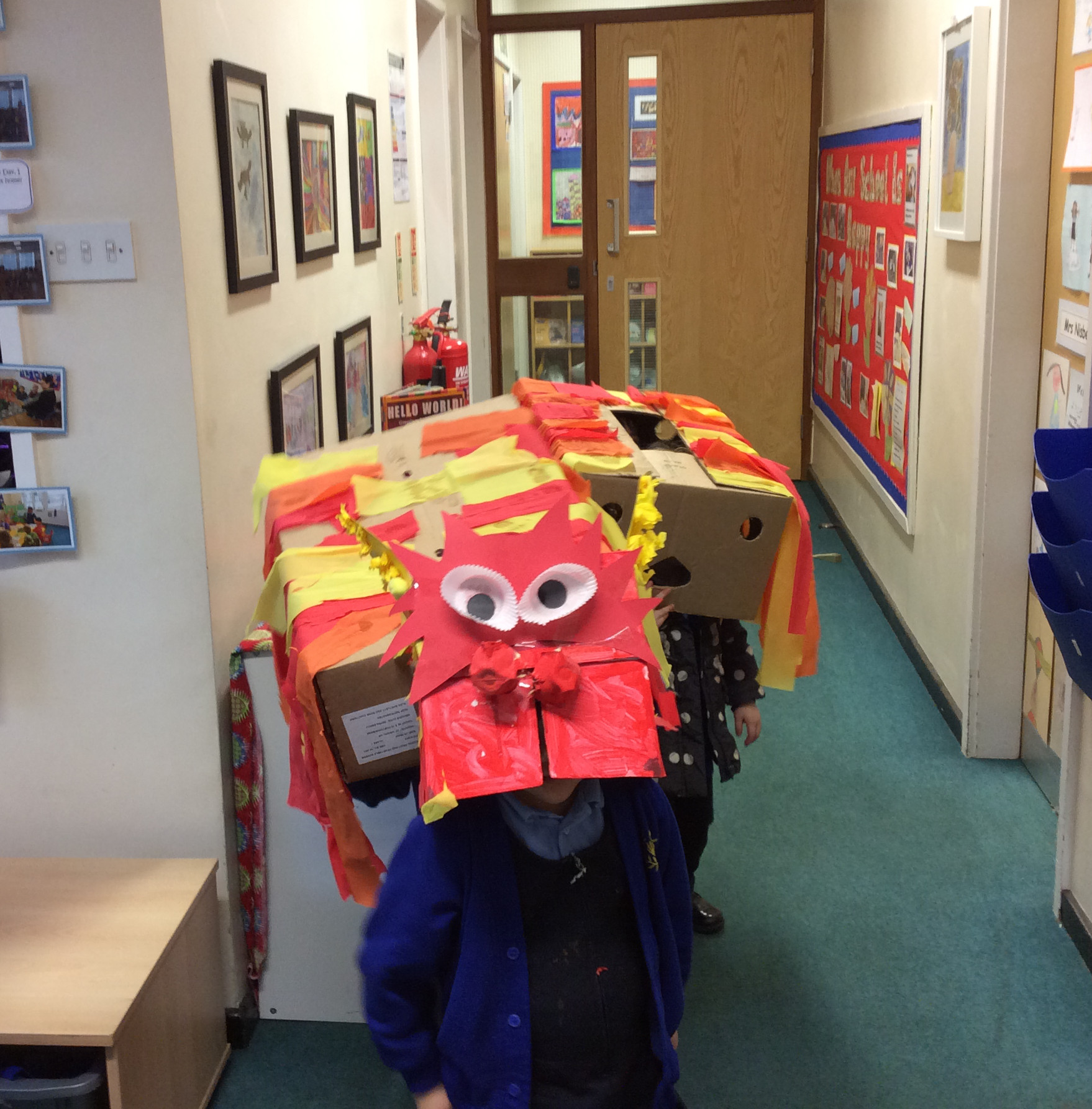 At Mrs Bland's Nursery we pride ourselves on providing outstanding quality care for all our children. On these pages you can find out about our wonderful setting and the fabulous activities and care we provide.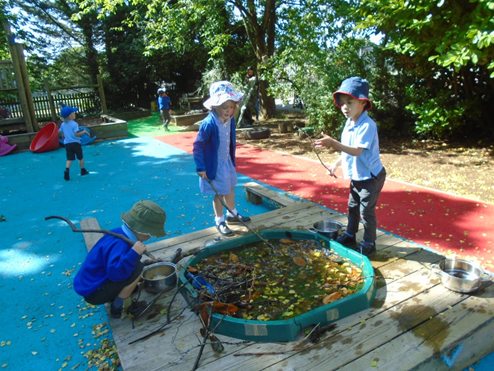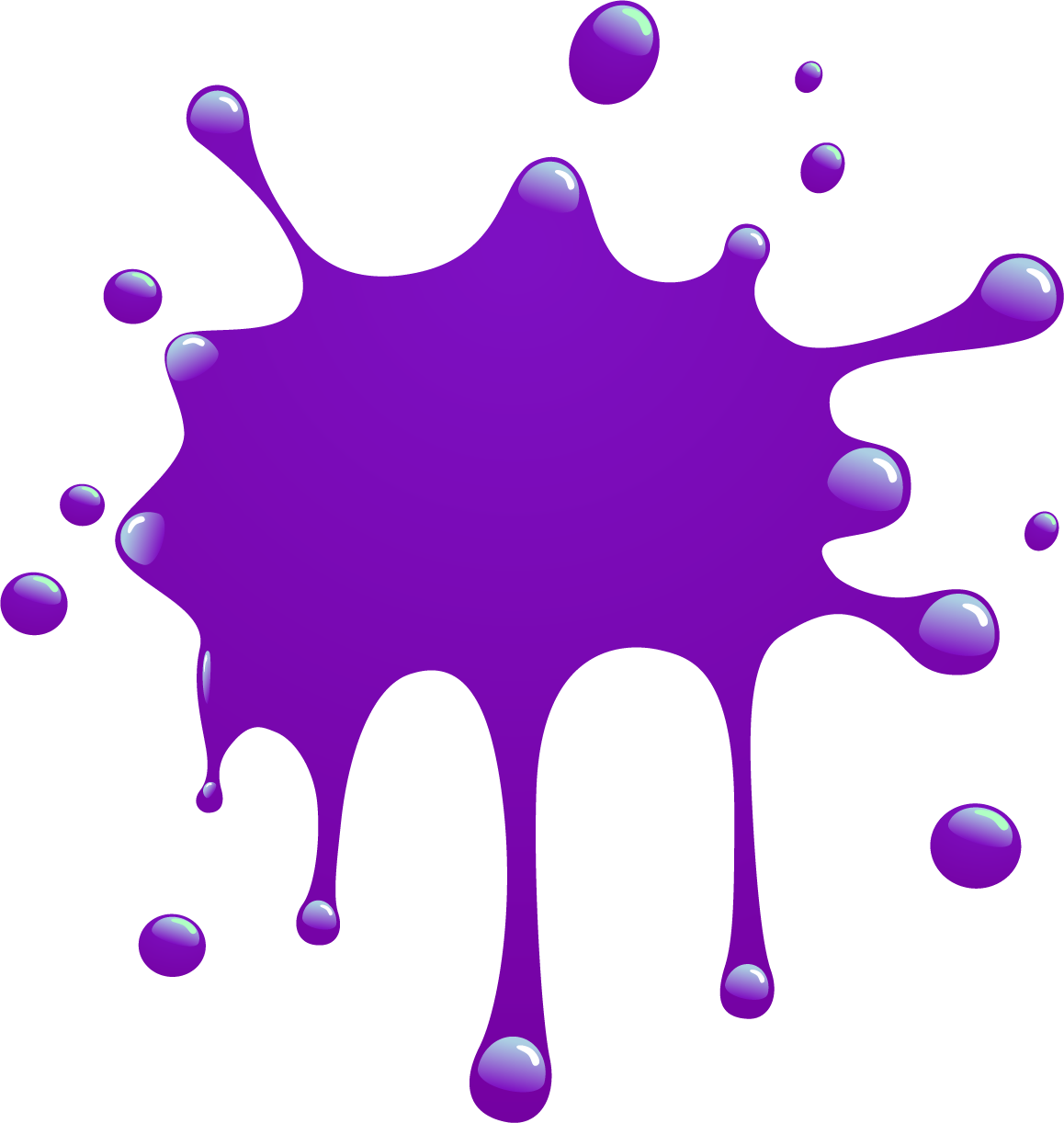 Your child is embarking on the first stage of their journey at Mrs Bland's, and we will work in partnership with you to make it a happy and exciting one. We will work together to create a programme to enable your child to settle in and be happy to stay and learn.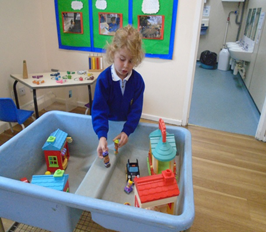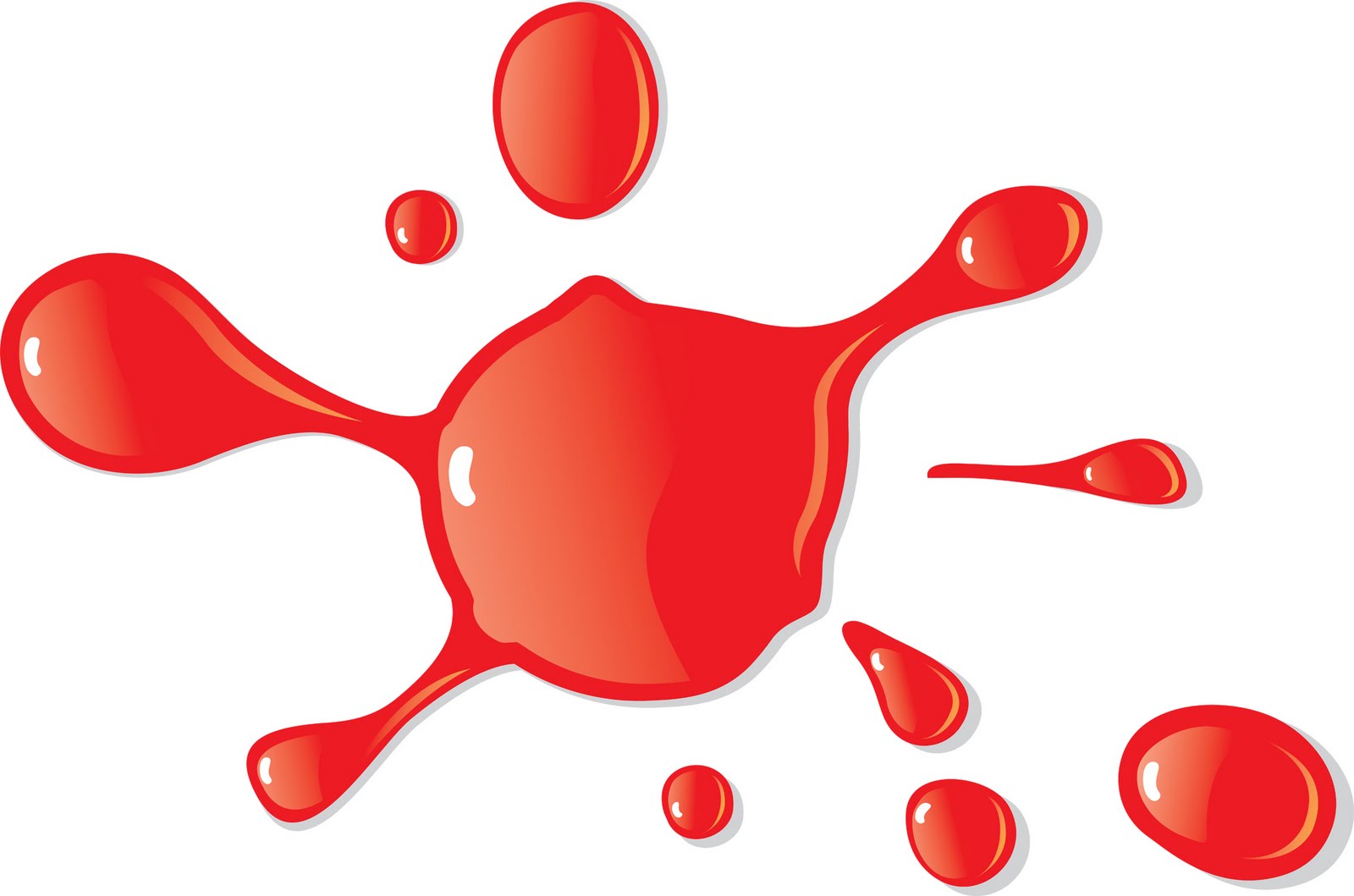 Full information including application forms and useful guides for our nursery care can be found on the information/application tab.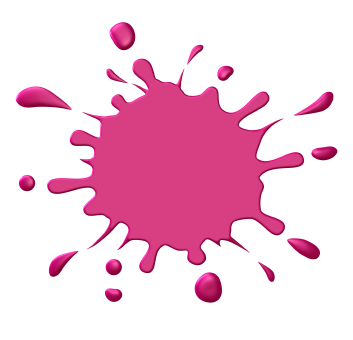 The little Acorns menu link leads to our exciting pre-nursery for 2yr to 3yr olds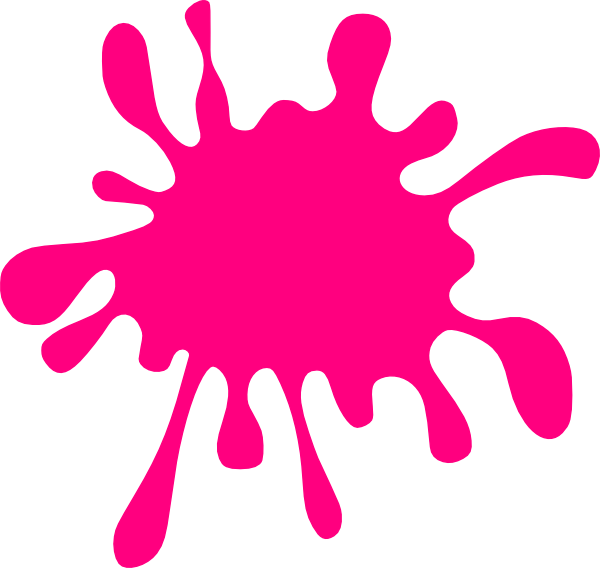 The Acorns menu link leads to our outstanding nursery class for 3yr to 4yr olds.