Welcome to Little Acorns and Acorns our Nursery Classes!
Little Acorns
Little Acorns is our 2 yr to 3 yr nursery and runs every morning between 8.45am - 11.45am. Children can chose up to 5 sessions, 2 of which have to be consecutive, this helps with transition and settling.
We have a very open door policy within Little Acorns. A member of staff will greet you on the door every morning and see your child out at the end of the session. We encourage you to come and speak with the staff with any concerns or queries.
Your child will be allocated Key Worker. The key worker will ensure your child is settled and will monitor their progress, ensuring their needs are met. The key worker will also be a point of contact should you wish to discuss your child progress.
We are looking forward to welcoming your child into Little Acorns. During the first weeks we will spend quality time settling and getting to know your child. We offer a rich and varied curriculum and focus each term on a different topic.
We offer a healthy snack and drink throughout our session but children can also bring a water. During the cold period please make sure your child has a coat, we go outside everyday .
Little Acorns Key Workers: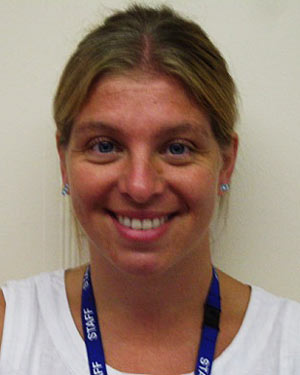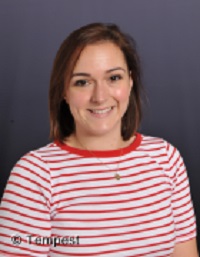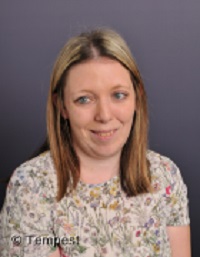 Mrs Tanner Mrs Rounce Mrs Hitt
Acorns
30 hours government funded provider for eligible 3 and 4 year olds.
Acorns is our 3yr - 4 yr old nursery and we run both a morning and afternoon session: 8.45am – 11.45am and 12.30pm – 3.30pm. Children can choose to attend 5 full days (30 hours provision) or 5 morning or afternoon sessions a week (15 hours provision). There is also an option to purchase additional sessions to the 15 hour provision through the week and stay for a whole day, at a cost of £18 a session, which includes a place in lunch club. You can also attend just the lunch club at a cost of £4.50. This cost includes a hot meal and adult supervision.
We are looking forward to welcoming our new children to Acorns. We will be playing games and sharing toys and activities together. We will be learning how to look after each other and the routines of the sessions.
We very much welcome parent support to help in class by reading with the children or playing group games . Please do come and speak to us if you would like to come in on a regular basis or as a one-off visit. You will need to receive a volunteer induction before being able to come into class - this can be arranged through the office.
Acorns Staff: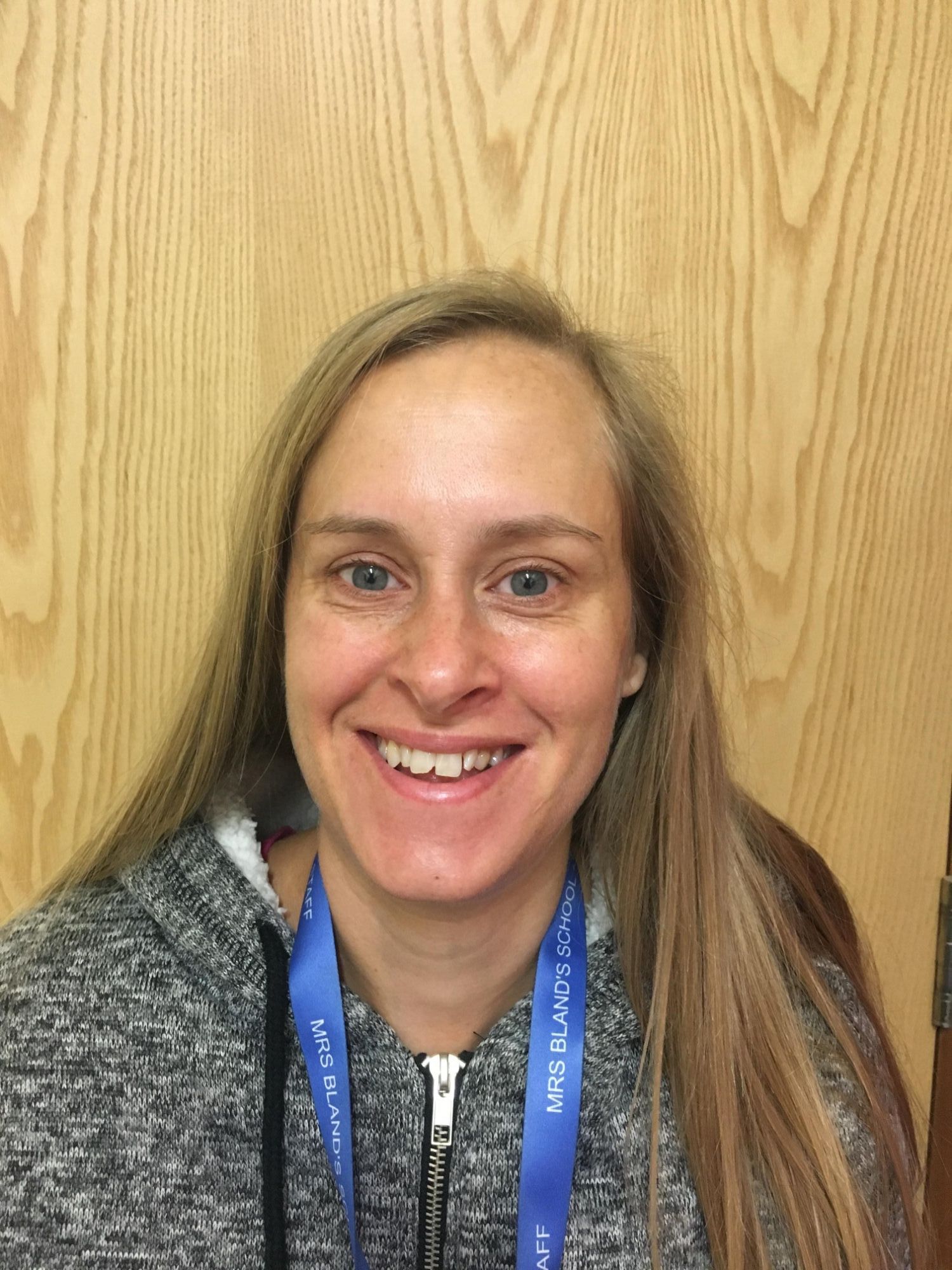 Mrs Endersby - Class Teacher