Welcome to Acorns Class!
We are a 30 hours government funded provider for eligible 3 and 4 year olds.
Nursery runs both a morning and afternoon session: 8.45 – 11.45am and 12.30 – 3.30pm. Children can choose to attend 5 full days (30 hours provision) or 5 morning or afternoon sessions a week (15 hours provision). There is also an option to purchase additional sessions to the 15 hour provision through the week and stay for a whole day, at a cost of £18 a session, which includes a place in lunch club. You can also attend just the lunch club at a cost of £4. This cost includes a hot meal and adult supervision.
We are looking forward to welcoming our new children to Acorns in the summer term. We will be playing games and sharing toys and activities together. We will be learning how to look after each other and the routines of the sessions.
When we have settled at the start of the summer term will be starting the topic: 'Am I the fastest?'
We very much welcome parent support to help in class by reading with the children or playing group games . Please do come and speak to us if you would like to come in on a regular basis or as a one-off visit. You will need to receive a volunteer induction before being able to come into class - this can be arranged through the office.
The teacher in the class is Mrs Endersby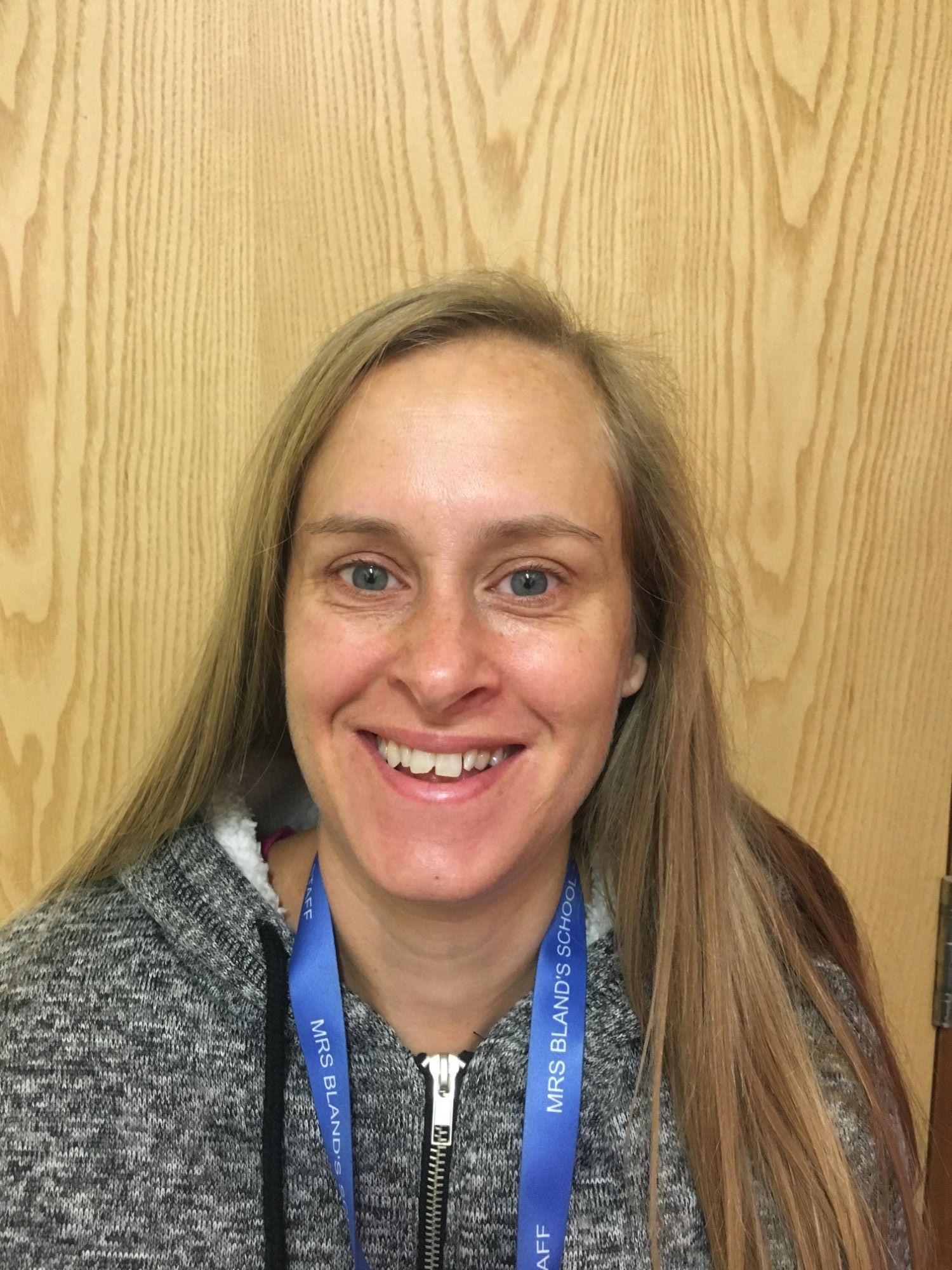 The Learning Support Assistants are:
Mrs Tanner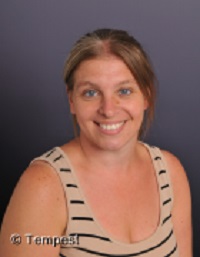 We have a limited number of 30 hours and 15 hour afternoon only places for children available. If you require a place, please contact us as soon as possible. School Office: 0118 9832332
Please ensure your child has a water bottle and a spare change of clothes each day.