Welcome to Rowan Class!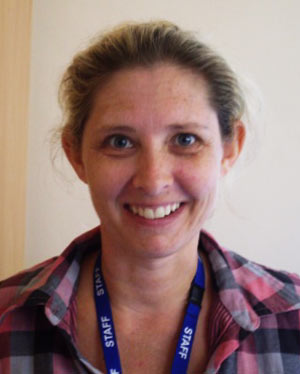 We are looking forward to welcoming you back into school as a year 2 pupil! We have created a short video to show you the route from the school gate to your new class so you don't have any worries about where to go or what to do when we start school in September. We have lots of exciting and fun things planned for when you get back so have a great summer holiday and see you in September!
Welcome to Rowan Class Video 2020
We have a brilliant time in Rowan Class. It's go go go from the minute we take our coats off! We don't mind though because we have a great time learning, the teachers make the lessons so interesting and so much fun, we even like to play maths games!
Each day we have lots of different topics to cover and each one is fully 'hands on'. From food preparation to artwork to building skyscrapers, we take it all in our stride. We love to take on a challenge with our friends, especially if we get to eat the cakes or have our artwork displayed in class!
Our main topics in Year 2 will be:
Autumn Term 1- Towers, Tunnels and Turrets (Castles)
Autumn 2- Dragons; Beat Band Boogie (Music)
Spring 1- Muck, Mess and Mixtures (Art/Science)
Spring 2- The Scented Garden (Plants)
Summer 1- Wriggle and Crawl (Minibeasts)
Summer 2 – The Age Of Discovery (History)
· PE with our sports coach Danny Williams is on Thursday afternoons, and dance or gymnastics is on a Wednesday afternoon. The children's PE kits need to be brought into school on a Monday and left in school for the week.
· Please ensure that your child has the following named items in school: PE kit - navy shorts, yellow PE t-shirt, navy tracksuit top and bottoms (essential for outdoor PE), spare socks, plimsolls or trainers (essential for outdoor PE); book bag; water bottle
· Forest School is on a Tuesday afternoon (1.00-3.15pm)

When conditions allow we always welcome and appreciate parental support with both individual reading and Forest School (we rely on at least one parent helper each week or we are unable to go), so please do let us know if you would like to help regularly or even just occasionally. If you have any expertise related to any of our topics this year that you would like to share with the children, we would be delighted to hear from you too!
Many thanks for your continued support.
Rowan Class Team