We are immensely proud of our latest Ofsted report which continues to recognise our caring and inclusive ethos and our desire for each of our children to be the best they can be.
The latest short inspection was undertaken in March 2019 and praised our commitment to the children and offers very many positive comments from parents, for example: "the teachers have gone out of their way to ensure my child is happy, safe and secure", and "teachers put a great deal of thought into making topics interesting and fun".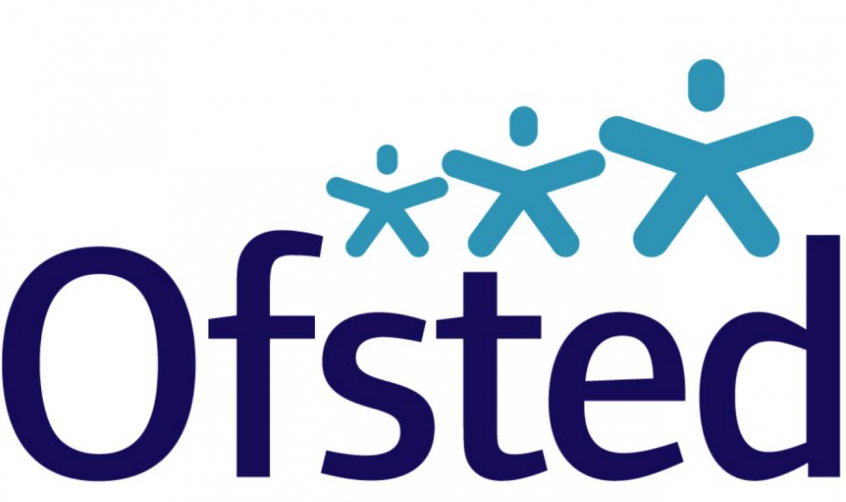 This is a good school

Ofsted 2019
You can view our Ofsted summary letter by clicking on the PDF file attachment below. You can view the full range of our Ofsted inspections by following this link to the Ofsted website. The page will open in a new browser tab.
Mrs Bland's Infant School was rated a Good School by Ofsted in 2019
The Early Years Foundation Stage was rated Outstanding by Ofsted in 2019 (Nursery and Reception Classes)
Ofsted ParentView
Ofsted Parent View gives you the opportunity to let Ofsted know what you think of your child's school, including:
- how happy your child is at the school
- how the school manages bullying or challenging behaviour
- If your child has special educational needs and/or disabilities (SEND), we will ask how well the school supports them.
Please click on the Ofsted Parent View link to be taken to the Ofsted website where you can register to offer your opinion on a range of topics.