Welcome to Mrs Bland's Nursery!
Our wonderful nursery is a warm and welcoming environment where our staff capture the children's imagination and curiosity and offer them the best possible start through a stimulating, practical and exciting curriculum, rooted in excellent early years practice.
The children are at the centre of all that we do at Mrs Bland's. We firmly believe a child's well-being and happiness is vital to their learning success and this is at the heart of everything we do.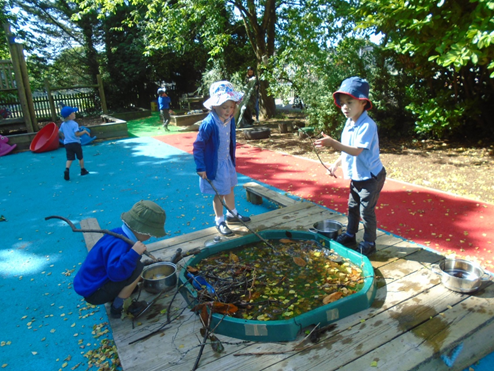 From the first day children start with us they can expect an outstanding education, and they will thrive in our well planned learning environment. We endeavour to ensure all children have a wide range of indoor and outdoor experiences within our engaging and rich learning environments to support learning and development across all seven key areas of the Early Years curriculum.
The early years' provision is outstanding in supporting children's rapid development and learning. Ofsted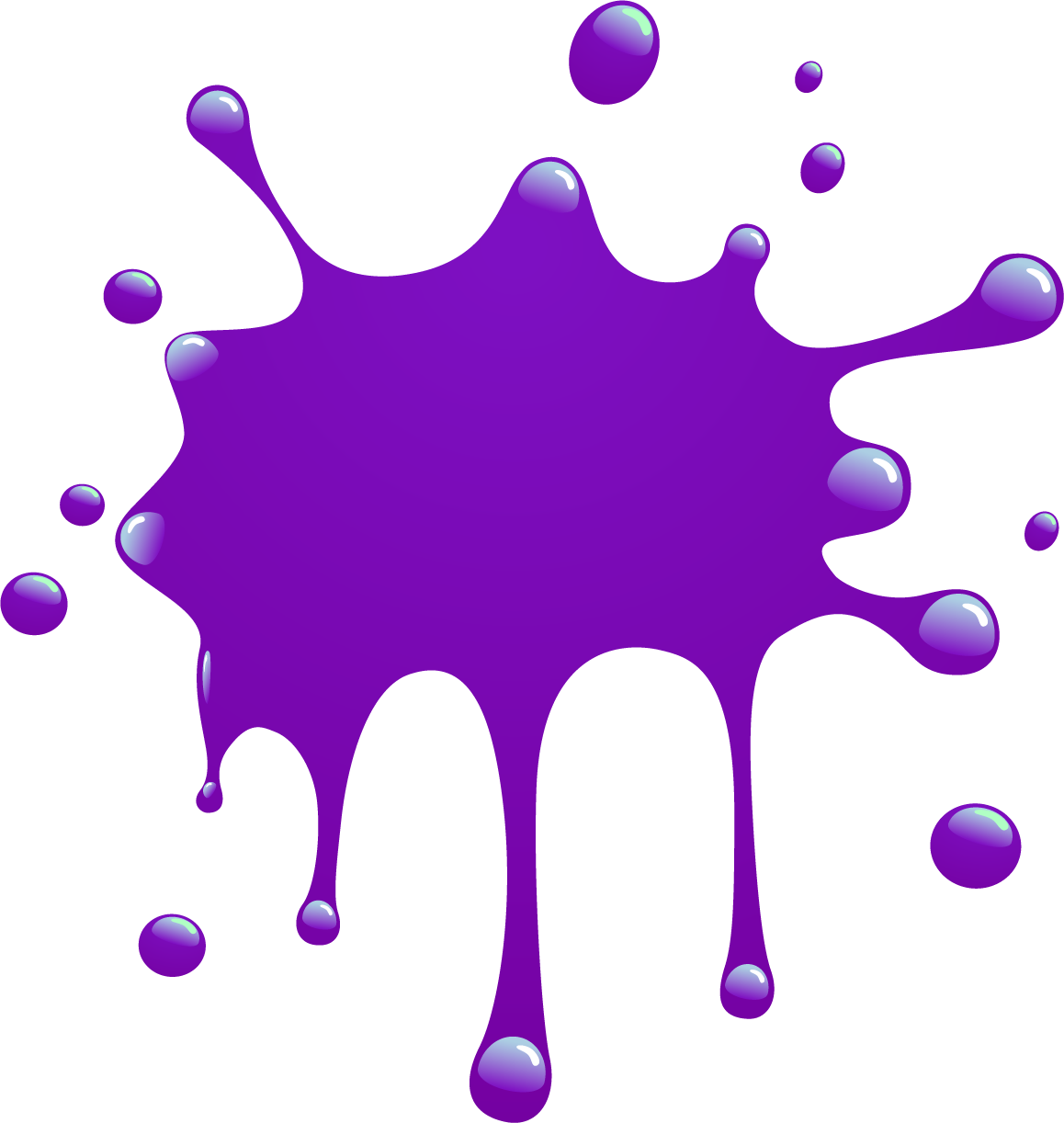 We believe that high quality early learning experiences are vital as they lay the foundations for a lifetime's love of learning as children learn best when they are motivated through a wide range of challenging and enjoyable activities. The children at Mrs Bland's nursery make excellent progress. Through high quality interactions we carefully build upon their existing knowledge and skills and use this to identify and support the children in achieving the next steps in their learning.
Mrs Williams
Deputy Headteacher & Early Years Leader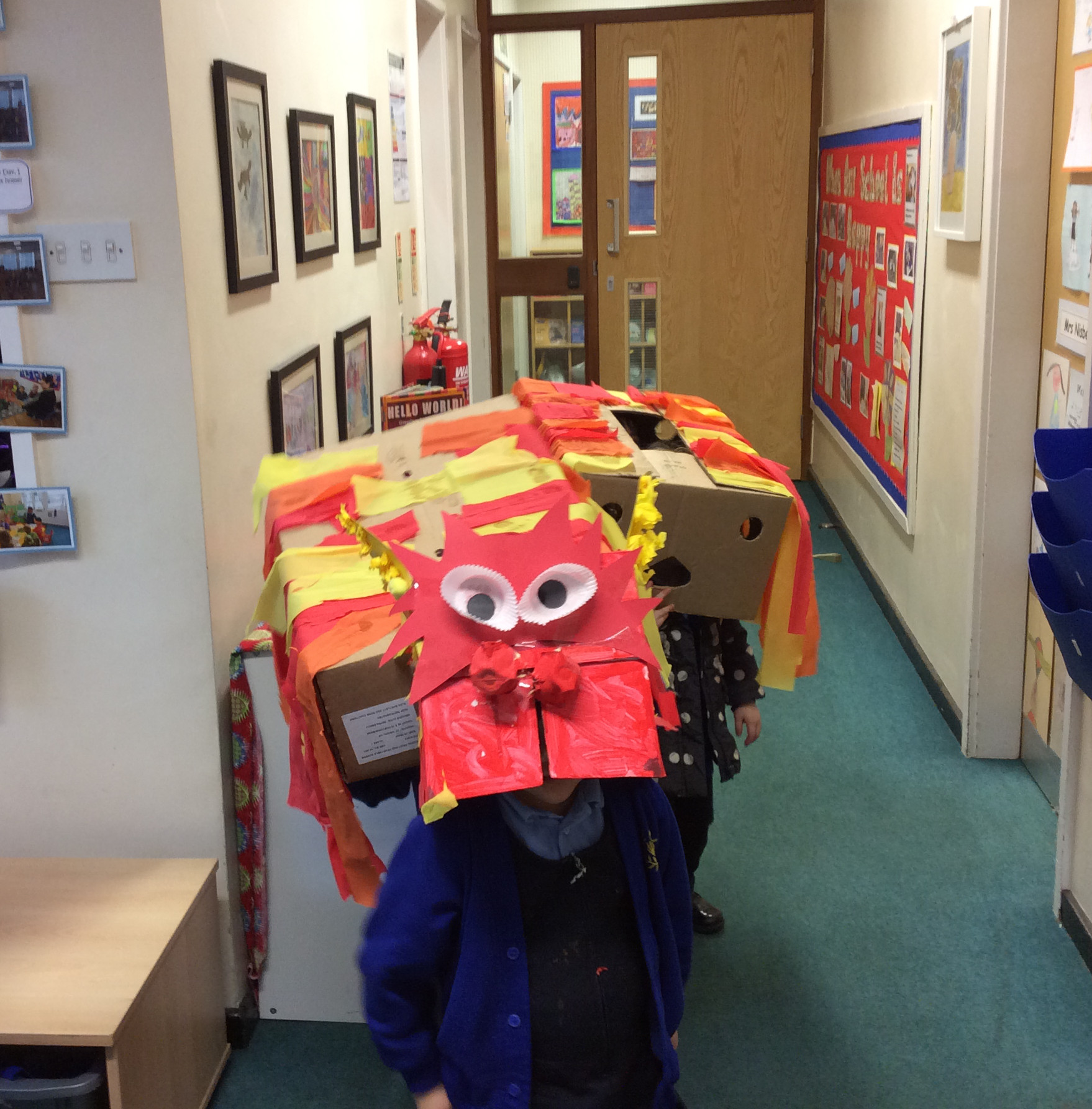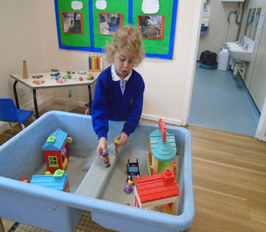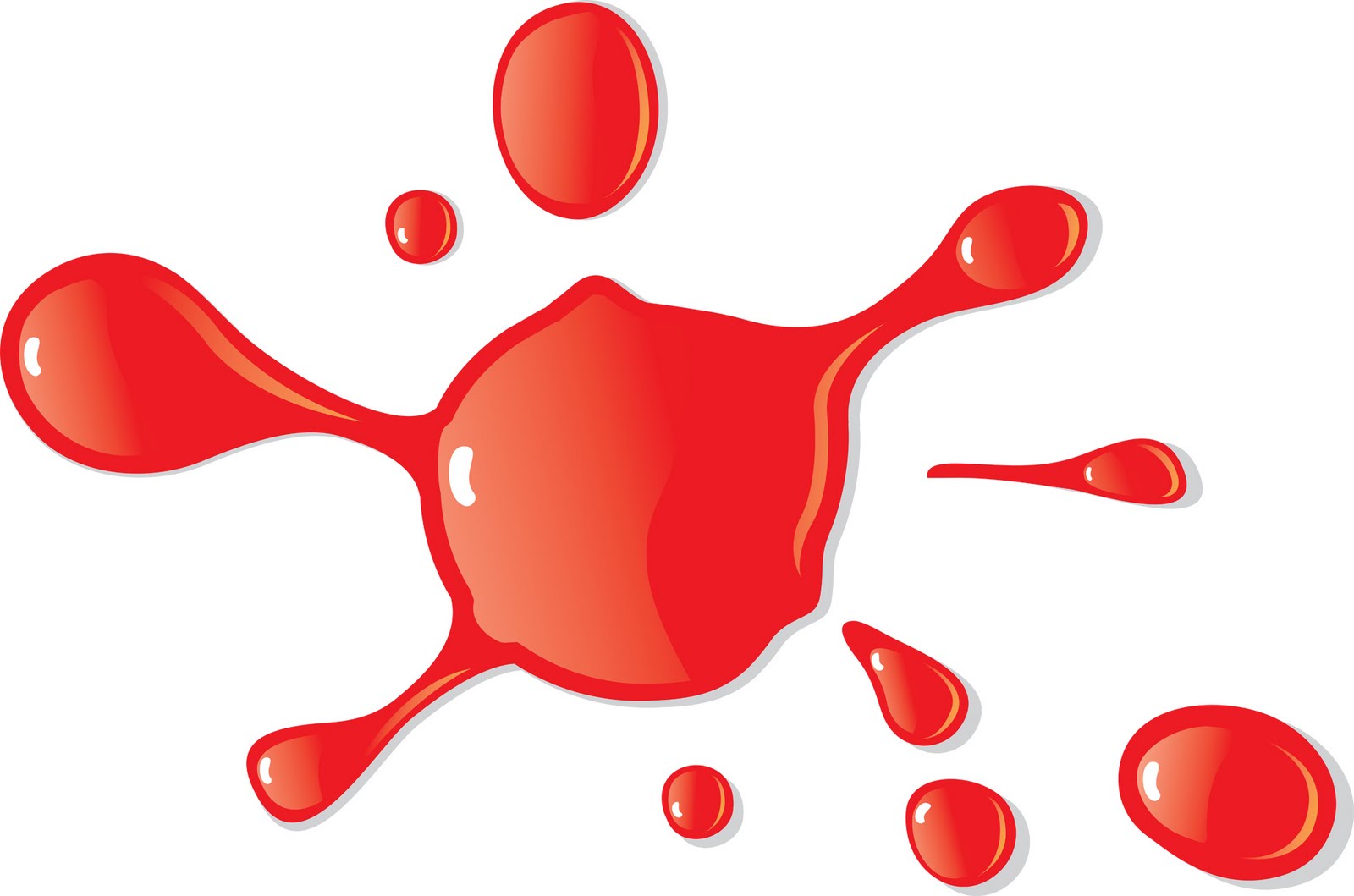 Full information including application forms and useful guides for our nursery care can be found on our individual nursery pages and the Nursery application tab.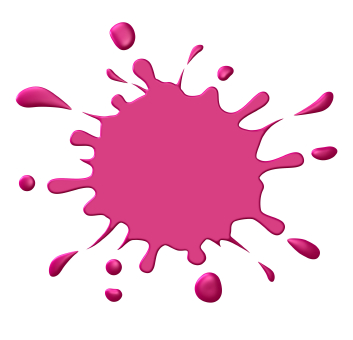 The little Acorns menu link leads to our exciting pre-nursery for 2yr to 3yr olds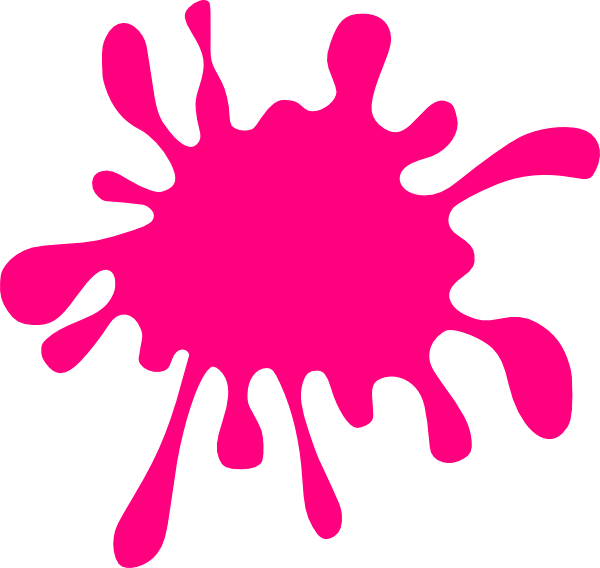 The Acorns menu link leads to our outstanding nursery class for 3yr to 4yr olds.