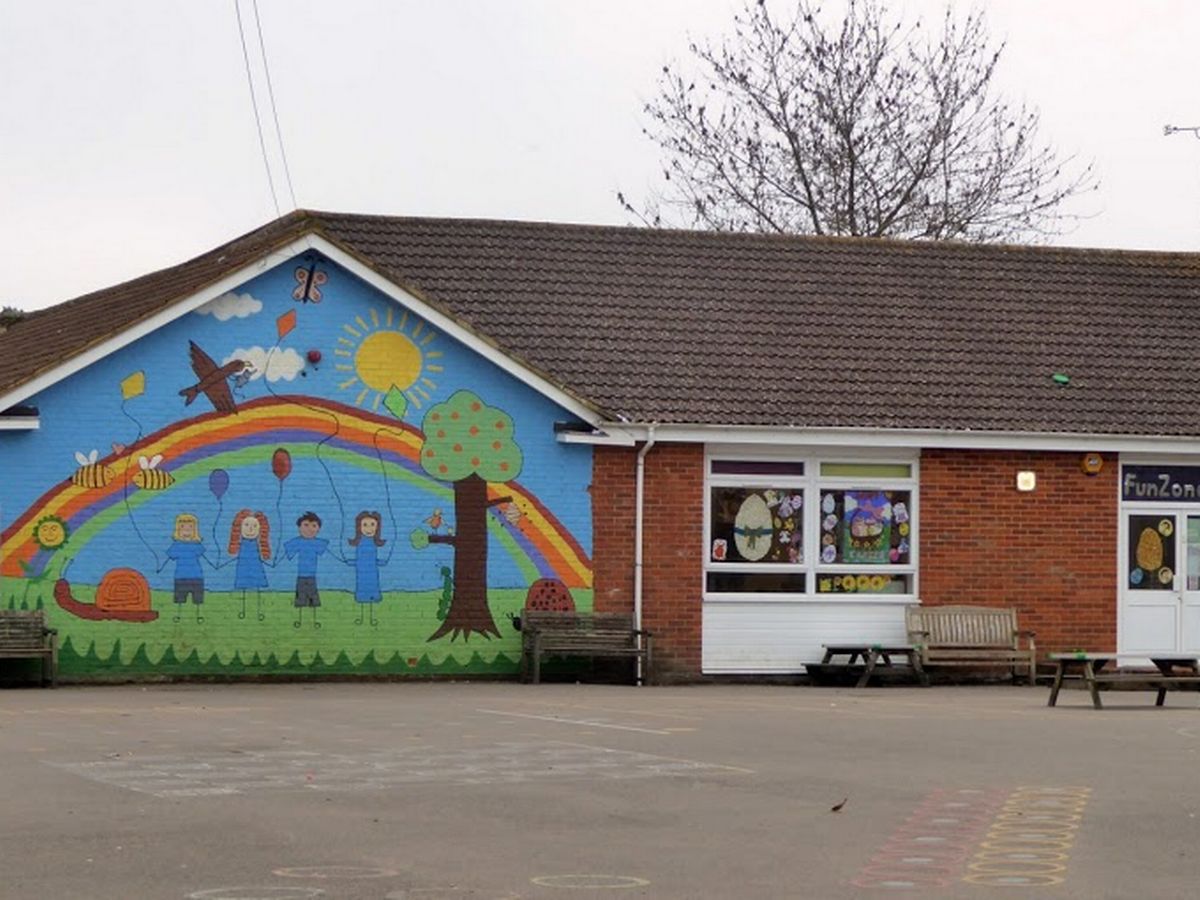 Our school is a colourful, vibrant and fun place to be!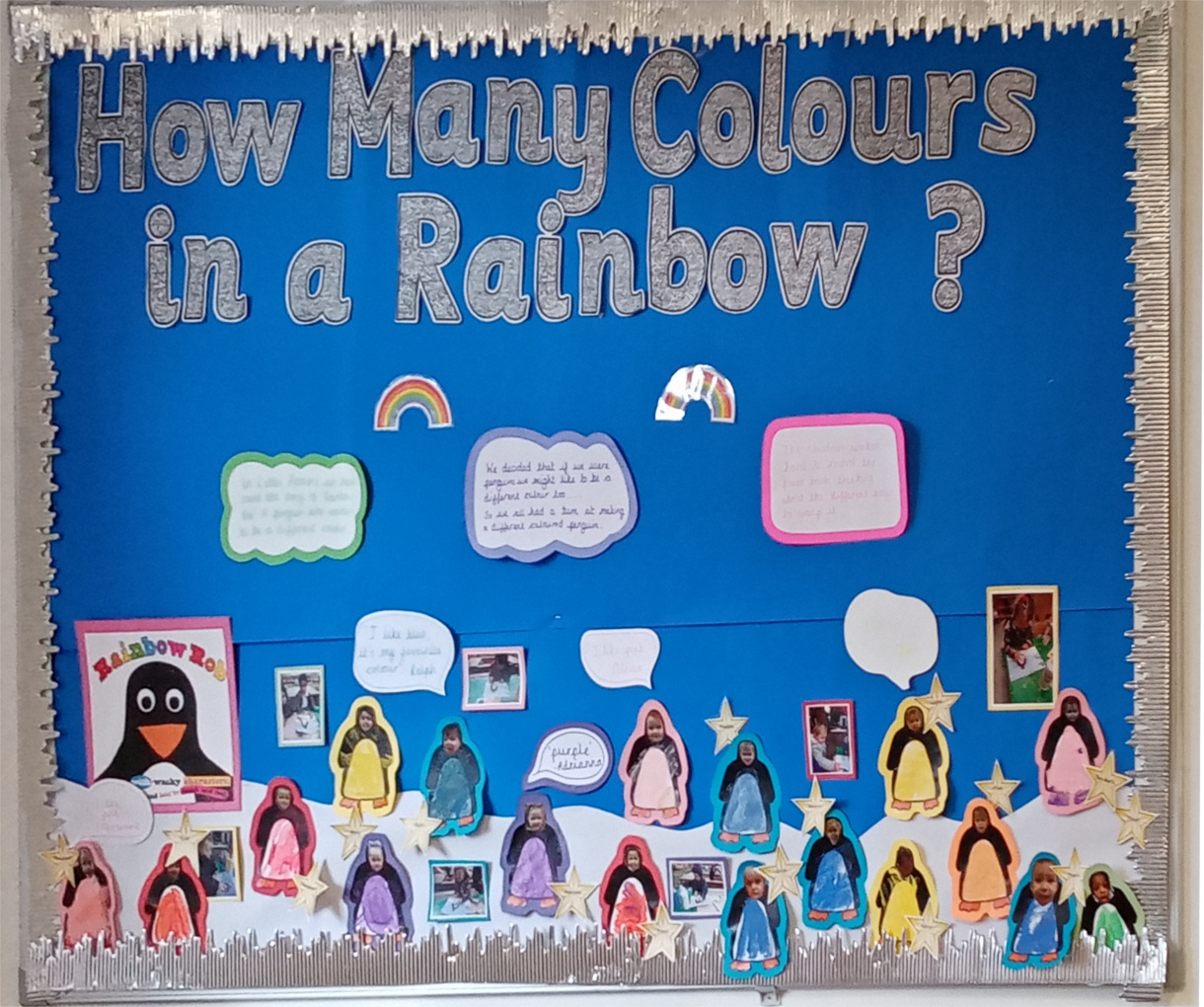 We have a total of six classes from Reception to Year 2. There are two classes for each year group and each class is named after a type of tree.
Our Classes
Our two Reception classes are named Maple and Beech, our Year 1 children attend Birch or Cherry class and our Year 2 children attend Hazel or Rowan Class.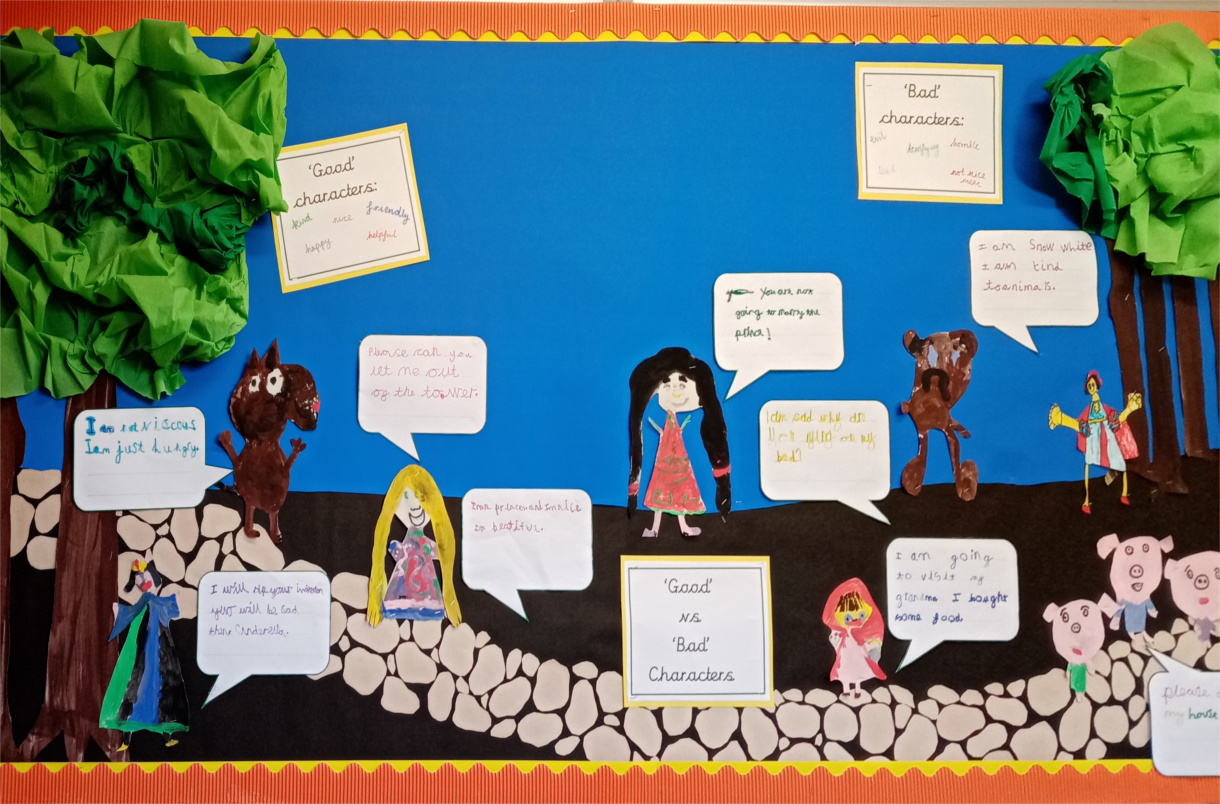 Please use the tabs on the menu to find more information on your child's class. You can view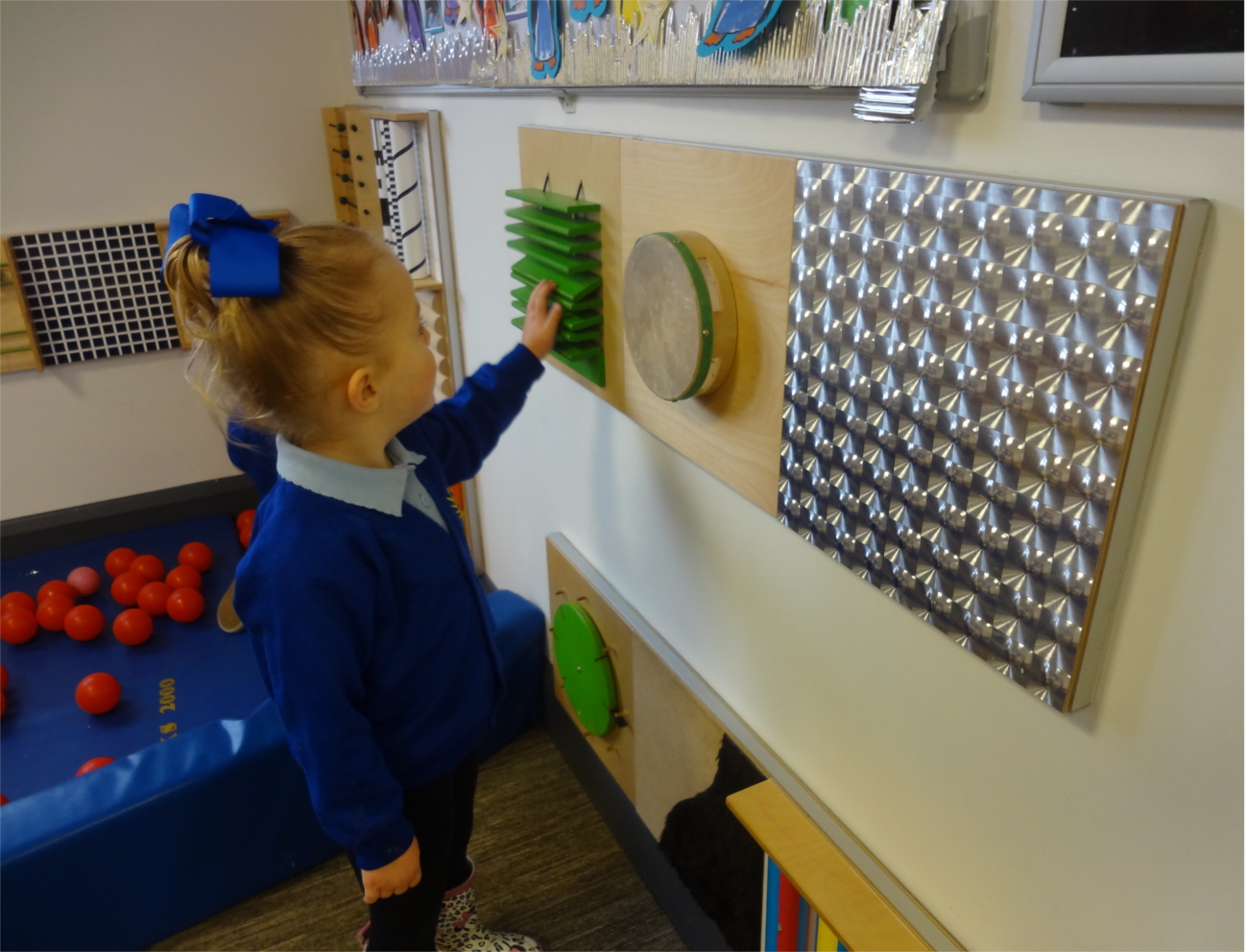 samples of the exciting work they are completing, see pictures of school visits and an overview of the work planned for this term. The pages change regularly during the term so do check back often