General information and Application forms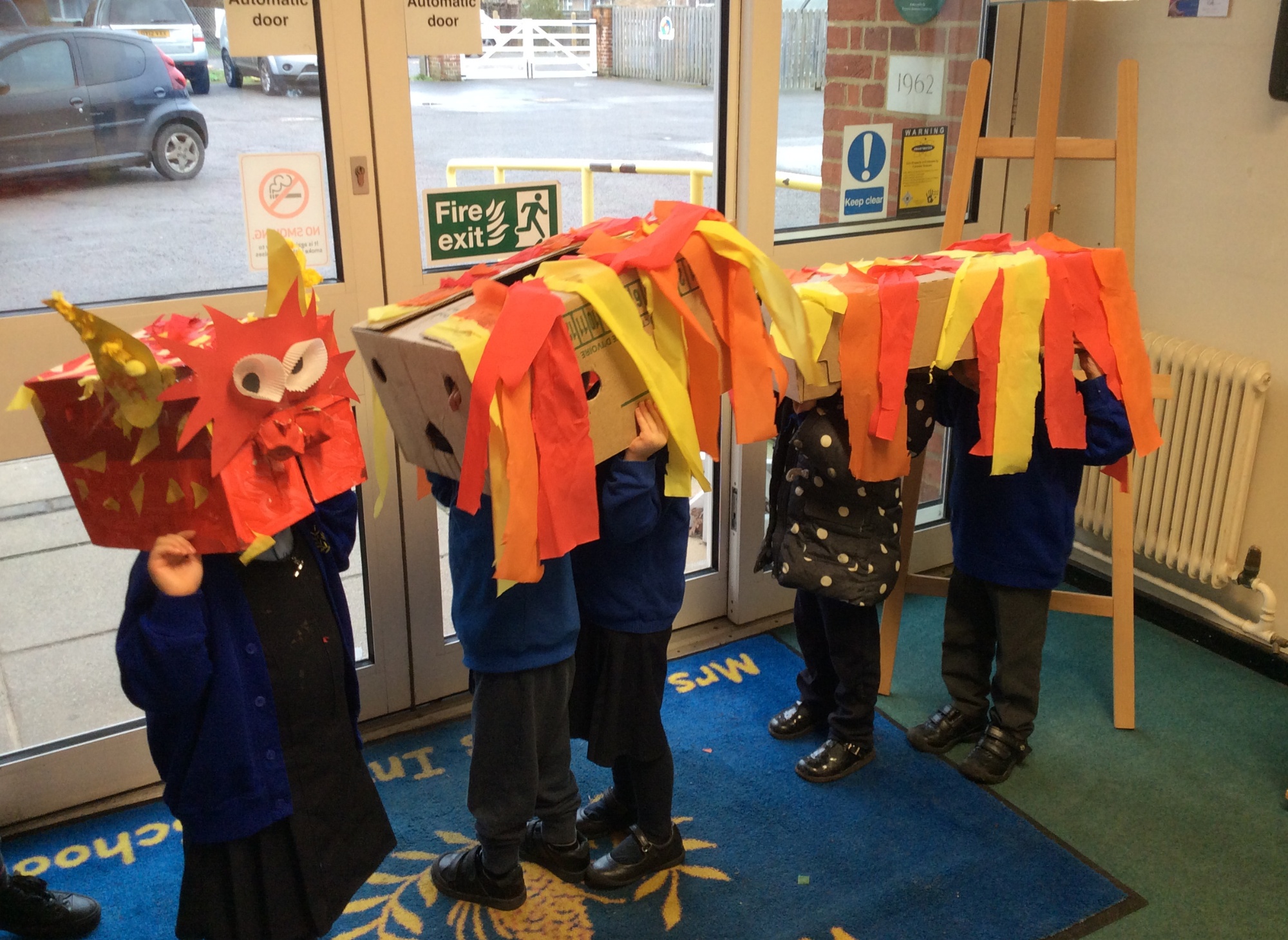 We have a comprehensive nursery provision at Mrs Bland's staffed by an experienced, dedicated and professional team who pride themselves on making sure your child is ready, keen and confident to attend our nursery.
Below you can find a short introduction to each of our nurseries together with advice, guidance and application forms.
Should you need any further help or assistance please contact the school office, we are very happy to help.
Little Acorns nursery
Little Acorns nursery runs every morning between 8.45am - 11.45am. We have a wide open door policy within Little Acorns. A member of staff will greet you on the door every morning and see your child out at the end of the session. We encourage you to come and speak with the staff with any concerns or queries.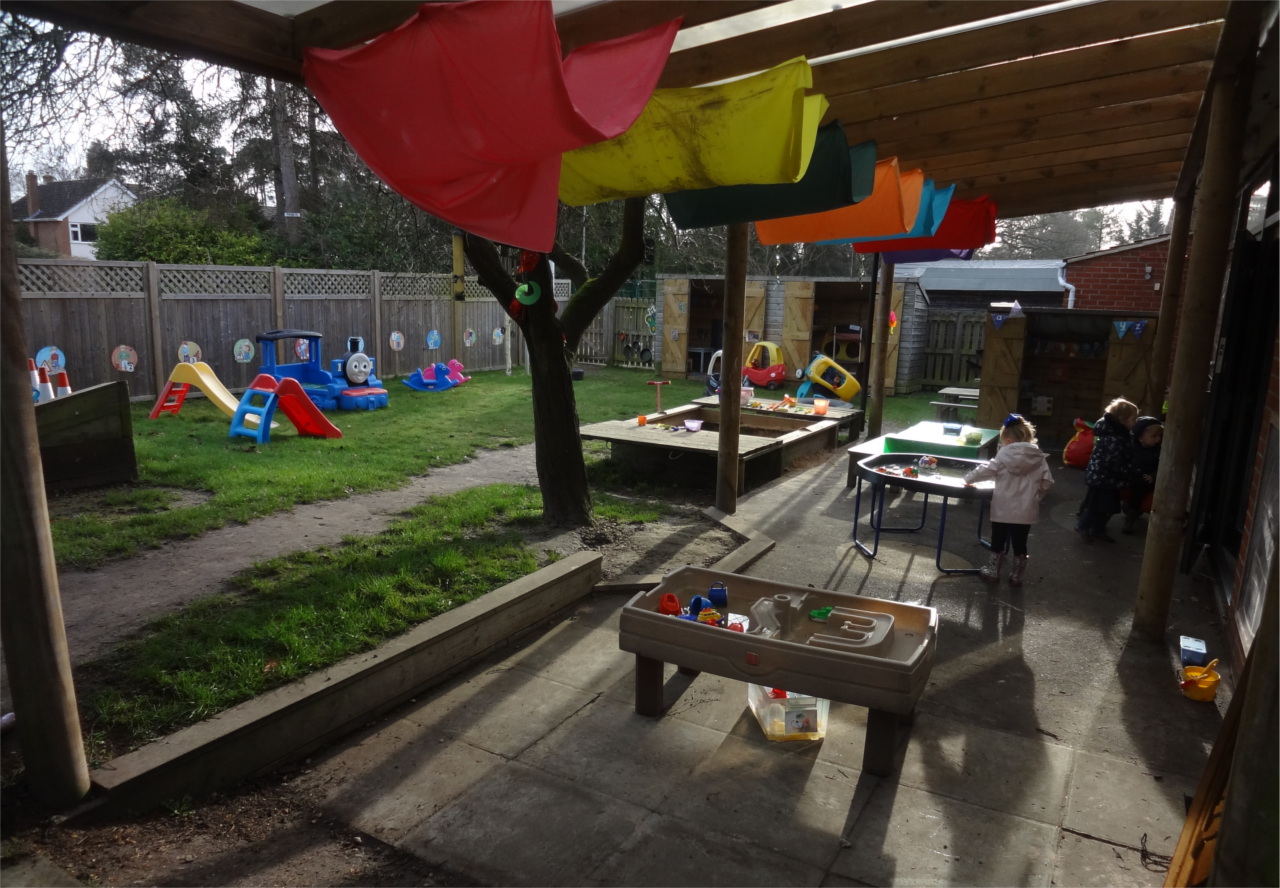 Your child will be allocated a Key Worker. The key worker will ensure your child is settled and will monitor their progress, ensuring their needs are met. The key worker will also be a point of contact should you wish to discuss your child's progress.
We offer a healthy snack and drink throughout our session but children can also bring water. During the cold period please make sure your child has a coat, we go outside every day
Please see our application forms together with advice on admissions at the bottom of this page
Acorns nursery
Acorns run both a morning and afternoon session: 8.45am – 11.45am and 12.30pm – 3.30pm. Children can choose to attend 5 full days (30 hours provision) or 5 morning or afternoon sessions a week (15 hours provision). There is also an option to purchase additional sessions to the 15 hour provision through the week and stay for a whole day, current costs can be found in the information booklet below. at a cost of £21 a session, which includes a place in lunch club. You can also attend just the lunch club at a cost of £4.50. This cost includes a hot meal and adult supervision.
In our download section, (at the bottom of the page), we have prepared a very useful 'Acorns Nursery information for parents' Powerpoint presentation and PDF file for download or to view together with a child friendly 'Starting Nursery in Acorns Class' PDF presentation to help your child feel more comfortable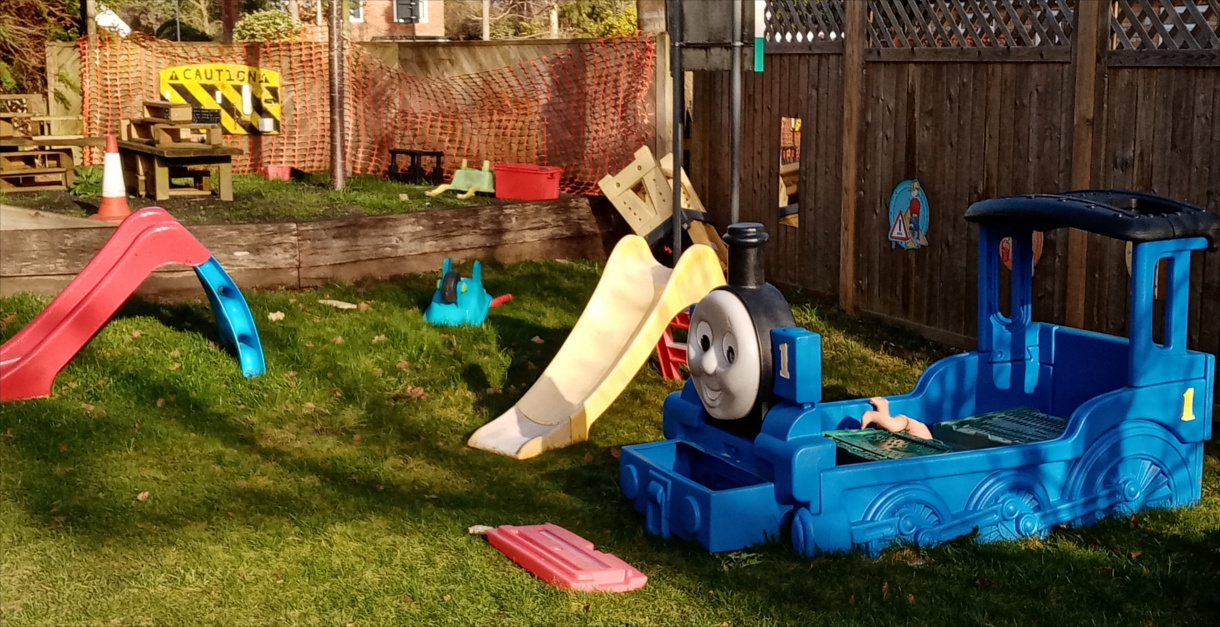 when they visit the nursery for the first time.
We have included a 'How to apply for 30 hours and Tax free Childcare' chart and our Nursery registration/application form is also attached. We hope you find these helpful. If you need further assistance please contact the School office.