Welcome to our News and Events Section!
There's a lot going on at Mrs Bland's! To help stay organised we offer our School Planner (Parents section) to show a list of events for the whole school year, we also have our table of Term Dates (Our school section) to confirm when school is open/closed and finally our Calender of Events (News and Events section) to have a monthly view of what's ahead. The menu offers fantastic news on our stars of the week page, letters to parents and all our current newsletters
---
School News
Recent images from our latest trips and visits, visitors to school and 'special days' are shown below. (These will also be available on our School Gallery page).
Children in Need 2023
We had a brilliant time baking, dressing up and selling our wares in aid of Children in Need this year. Below you will find a few photos of our lunchtime treats! (more available in parents section/school photo gallery)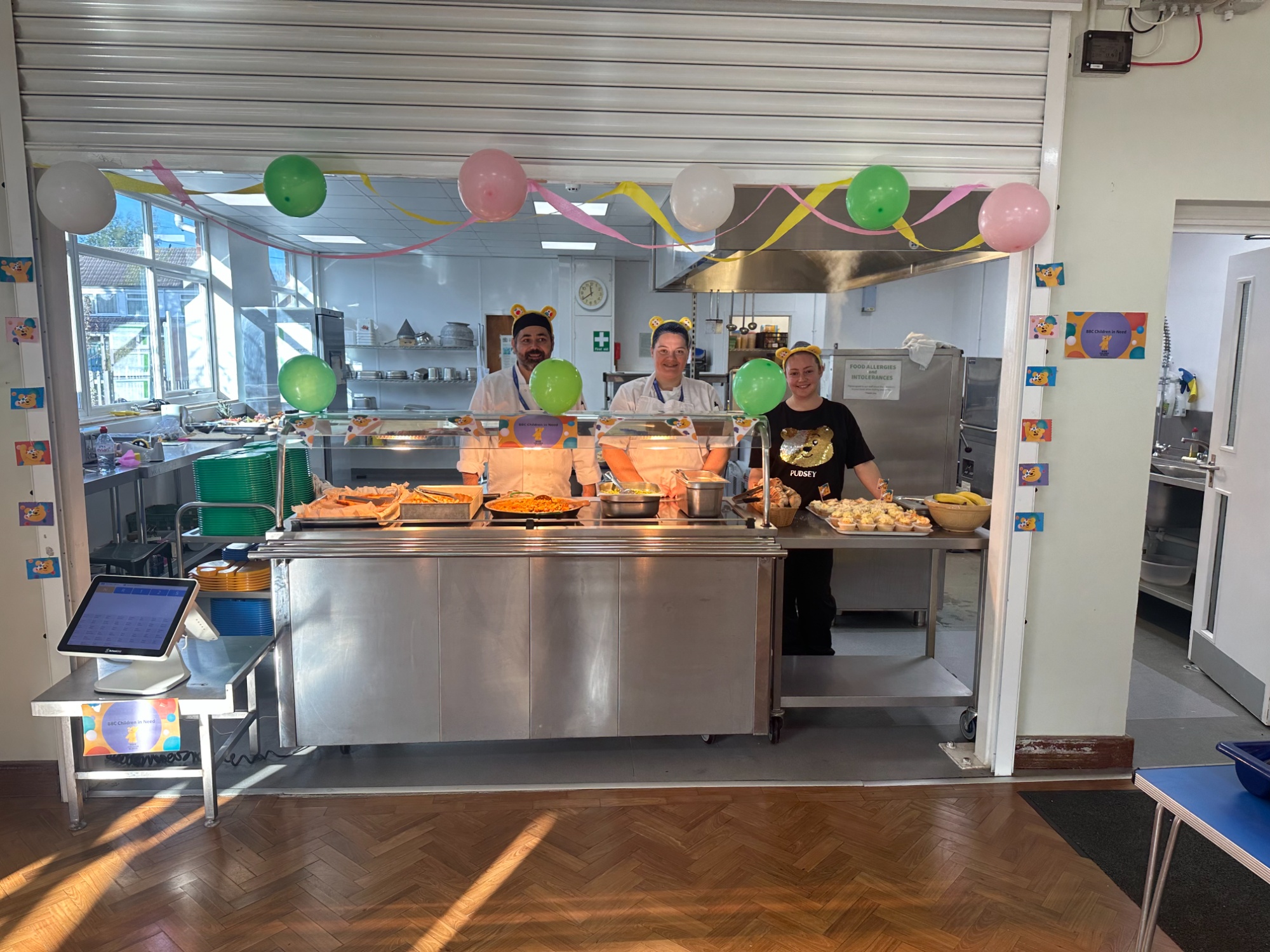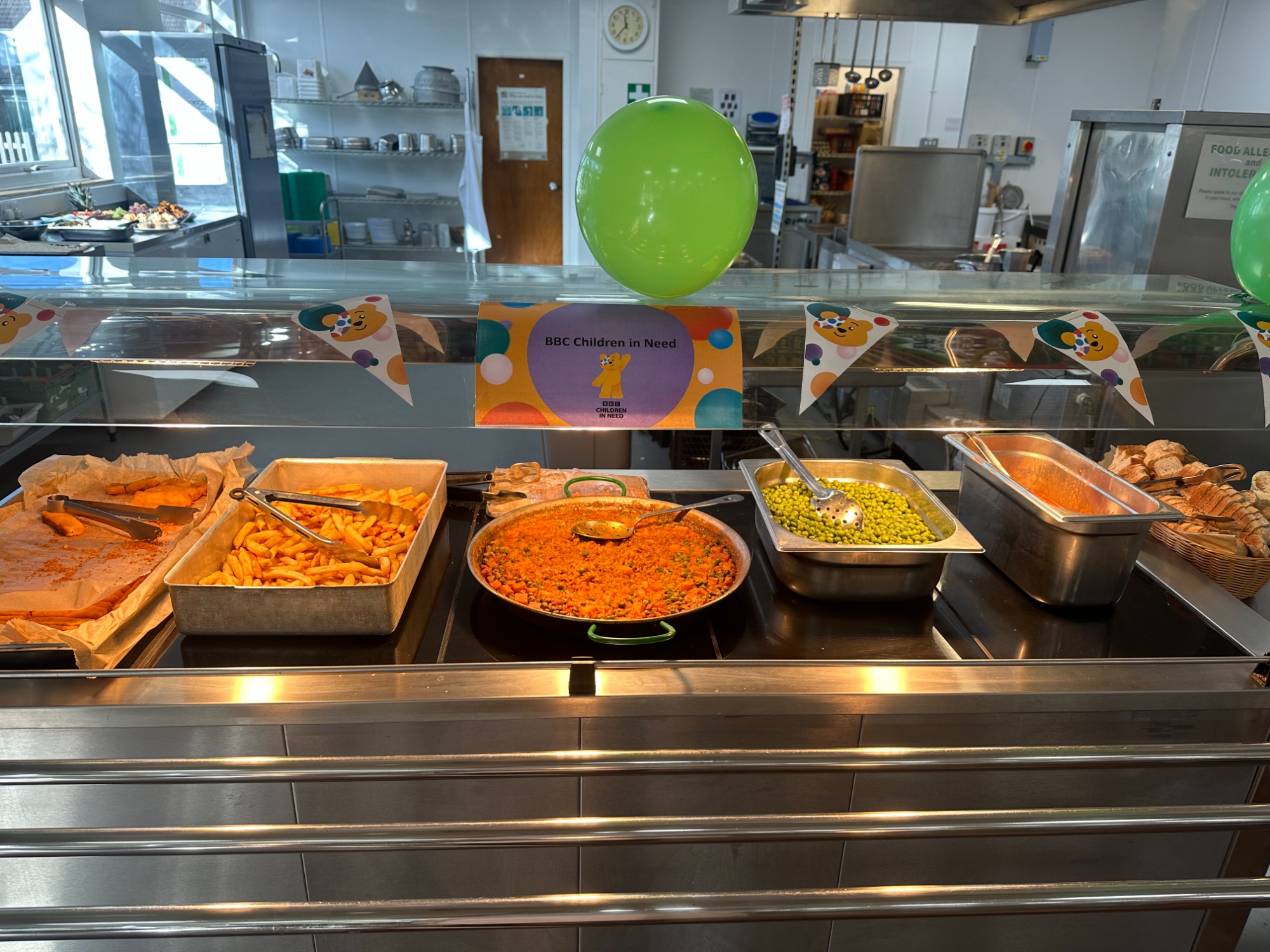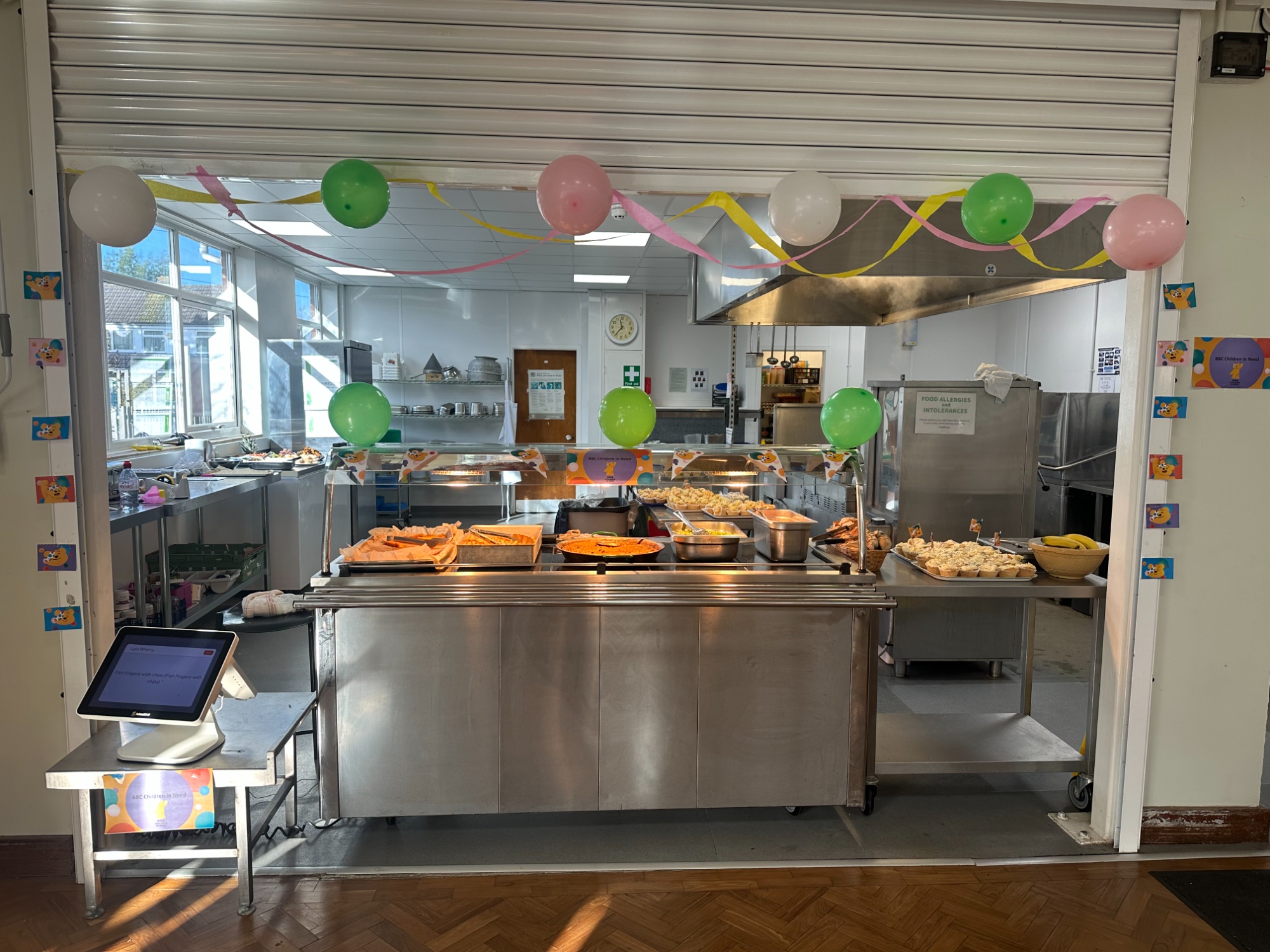 Celebrating Gypsy, Roma and Traveller Month.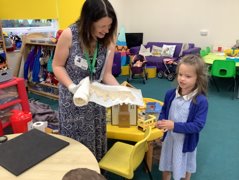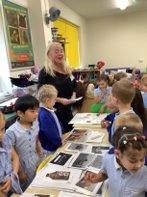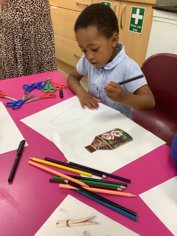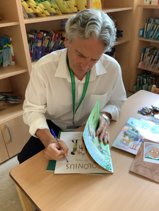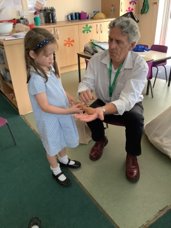 To celebrate Gypsy, Roma and Traveller Month, June, we had some special visitors in! Richard O'Neil, a published author, came in to share some of his stories which are based on life in the Traveller Community. He was entertaining and made us laugh lots!
We also had Phillipa in from the Museum of Rural Life who brought in lots of artefacts from GRT culture such as a cooking pot, traditional lace and a tea caddy. We had to be detectives and guess what they were and what they might have been used for. Then Lisa-Marie, an artist, helped us to represent our ideas about these beautiful objects in drawings and collage. The final artwork, which is a collaboration between the pupils at Mrs Blands and Garlands Schools, will be on display at the Museum in June 2024.
---
Our Weekly Newsletter Shortcut
All our newsletters together with important attachments are shown on the Newsletters page (tab on the left menu). However, you will find our most recent weekly newsletter(s) in pdf format below, please click on a link to view and/or download the file. You should also check out the newsletters tab on the left for access to any attachments to the original newsletters