We are delighted that you have been successful in being allocated a place for your child to join our school family in September. We would like to extend a warm welcome to you and your child from everyone at Mrs Bland's.
On this page you will find information about Reception at Mrs Bland's Infant and Nursery School, as well as updates for September. We hope that this page will answer many of your questions that you have about your child starting with us in September.
Please use the links below to access information and to give you an insight into Reception Class at Mrs Bland's.
Useful advice: school specific

New Parent/Child: Mrs Bland's Information booklet.pdf

School Admissions Form 2020.pdf

Consent Form 2020 -public images.pdf

Home School Agreement 2020.pdf

Multiple Consent Form 2020.pdf

Milk for your child.pdf

Parentmail consent form.pdf
Useful advice/documents to support in preparing your child for Reception

Happy Talk.pdf

Listen and Learn.pdf

Make a mark, make a start.pdf

Pacey, Preparing for school guide.pdf

Steps to starting school.pdf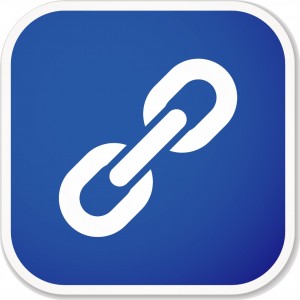 BBC Bitesize starting primary school (external link, will open in a new tab)
A flying start to school (poster)