Welcome to Maple Class!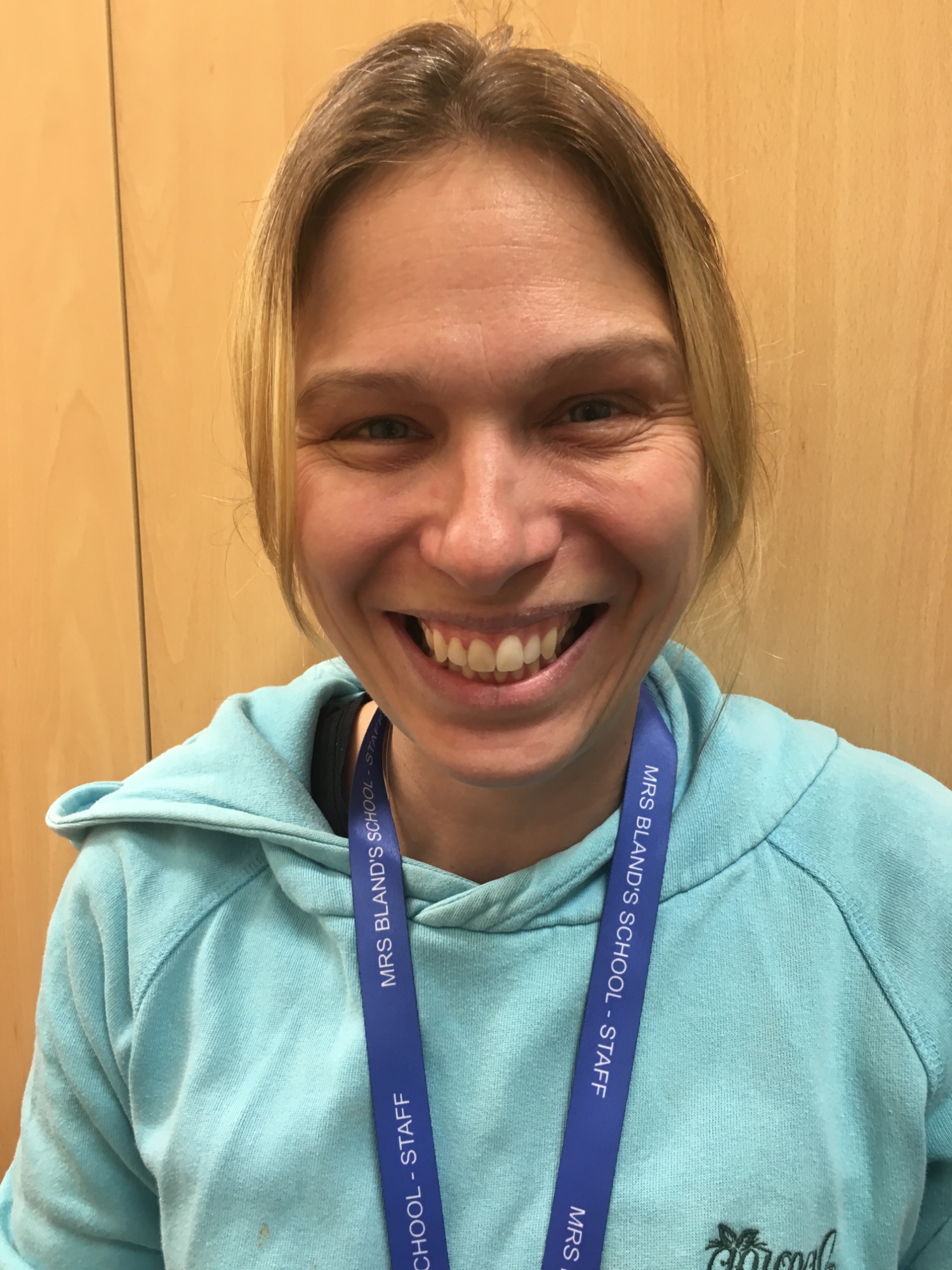 My name is Mrs Pettifer and I am your teacher.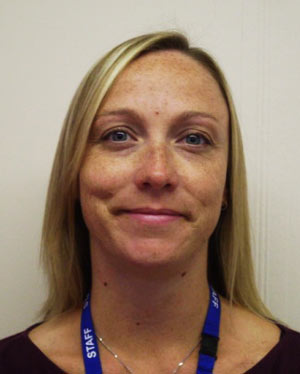 My name is Mrs Phillips and I am your classroom teaching assistant.
In Maple Class we have a fantastic time exploring and learning new things. We love having adventures and sharing stories but most of all we really enjoy being with our friends and helping each other.
Recently we have all been working, and playing, together as.....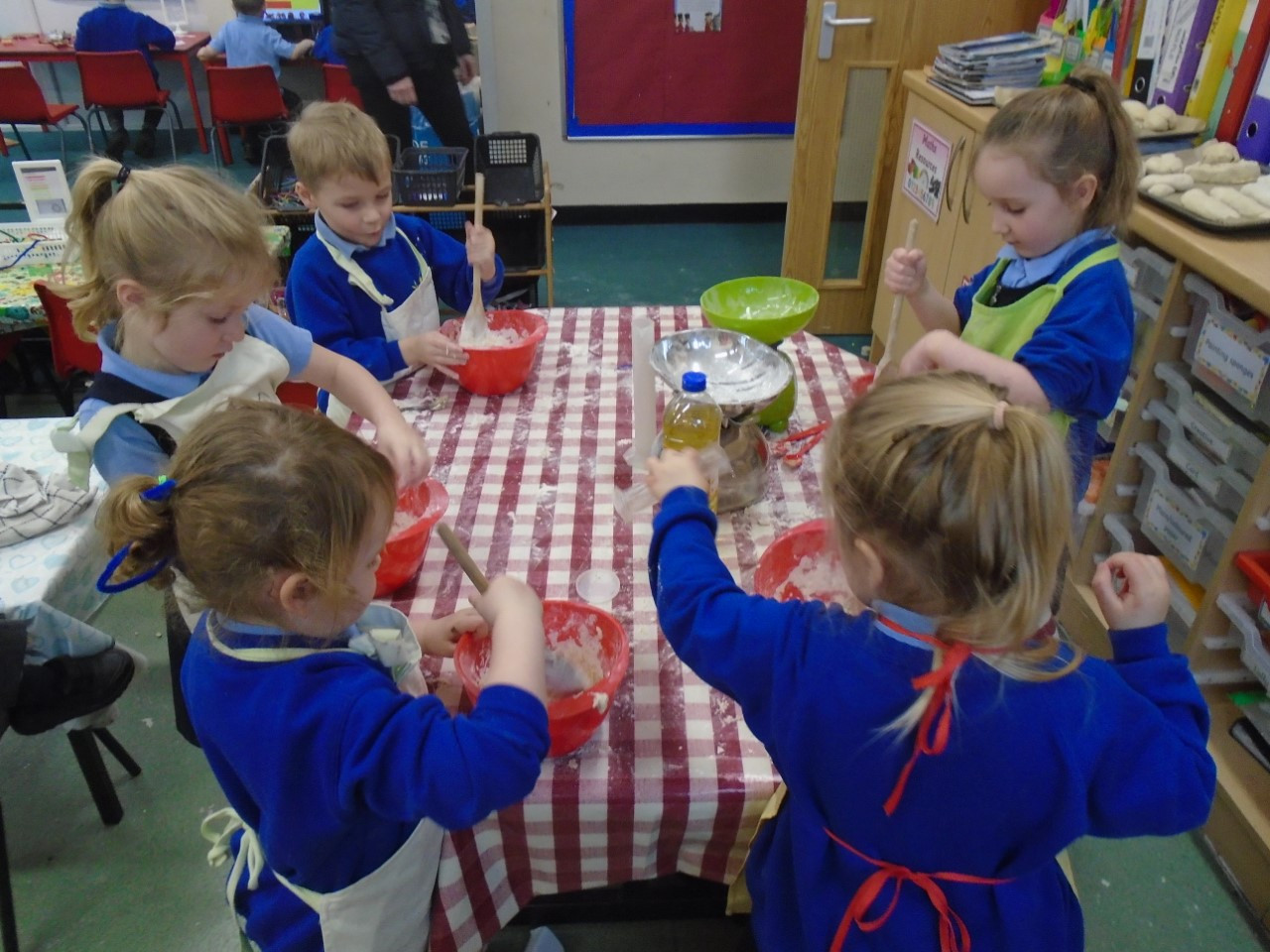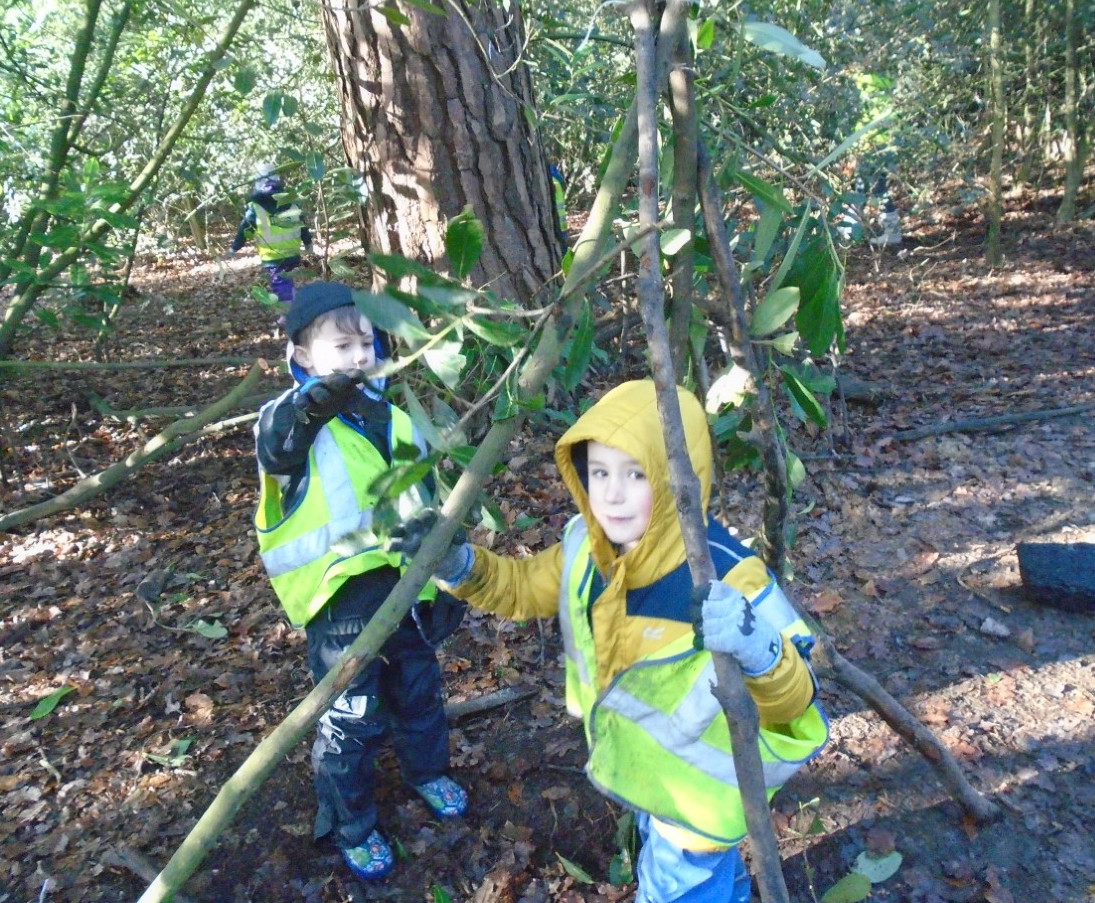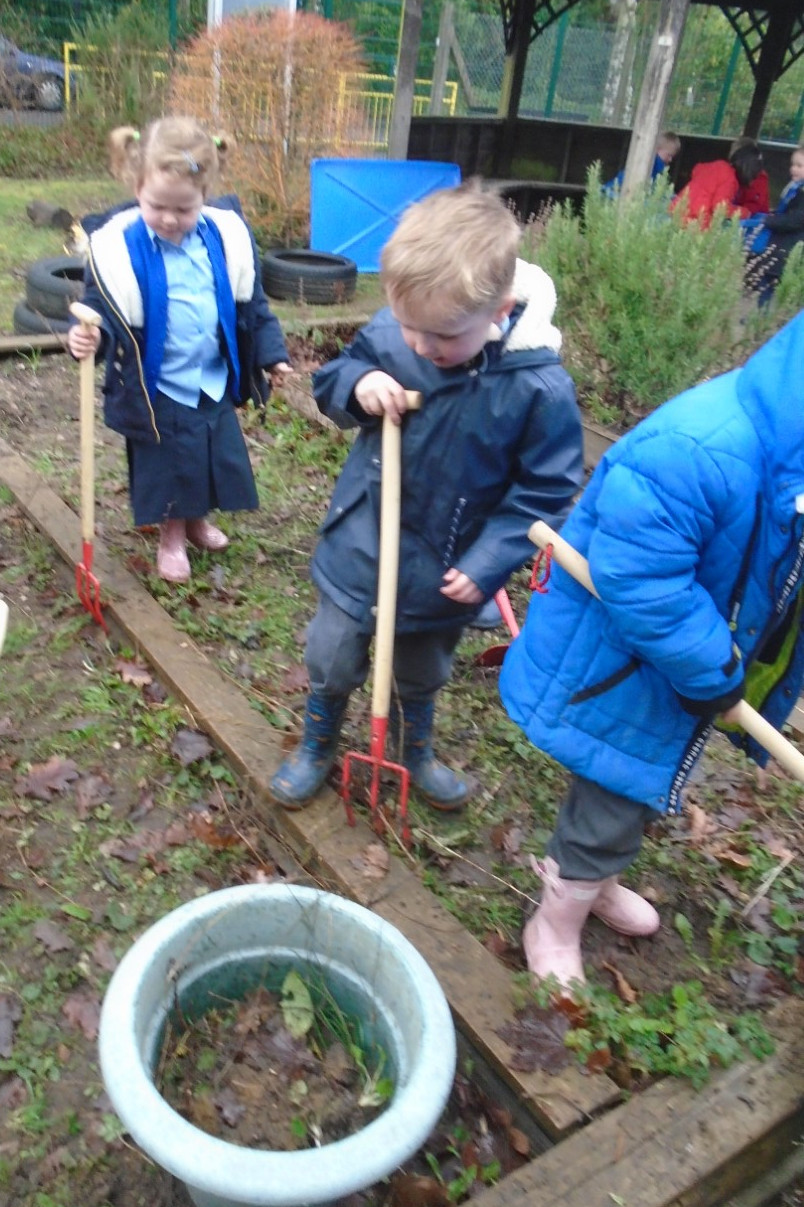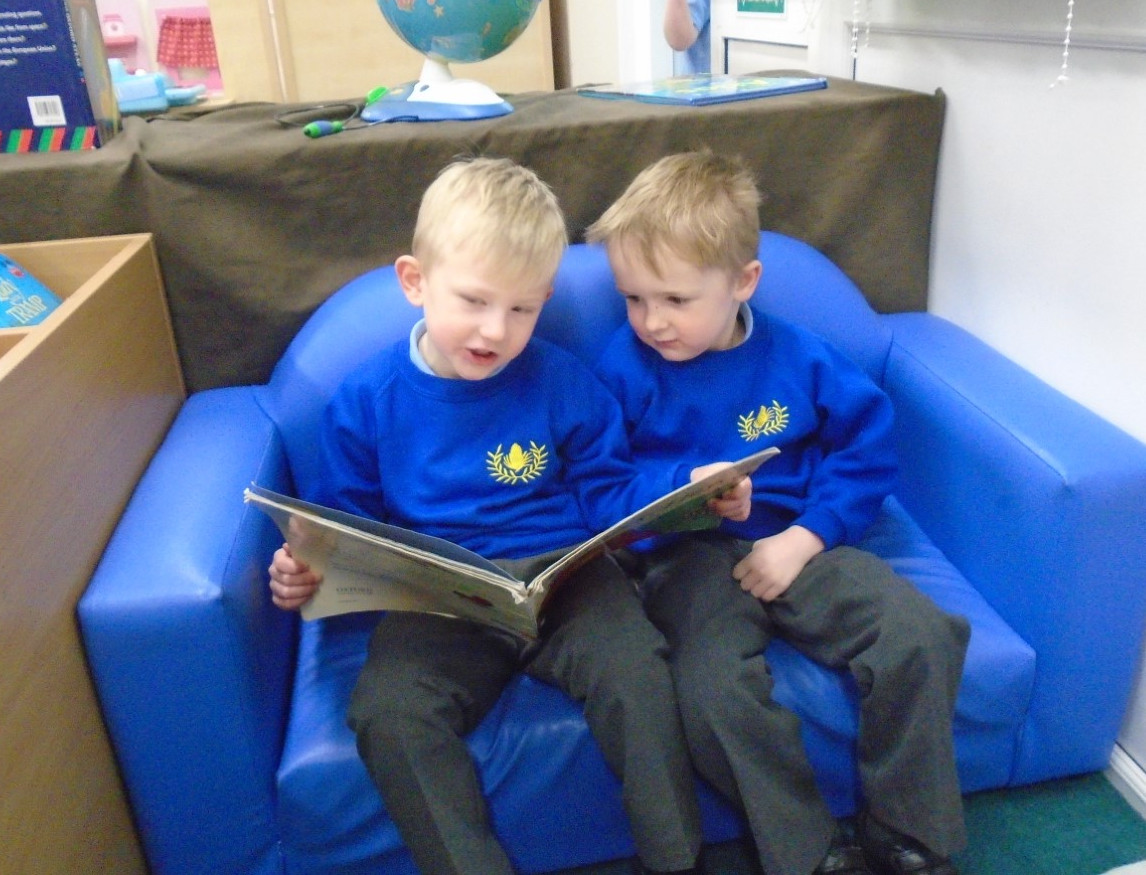 ---
Our Timetable:
We really are very busy with such a lot of different activities and lessons to get through! In between our creative play, maths and reading......
We have Indoor PE on a Monday morning and singing on a Monday afternoon.
On a Tuesday morning we go to Forest School and in the afternoon Miss Williams teaches you as I have planning time.
On a Wednesday morning we have outside PE with Danny Williams.
PE Kit – navy shorts, school PE T-shirt, navy tracksuit, plimsolls and trainers
Wellingtons
Book bag
Water bottle
Waterproof coat
Apron
We very much welcome parent support whether it is for Forest School, to help in class by hearing readers or to play group games. Please do come and speak to us if you would like to come in on a regular basis or as a one-off visit. You will need to complete a volunteer induction before being able to come into class and this can be booked through the school office.