Welcome to Little Acorns Nursery
Introduction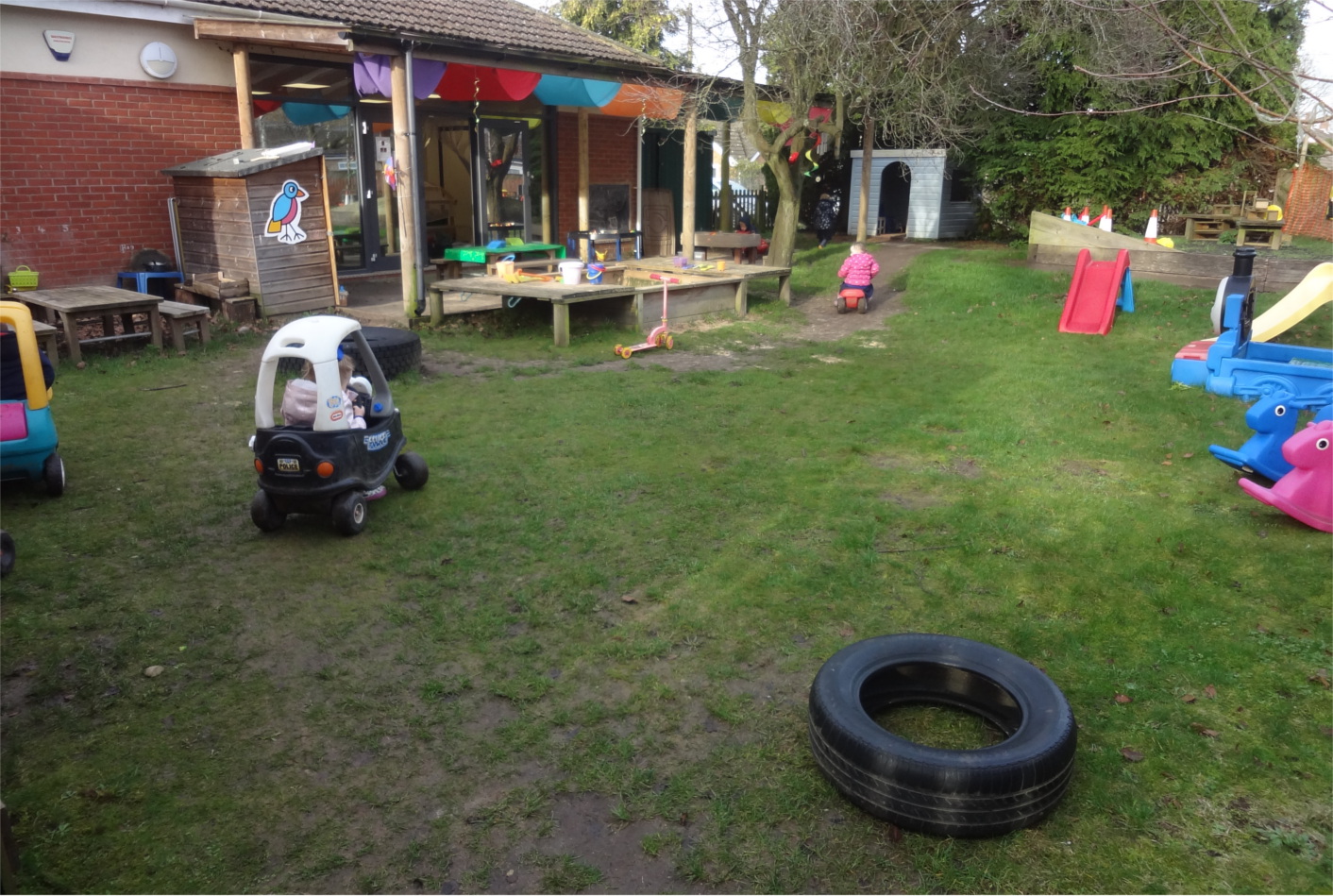 Welcome to our brilliant Little Acorns Nursery webpage. Little Acorns is the name of our nursery for 2yr to 3yr olds which runs every morning between 8.45am - 11.45am. We have a comprehensive nursery provision at Mrs Bland's and we pride ourselves on making sure your child is ready, keen and confident to attend our nursery. Parents and children are very welcome to visit, meet the staff and view our classes, please contact the school office if you would like to visit. Further advice on admissions can be found at the bottom of this page
We have a wide open door policy within Little Acorns. A member of staff will greet you on the door every morning and see your child out at the end of the session. We encourage you to come and speak with the staff with any concerns or queries.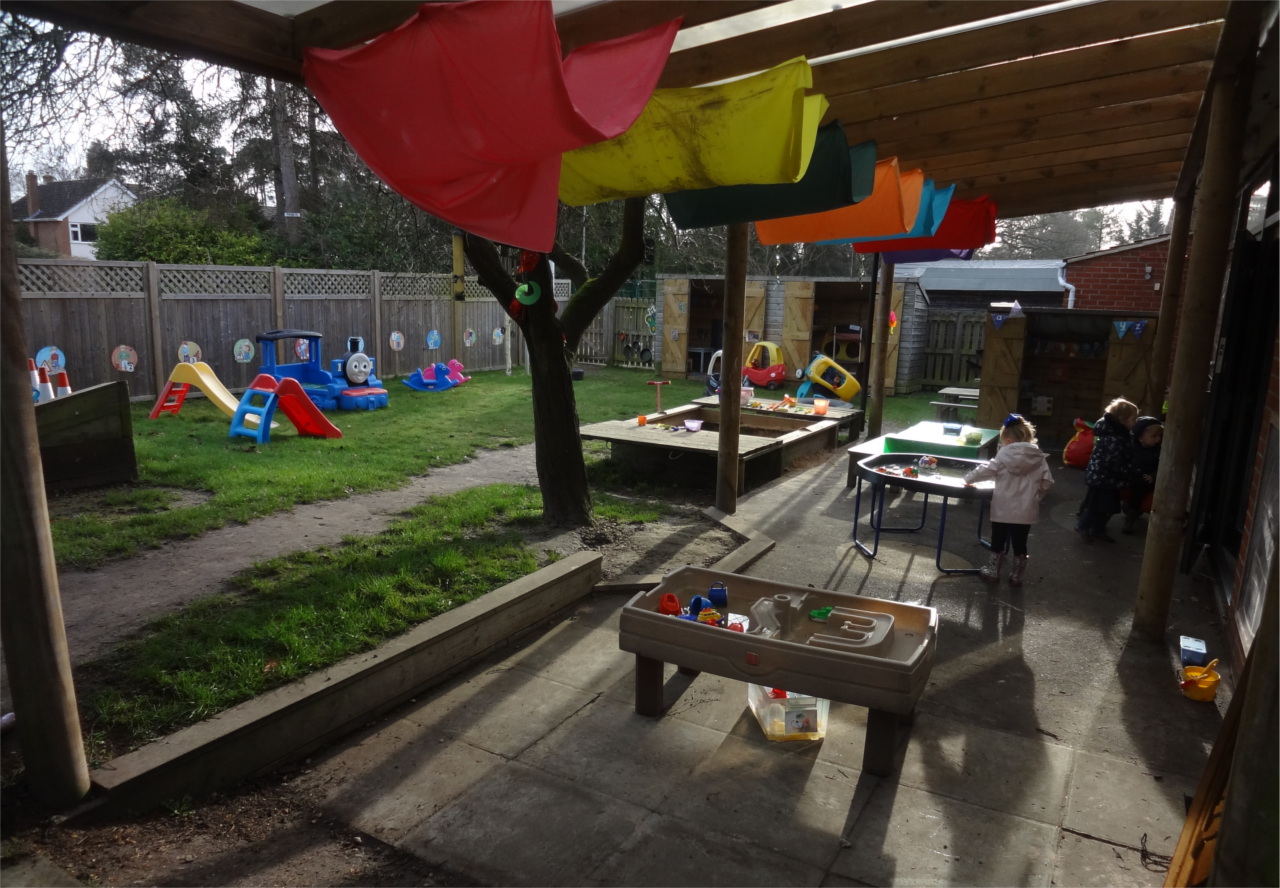 Your child will be allocated a Key Worker. The key worker will ensure your child is settled and will monitor their progress, ensuring their needs are met. The key worker will also be a point of contact should you wish to discuss your child's progress.
We offer a healthy snack and drink throughout our session but children can also bring water. During the cold period please make sure your child has a coat, we go outside every day
We are looking forward to welcoming your child into Little Acorns. During the first weeks we will spend quality time settling and getting to know your child. We offer a rich and varied curriculum and focus each term on a different topic.
Please see our application forms together with advice on admissions at the bottom of this page
Little Acorns Key workers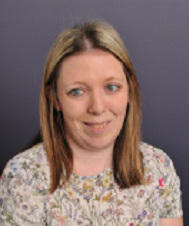 ---
Our theme for this term
This Spring half term in Little Acorns our topic will be:
Are Eggs Alive?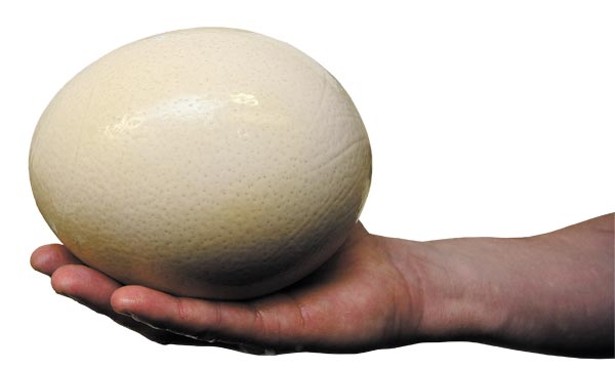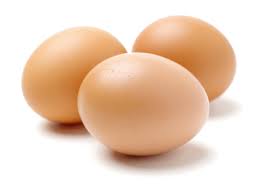 We have had a great week in the Spring sunshine, exploring and searching out all the new growth on our plants, shrubs and trees. It was really nice to see all the daffodils and flowers so we have been creating and painting our own, not just the traditional yellow colour either!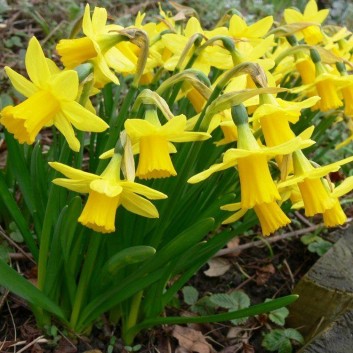 We have been reading the story of' My Mum' by Anthony Browne and talked about our mums and of all the special jobs they do and how they look after us. We've spent quite some time making something special for our mums ready for Mothering Sunday. ​​​​​​
For our maths sessions we have been looking at numbers and doing our best to recognise number shapes. We had a fantastic time completing a number hunt, trying to find numbers all around the nursery.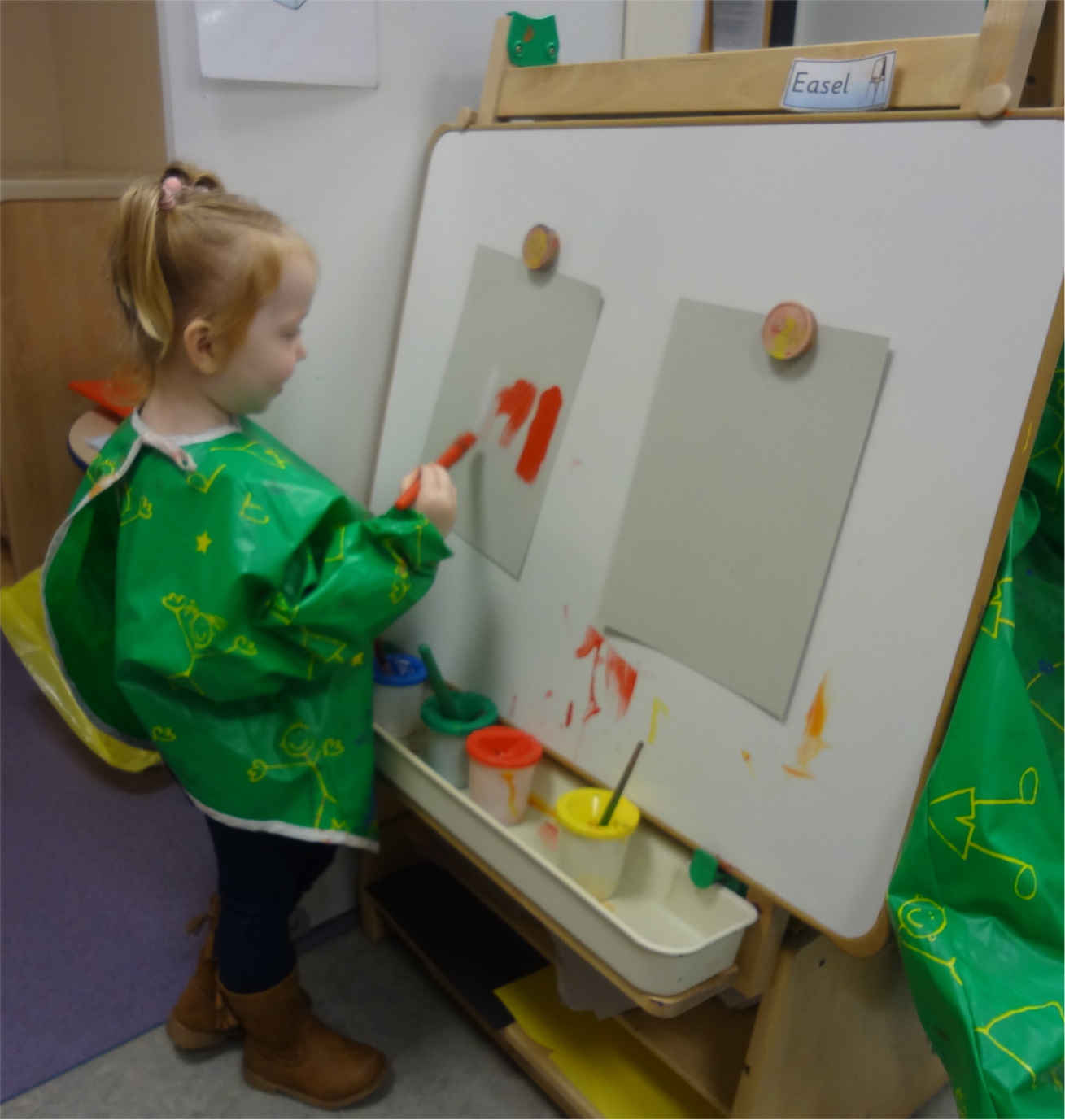 We love to sing and this term we will continue to have weekly hall sessions for singing and our P.E session. The children enjoy taking part in yoga sessions, practising their yoga poses!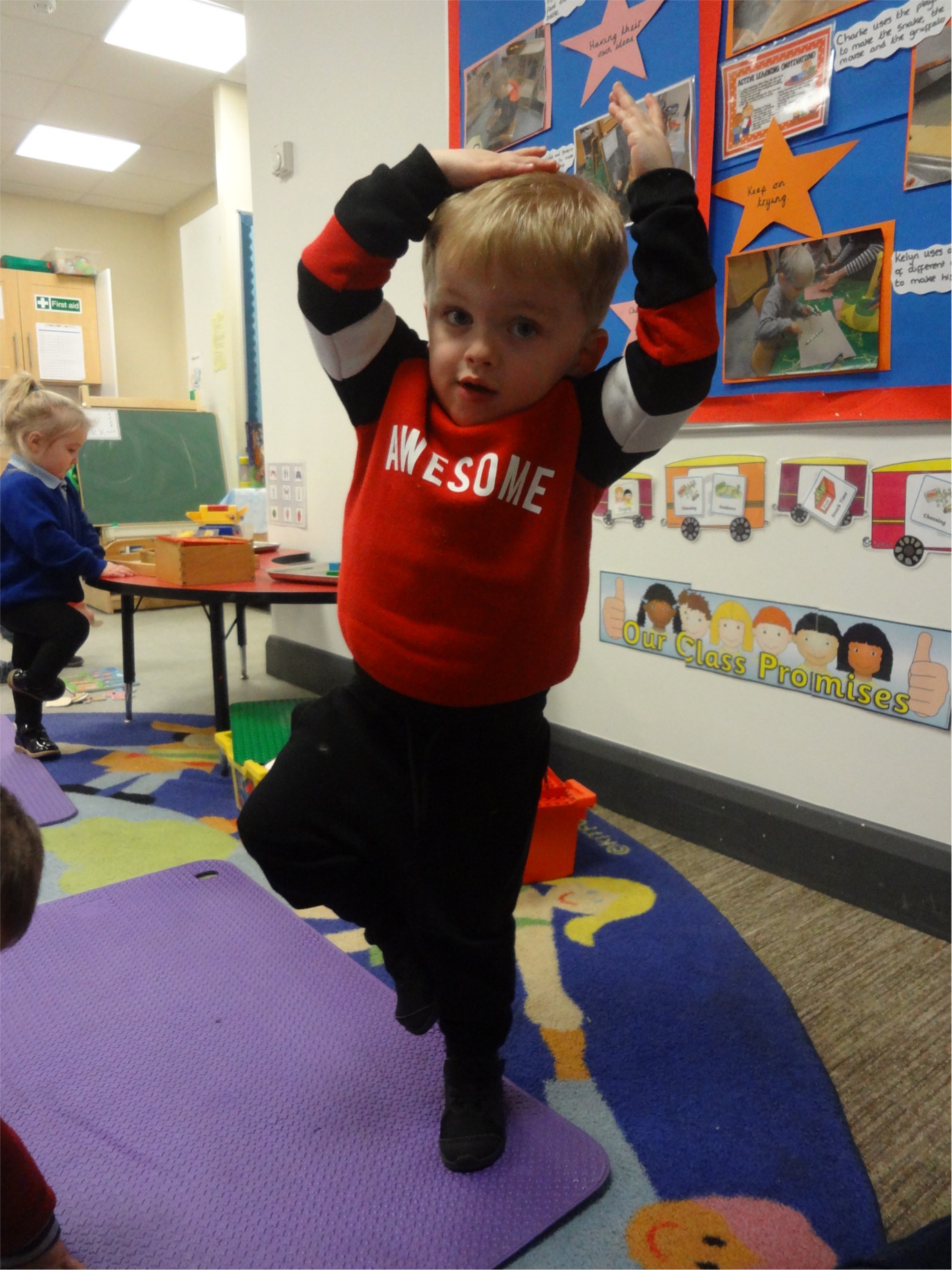 We also enjoy weekly singing session with Acorns to help develop the children 's confidence and for them to become familiar with other areas of the school.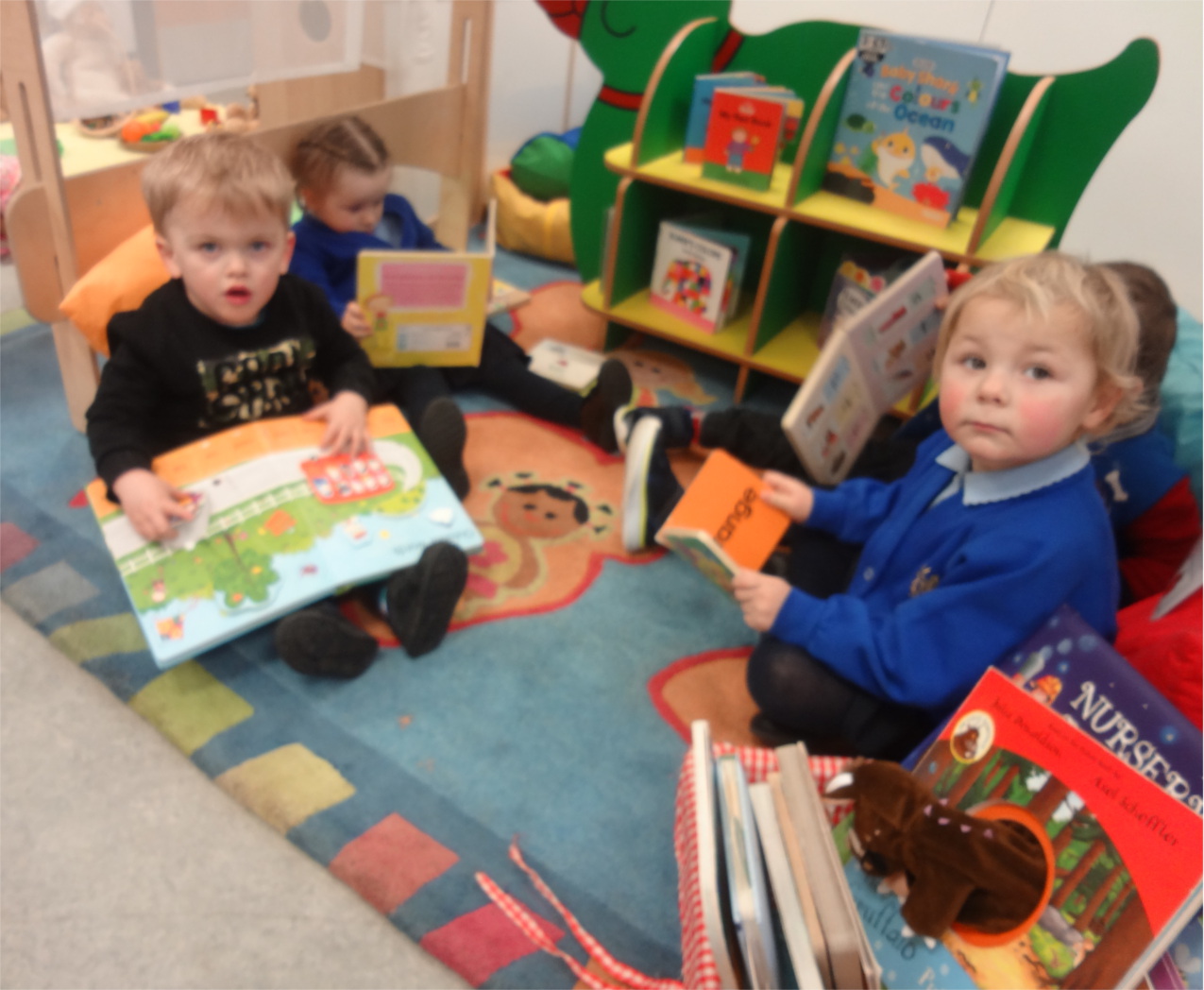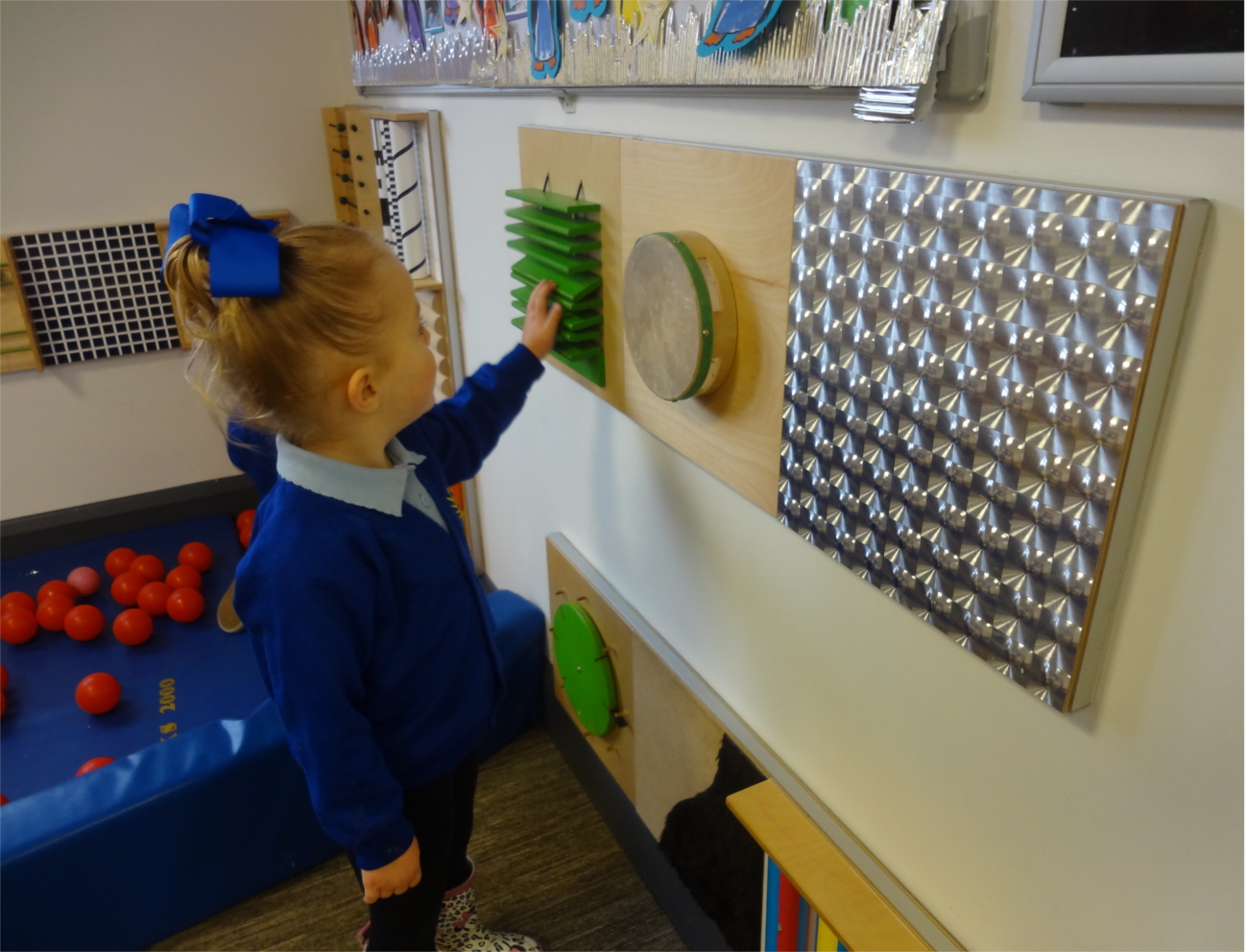 ---
Please see the attachments below for guidance on nursery provision and our application form