Welcome to Hazel Class!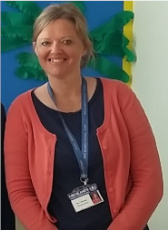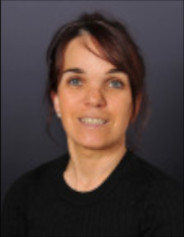 Left to right- Mrs Corker (Class Teacher), Mrs Marshall (T.A. Mon - Wed and Thur-Fri mornings) Mrs Karas-Ball (T.A, Thur -Fri afternoons),
We have lots of exciting things planned for this year which we can't wait to share with you!
We have created this short video for you see the route from the school gate into your new class, (but don't worry we'll be there to guide you and show you the way too). We have some fantastic topics and activities planned and there are lots of exciting and challenging things for us to learn and discover together.
Our main topics in Year 2 will be:
Autumn Term 1- Towers, Tunnels and Turrets (Castles)
Autumn 2- Beat Band Boogie (Music)
Spring Term 1- Muck, Mess and Mixtures (Art/Science)
Spring 2- The Scented Garden (Plants)
Summer Term 1- Wriggle and Crawl (Minibeasts)
Summer 2 – The Age Of Discovery (History)
---
Oxford Castle, Exploring towers, tunnels and turrets!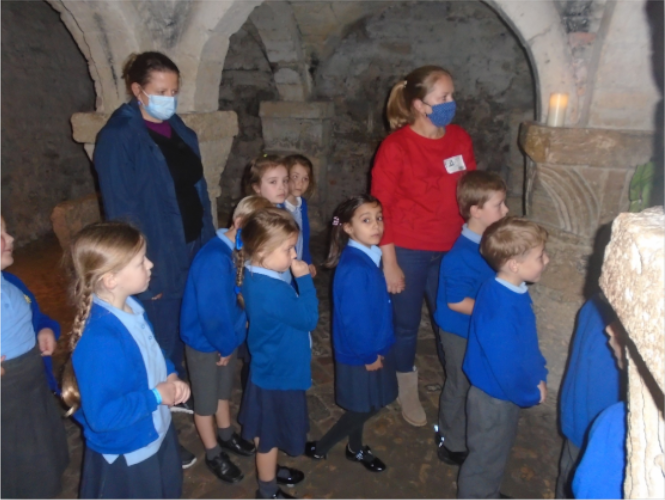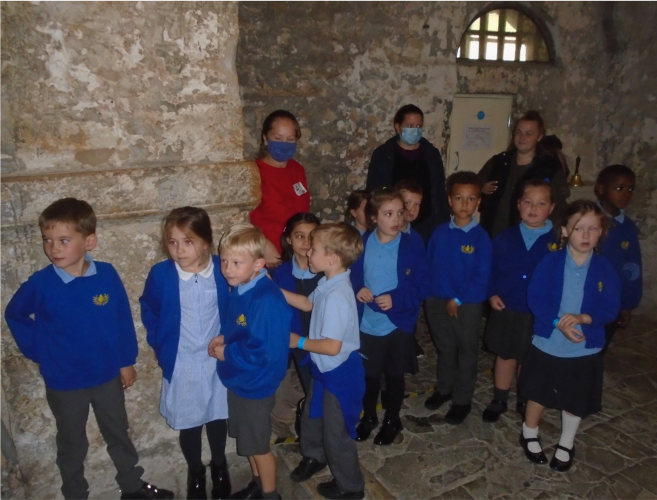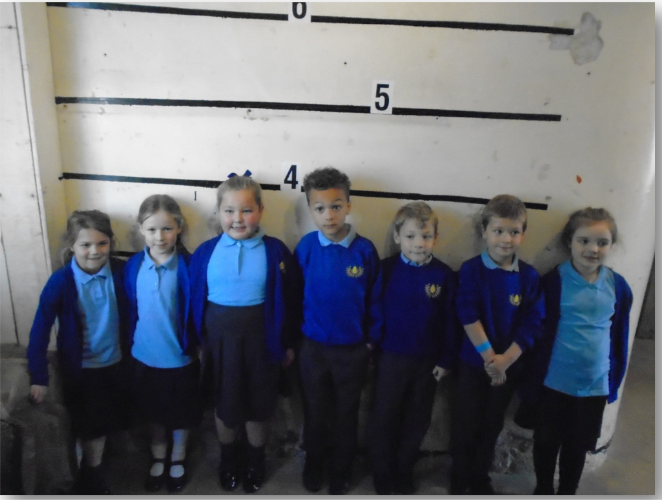 Our topic for this half term is 'Beat, band boogie'. All the children's learning will be linked to music, and we are very excited to be welcoming the Junk Man back to school, giving all the children a chance to experiment and perform with some amazing instruments made from junk!
We will be designing and making our own instruments too, so please send any junk modelling materials our way! We will also spend some time learning about different composers and comparing music from different genres. On top of all that, we're very much looking forward to our whole-school visit to the pantomime in December! It's shaping up to be a very exciting term in Hazel class!
This half term, our PE and Outdoor learning sessions have changed! We will still have indoor PE on a Monday, but we will be changing our focus to dance and rehearsing for our Christmas play.
Outdoor PE with Danny has now changed to a Thursday afternoon. As always, please ensure that your child has the following named items in their PE kit:
Navy shorts,
yellow PE t-shirt,
navy tracksuit top and bottoms (essential for outdoor PE),
spare socks,
plimsolls or trainers (essential for outdoor PE).
We will be having our outdoor learning session on a Friday afternoon.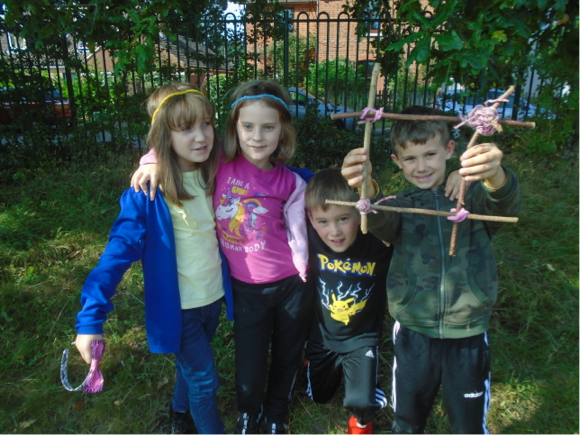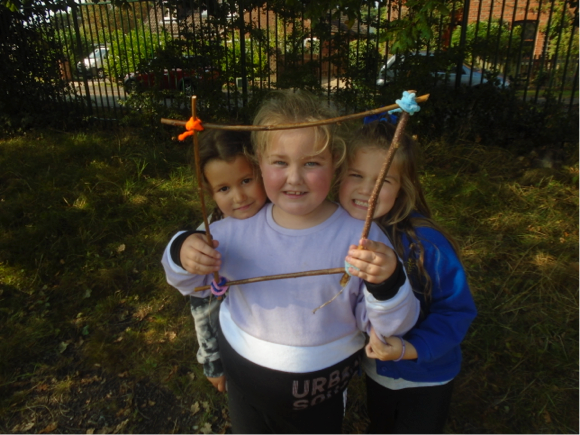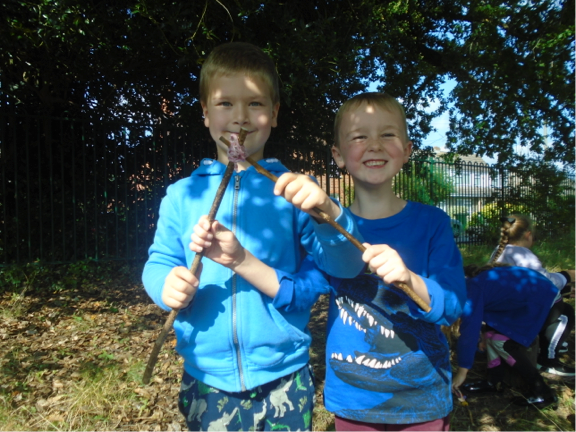 Please send the children into school wearing suitable clothing for this (warmer clothes in winter, such as long tops and trousers/leggings/tracksuit bottoms and wellies/old trainers, raincoats and water-proof trousers).

We continue to appreciate offers of help, so if you would like to listen to children reading or help with our outdoor learning, please do let us know. If you have any expertise related to our topic this term that you would like to share with the children, we would also be delighted to hear from you!
Many thanks for your continued support, and please don't hesitate to get in touch if there is anything you are unsure of.
Hazel Class Team