Mrs Bland's Forest Fun Holiday Club is led by Heidi and Gareth Evans
both fully qualified Forest School Leaders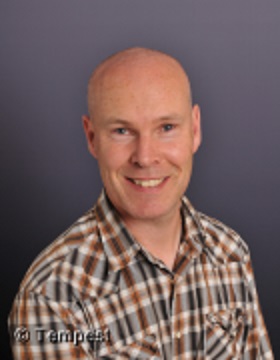 22nd October to 26th October
8.30am to 5.00pm
Registration forms are available from the School Office
Primary Aged Children only
Please make full payment at time of booking and places are not secured until paid for. We have limited space each day so advise early booking to avoid disappointment.
The cost is £22.00 per day rising to £25.00 for bookings received after 12.00 noon on Wednesday 17th October.
**Children will need to arrive by no later than 9.30am and will be available to collect from 2.30pm if necessary.
There are three places available for Nursery children who must be four years old in 2018.
The cost for a Nursery child place is £25.00 rising to £28.00 for bookings received after Wednesday 17th October