Welcome to our Emotional Literacy Support page
---
ELSA- Emotional Literacy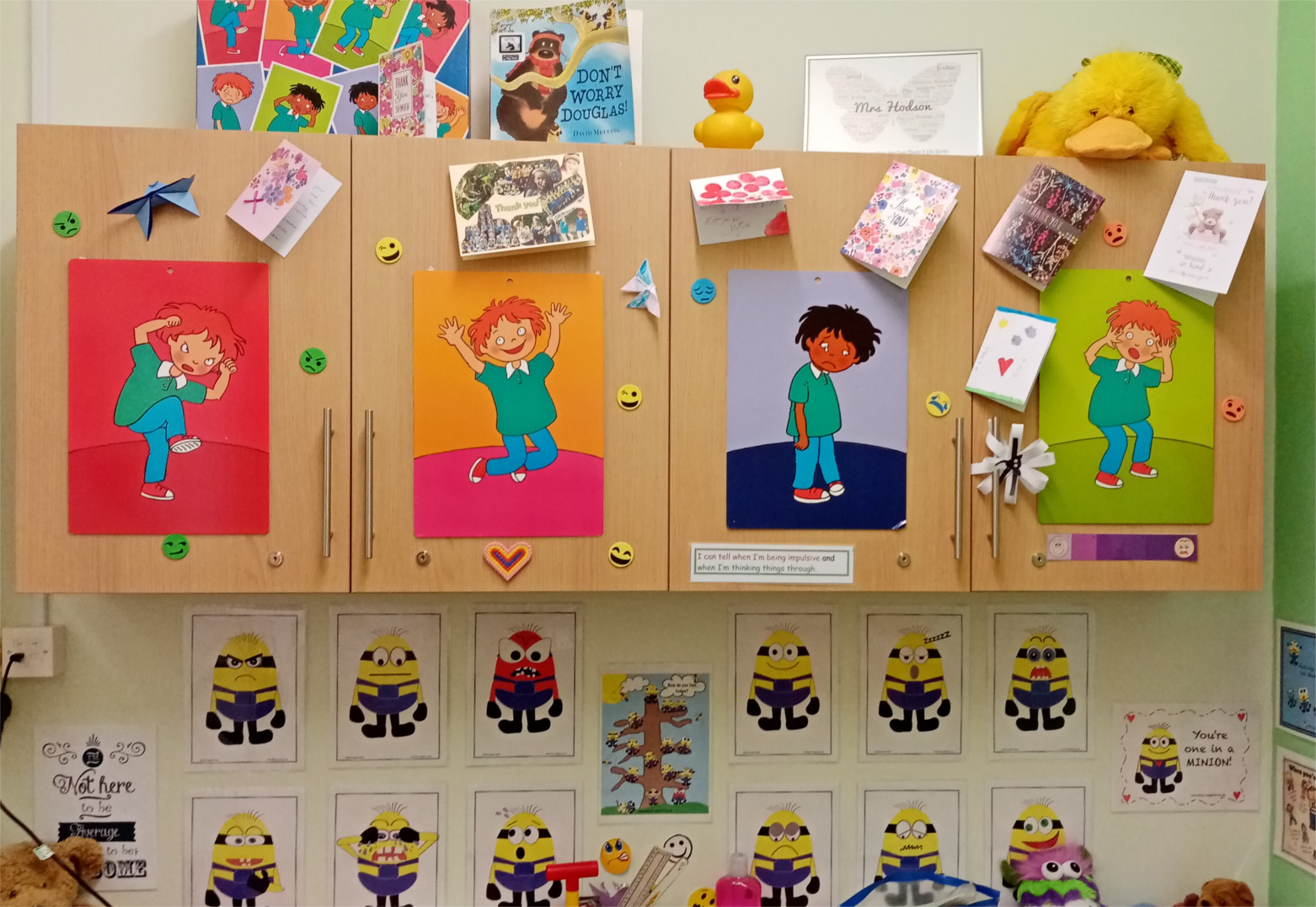 Mental health is very important in our school & we want to give the children strategies to cope with the ups & downs of everyday life. Research supports the need for early intervention, to help children recognise & deal with their complex emotional responses. Indeed supporting children with their emotions also supports their learning in school; as they develop good resilience & self-esteem.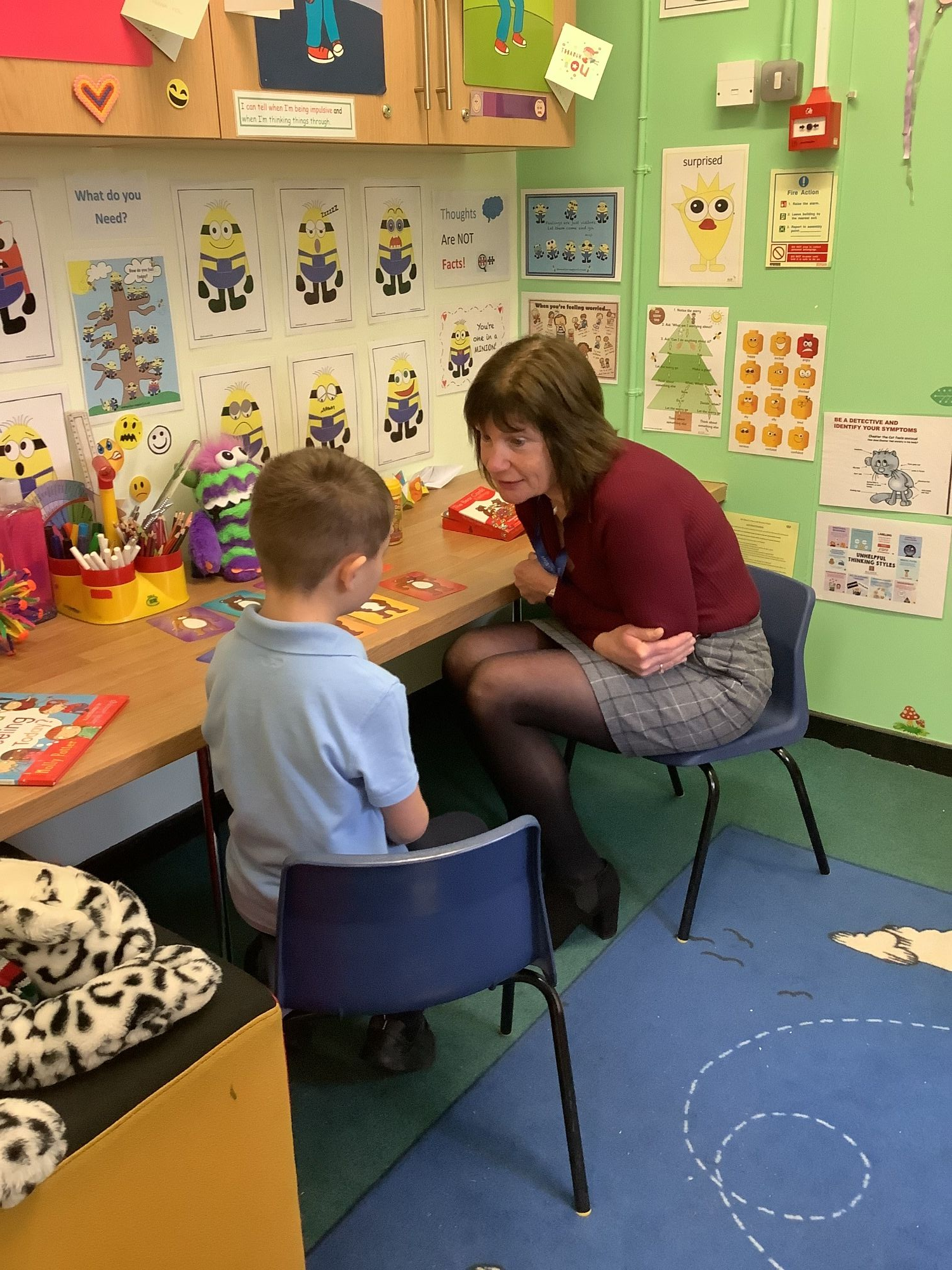 An ELSA provides specialist support following extra training from educational psychologists & specialists in areas like Bereavement. They have regular supervision within the area to support & provide strategies where needed. Their aims are to help the children talk about their concerns & develop ways to help them cope in a supportive atmosphere. Most of the work is play based which means that the child feels comfortable & learns valuable skills for the future.
Our ELSA supports the children in the following 7 areas either 1:1 or in small groups:
Emotions
Self-esteem
Anxiety/Worries
Anger Management
Friendship Skills
Social Skills
Loss & bereavement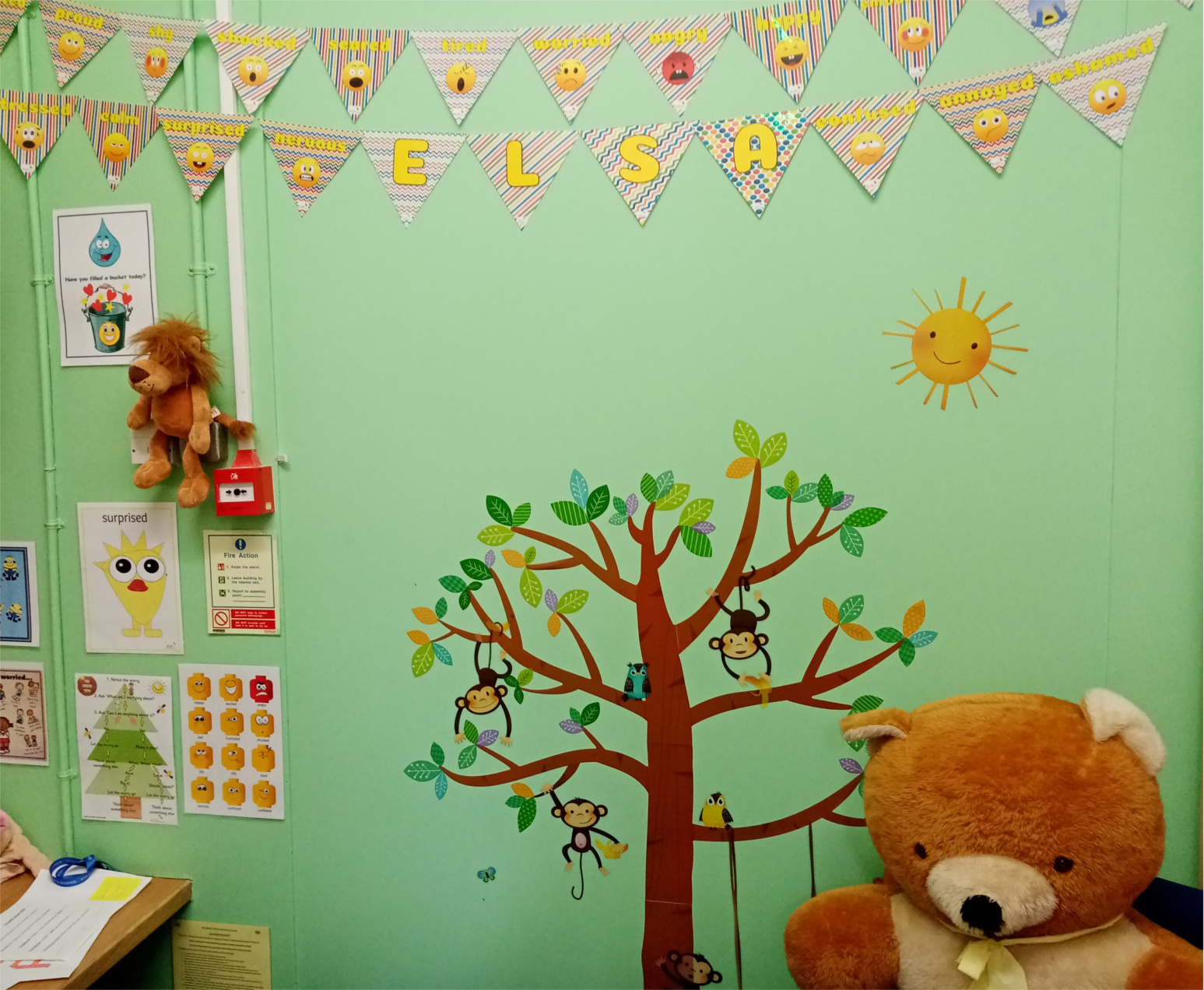 We have a dedicated ELSA room, the 'Tree House' in which the children feel safe and secure and are able to express their feelings openly and honestly. Children are referred either through the class teacher, or some parents refer via drop-in sessions that are available to parents on Monday & Thursday mornings after drop-off (or Monday afternoon before pick-up).
Our Emotional Literacy Support Assistant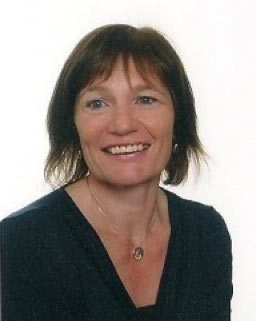 Mrs Tracey Hodson is the ELSA at Mrs Bland's she has been working in the school for almost 20 years! She went to University in Leicester & worked in Market research before giving this up to have a family (3 boys including twins!). Since then she has gained a wealth of experience working with children & has developed her role of an ELSA over the past 6 years. She has attended many courses to support this role and is passionate about supporting children at a young age to develop their own support mechanisms, to help them through life. She is happy to support families too. To contact Mrs Hodson, please telephone or email the school office.
EYFS Emotional Literacy Support Assistant

Miss Cox is very excited to begin her new role as an ELSA assistant, she has worked within our school for 8 years taking on many different roles, her latest role being EAL Learning Mentor. Maria came from a buying background and is a mother of two children, who attended Mrs Bland's School. She has recently completed her ELSA training and will be supported by educational psychologists and our ELSA Tracey Hodson. She is passionate about children's emotional wellbeing and exited to get started with her new role