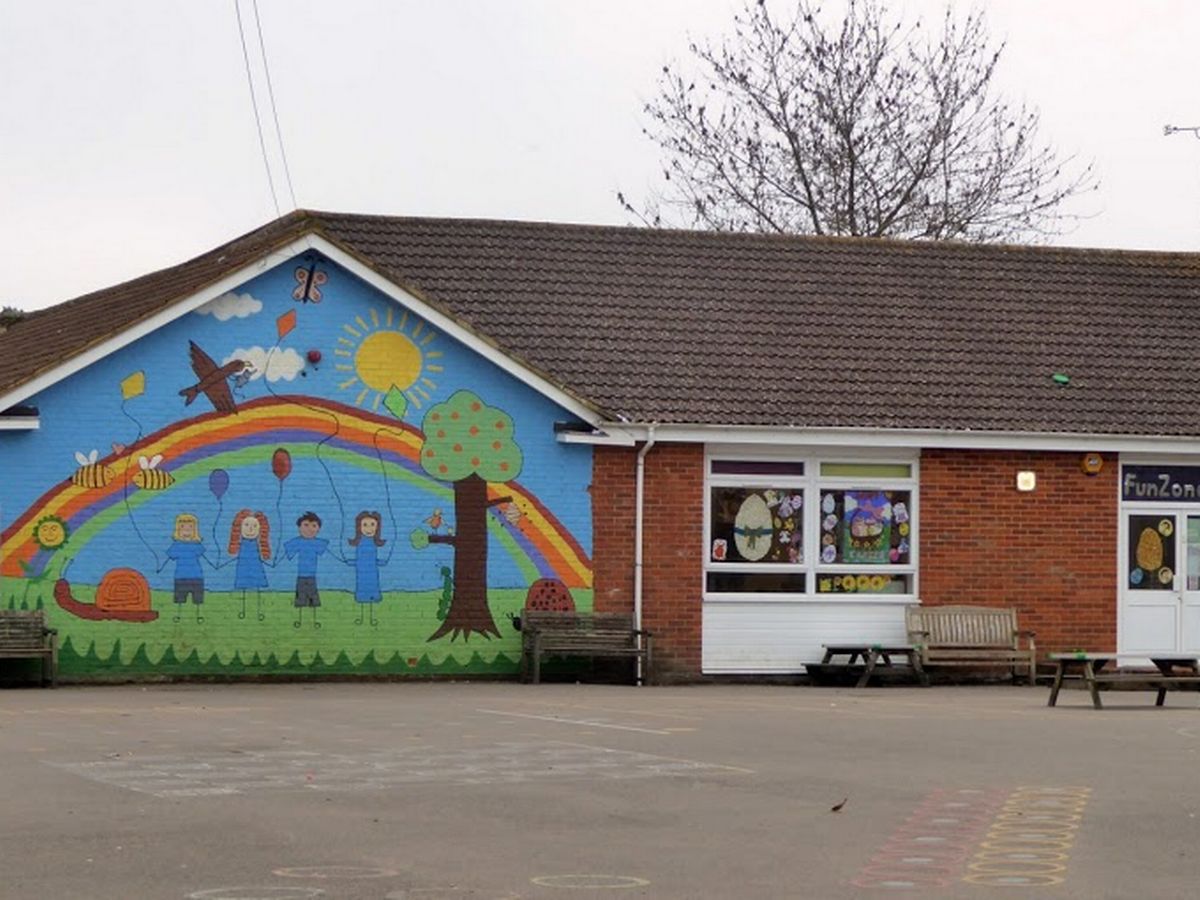 Our school is a colourful, vibrant and fun place to be! We have a total of six classes from reception to Year 2. There are two classes for each year group and each class is named after a type of tree. In addition to our reception and infants classes we also have thriving pre-nursery (little Acorns) and nursery classes (Acorns) on site, you can find more information on these classes on our dedicated Nursery Page.
Our two Reception classes are named Maple and Beech, the Year 1 children attend Birch or Cherry class and our Year 2 children attend Hazel or Rowan Class.
Please use the tabs on the menu to find more information on your child's class, the exciting work they have done and an overview of the work planned for the remainder of the term.