Welcome to Cherry Class!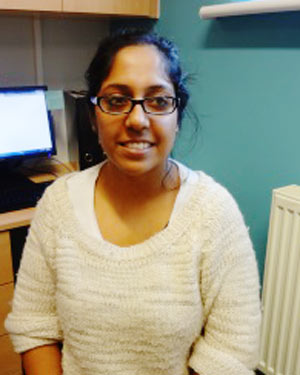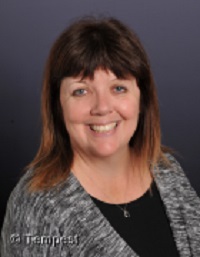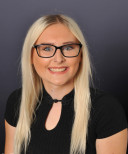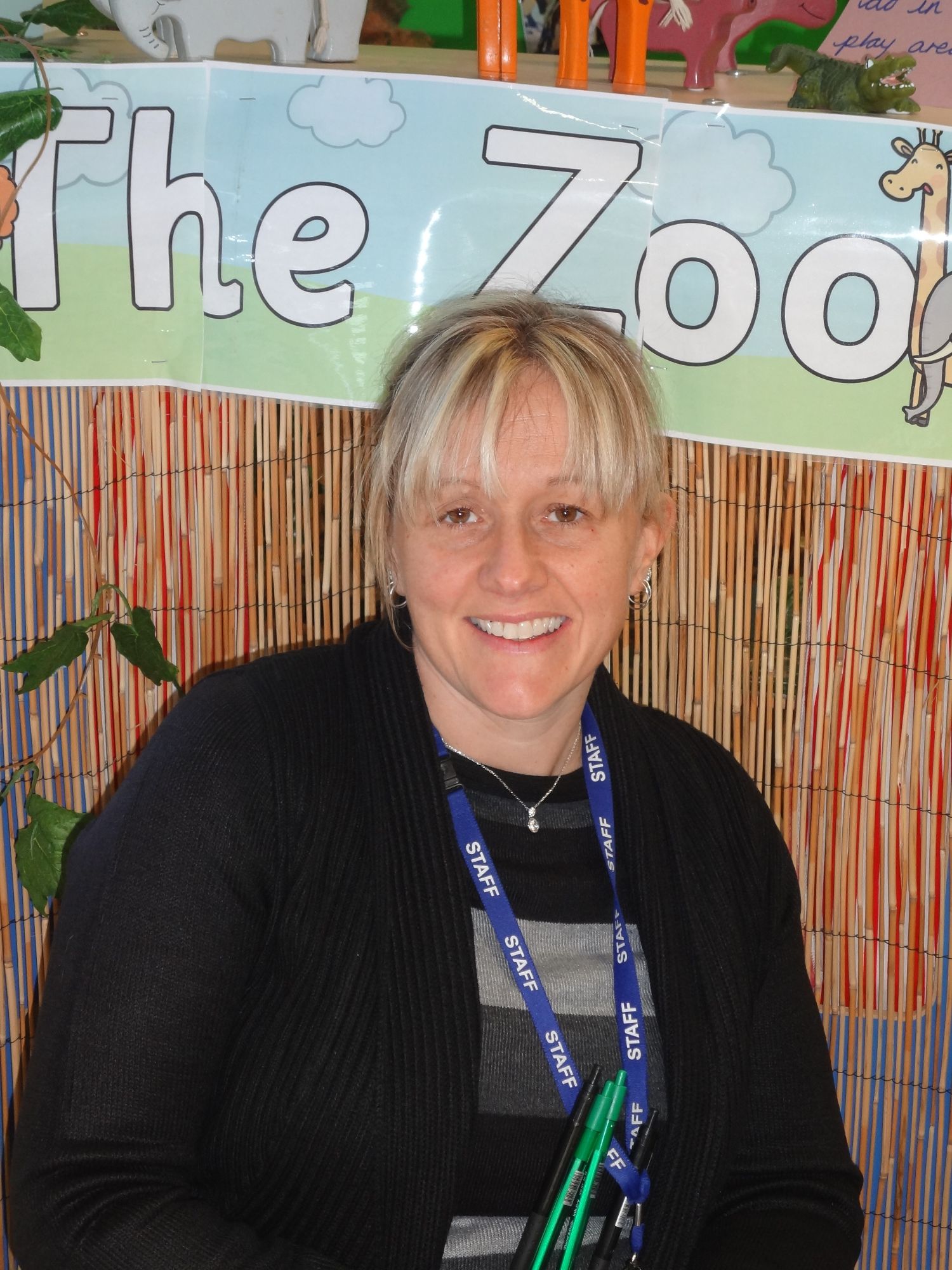 The teachers this year are Mrs Jones (Mon, Tues and Wed) and Mrs Harlow (Thurs and Fri) and our teaching assistants are Mrs Buchan (Mon-Wed) and Miss Lambarth (Thurs-Fri).
Our Timetable
To begin the year, we will be structured in a similar way to Reception. We will have daily phonics, literacy and maths lessons in the morning and then topic work in the afternoon.
Our Outdoor learning will take place on a Monday afternoon.
We will have indoor PE on a Wednesday afternoon
Outdoor PE is on a Thursday afternoon.
Please ensure your child has the correct kit on those days and all long hair to be tied up.
The first topic this term will be Toys where the children will be learning about toys today that are different from toys from the past. In Science the children will be learning about their 5 senses and naming parts of their bodies.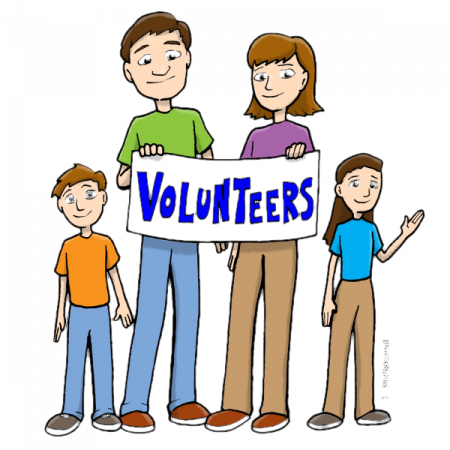 If you would like to come and help with Reading or outdoor learning then please speak to one of us.
We look forward to seeing you all.
Toy workshop fun! A big Thank you to West Berks Museum. We had a brilliant time exploring toys of yesteryear and learnt how children kept themselves entertained many years ago. It was so much fun getting the spinning top to whirr, we dressed up and even had a small tea set for a well-earned drink of tea!