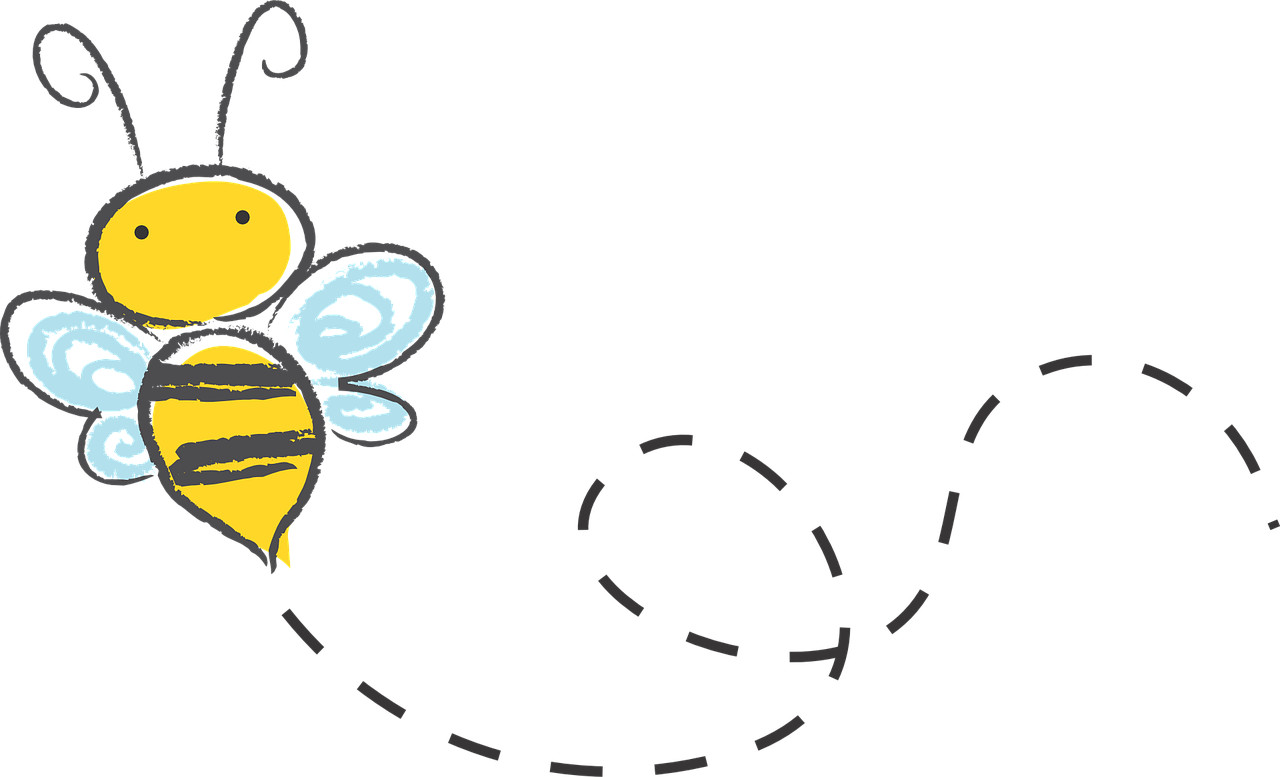 Mrs Bland's Infant and Nursery School
Breakfast Bees & Bumblebees Wrap Around Care
Telephone: 0118 983 2332
Email: blandsbee@mrsblands.w-berks.sch.uk
Welcome to our Breakfast Bees and Bumblebees web page!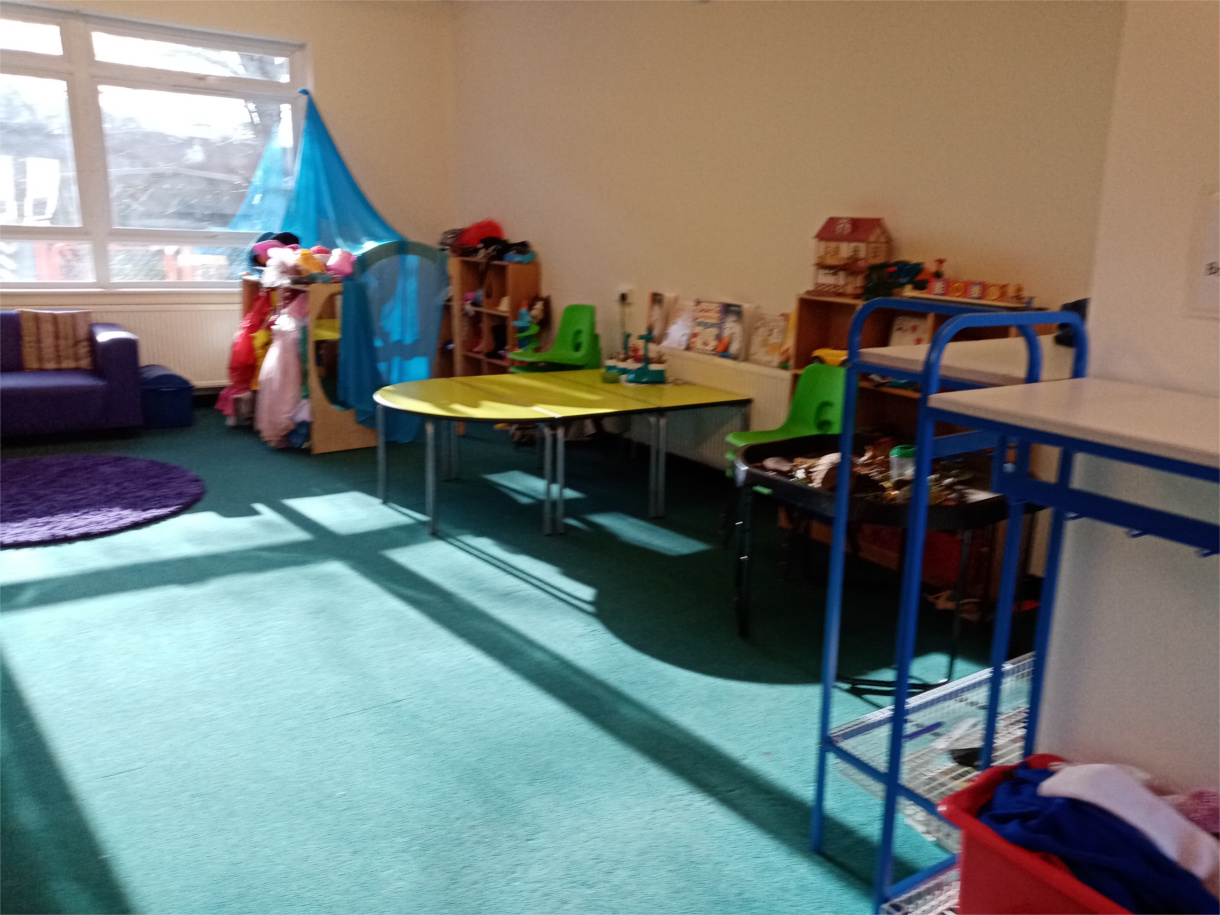 Our aim is to provide high quality, wrap around care, which meets the needs of both parents/carers and children from Nursery through to Yr.2 at Mrs Bland's. For you, as a parent/carer, this means knowing that your child is safe and happy in a club that is reliable and offers high quality, consistent service. For your child it means an environment that is safe and supportive, encouraging yet challenging. It's a place to be with friends and to make new ones, to try out new, exciting activities, to relax when needed, but most of all, it's a place to have fun and enjoy.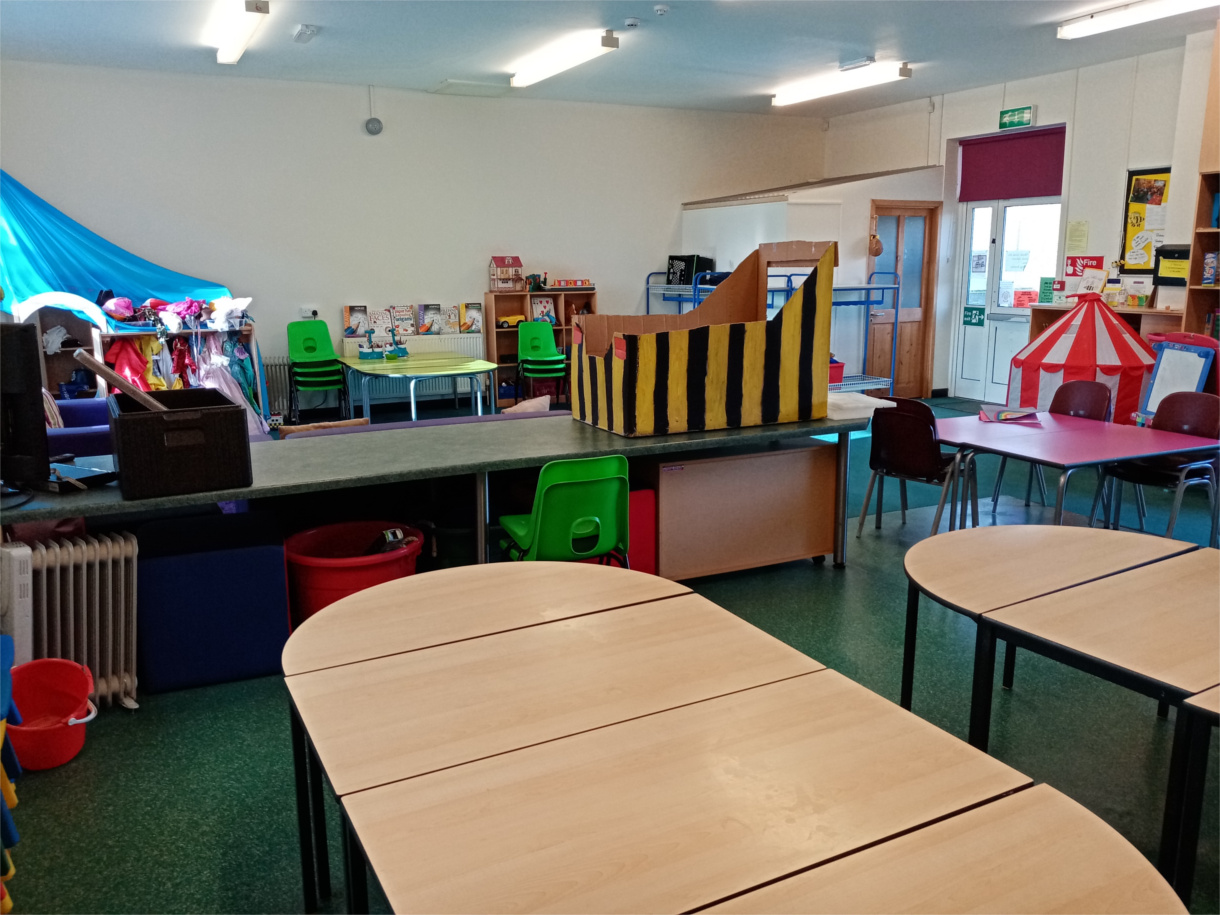 Below we have given a short introduction to the way our club operates and some of the rules we follow in order to keep everyone safe and informed. Please see the attachments below for our full registration and information pack, if you need further help or information please contact a member of staff or the school office.
Our Breakfast Bees and BumbleBees staff: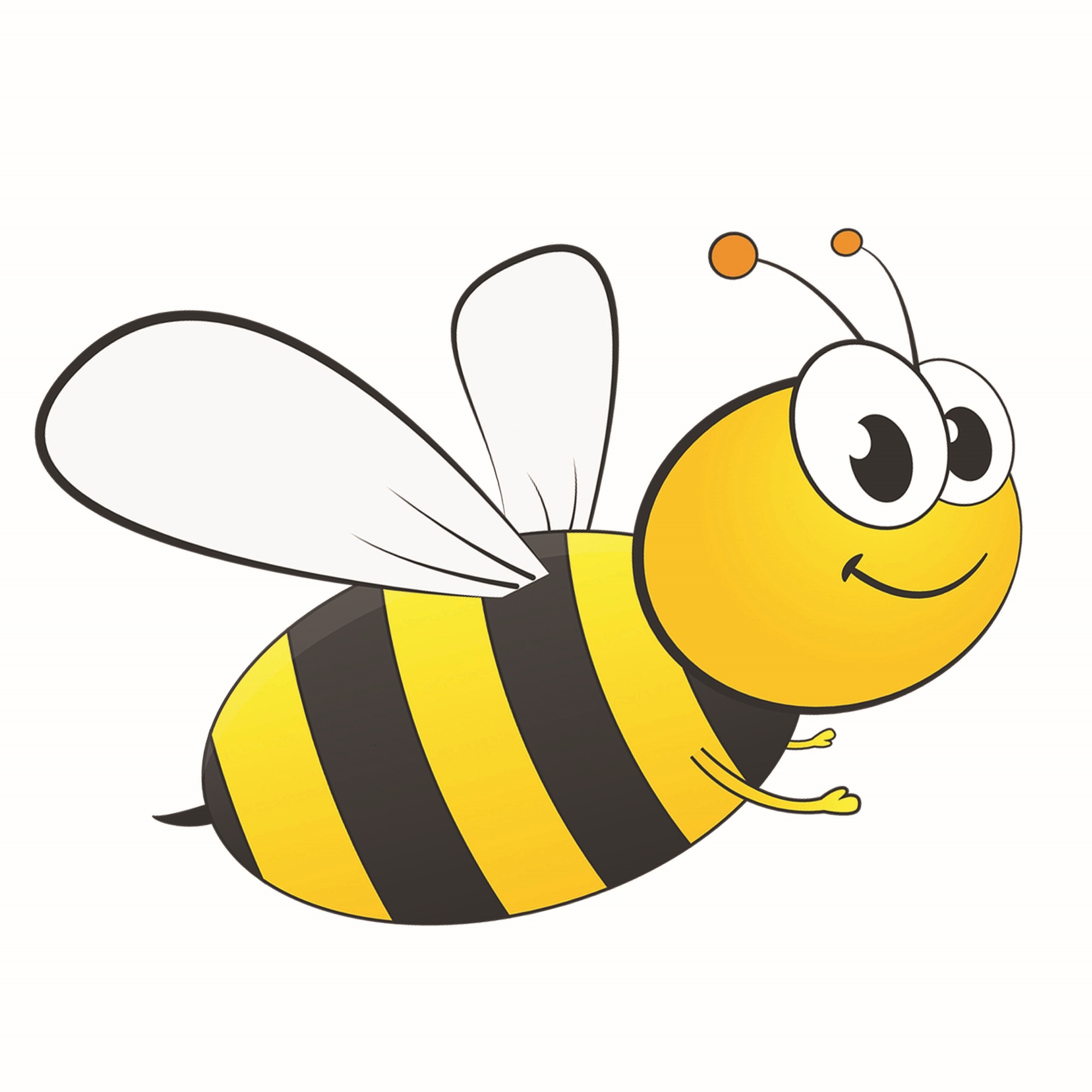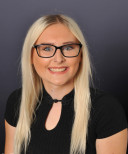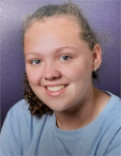 ---
A Guide to Breakfast and After School Club
Organisation
Our Opening and Closing Times:
Breakfast Bees Club:
Operates every school day between 7.30am to 8.50am when the children are taken to their classrooms.
Admittance to the Breakfast Club is via the KS1 playground at Mrs Bland's. Please note that children will not be admitted before 7.30am.
All children need to be accompanied into Breakfast Bees and registered with a member of staff before the carer/parent leaves. Please note that breakfast is only served until 8.00am, please ensure that your child/ren have been given breakfast if they are to arrive after this time.
A great menu choice is offered, and all dietary needs can be catered for.
BumbleBees After School club:
Operates from the end of the school day until 6pm. Children must be collected by an adult specified on the registration form. If someone else will be collecting your child the club must be informed beforehand.
A choice of hot meal will be offered to your child.
During the club our experienced play workers ensure that the children are offered a variety of activities such as crafts, board games, puzzles, outdoor play, cookery etc. The children are encouraged to take part in group as well as individual activities.
Look what we did on Shrove Tuesday!! We had a fantastic time having a 'tossing the pancakes' competition, it was brilliant fun...and we even got to taste some pancakes.
Sessions
Sessions are to be attended in agreement with the club and are to be pre-arranged. Extra sessions can be booked up to 24 hours beforehand, subject to availability, and should be paid for in advance or on the day of attendance.
Current Fees
Please see updated prices on attachments below
1. Fees must be paid IN ADVANCE upon receipt of invoice.
2. Fees are payable by cash, cheque (made payable to WBDC Mrs Bland's Infant School Imprest Account), Credit/Debit Card, Childcare vouchers or Tax-Free Childcare Account.
3. Fees will be invoiced at the full rate for every day that the club is open and you have pre-booked, including periods of absence unless the cancellation policy has been followed (see below). Absence due to long term sickness (i.e more than 5 days) will not be charged.
4. No refund will be given for sessions only part attended.
5. Responsibility for Payment: Fees are the responsibility of each person who has signed the Registration Form or who has parental responsibility.
6. In the event that bank charges are incurred by the club due to the cancellation or dishonouring of a cheque, we reserve the right to claim reimbursement of the total charges incurred.
7. If fees are unpaid your child will be excluded from the Club.
8. Children of staff members are entitled to a discount of 50% off the full price of a session. Places must be booked and paid for in advance.
To register and book your child in for Breakfast Bees and/or Bumblebees Wrap around Care please use the link below:
Mrs Bland's Infant & Nursery School (kidsclubhq.co.uk)
The system has been designed so that you can book your child/children onto the sessions that you require either on a 'contract' basis, if you need the same regular sessions booked each week, e.g. Monday AM, Wednesday PM and Thursday PM. Or if you need a more flexible arrangements, e.g. shift pattern, then you can book individual sessions through the 'ad-hoc' booking. Confirmation emails will be sent out once your child has been confirmed a place.
The academic year has been set up so once you have added your sessions, you will only have to inform us of any changes to your child's details.
You will be invoiced in advance for each month around the 20th/21st of the preceding month, on those with regular contracted sessions. All Ad-hoc bookings will need to be paid for in advance.
To cancel a session please contact blandsbee@mrsblands.w-berks.sch.uk as the current notice period of 4 weeks still applies. To add an additional session you just need to add an ad-hoc booking, the system will tell you if there is space available. If space is not available then please contact the office or finance@mrsblands.w-berks.sch.uk to see if we can help.
See attachments for full information and terms and condition