Welcome to Beech Class!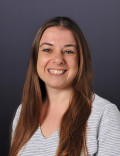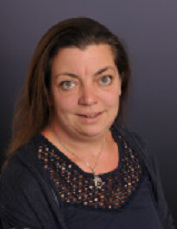 Our Beech Class teaching team
We look forward to welcoming you to Beech Reception class. During the day we have many opportunities to learn inside and outside the classroom. We use our topics and the children's interests to help plan a wide range of exciting learning opportunities and provision across different areas.
Our topics are
Autumn 1 - Marvellous me
Autumn 2 - Let's celebrate
Spring 1 - Once upon a time
Spring 2 - Things that grow
Summer 1 - Journeys and Quests
Summer 2 - Oceans and Seas.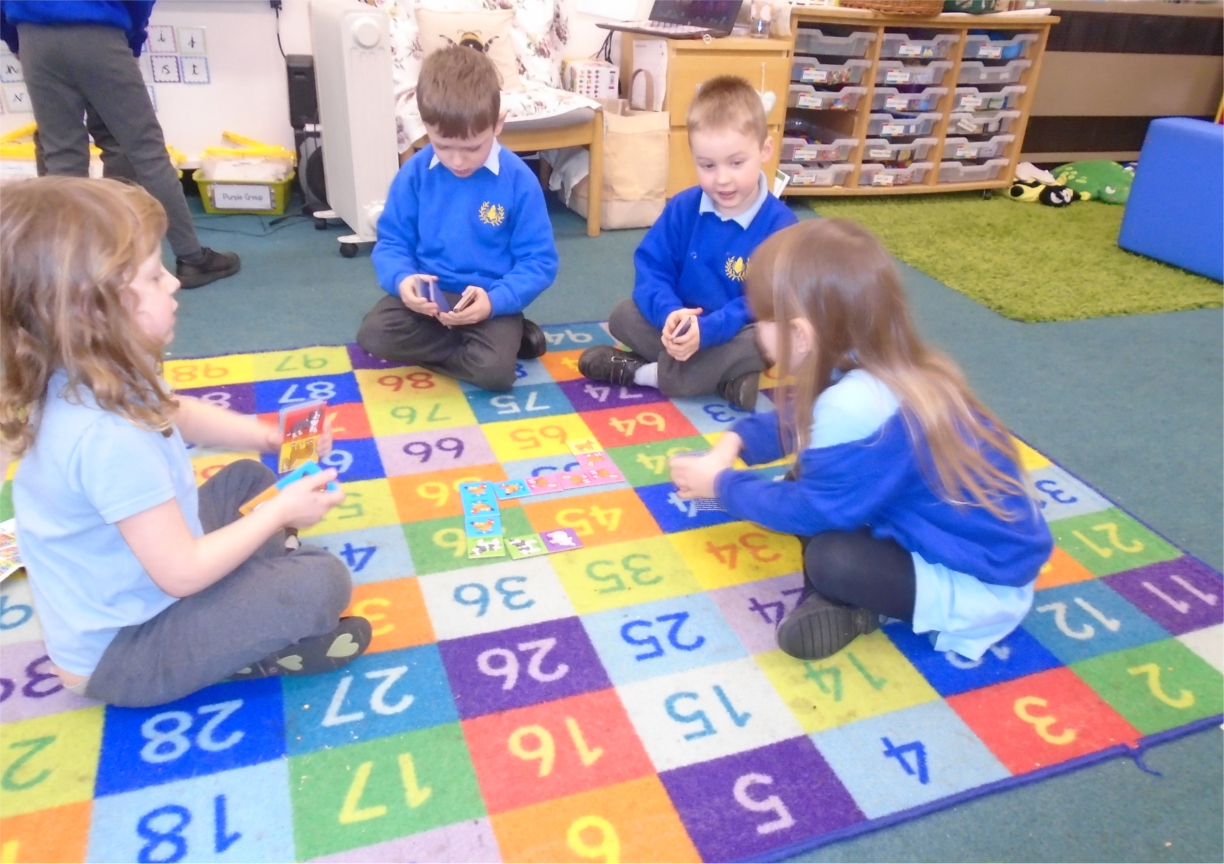 The children also have daily phonics, maths and literacy activities. We love learning through stories and enjoy retelling learnt stories, making up our own stories and pretending to be different characters through role-play. This helps us develop new vocabulary, sequence events, work together in small groups, share and many other skills.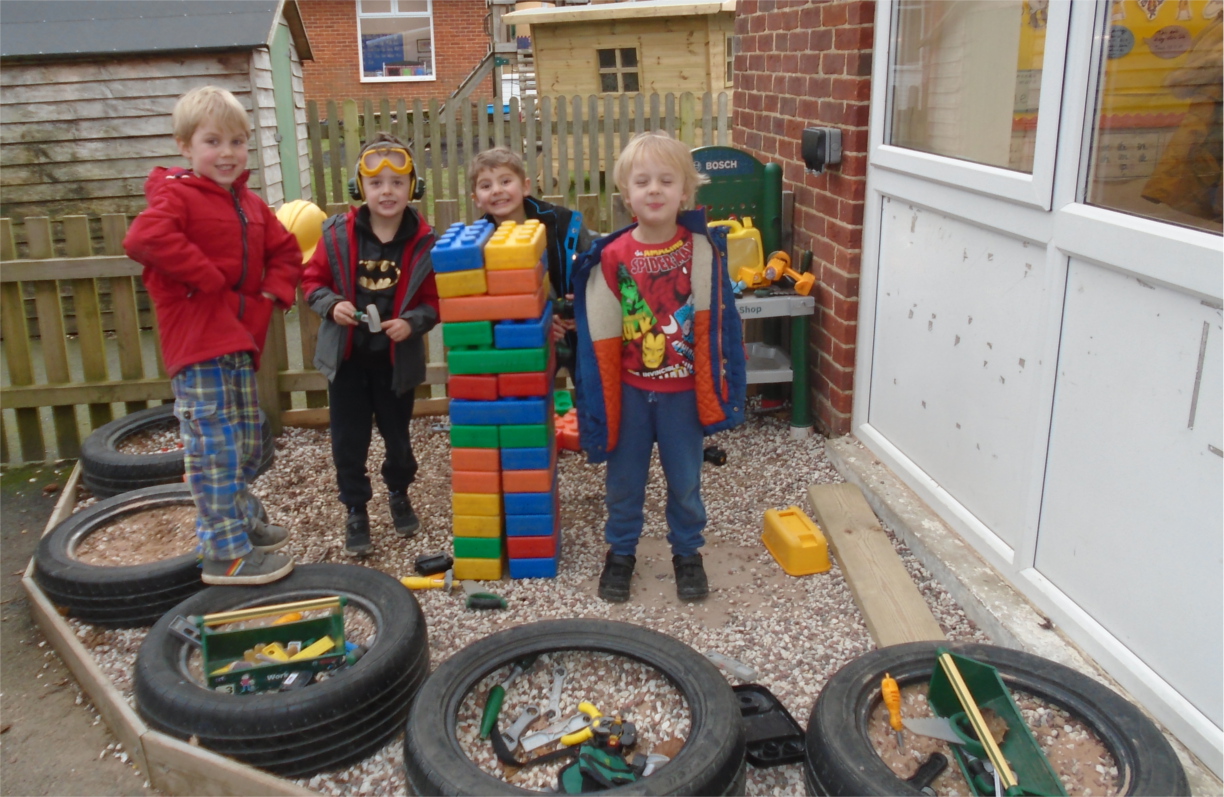 We have Outdoor learning on a Monday Morning. Please make sure clothes worn to school on that day are suitable for being outside.
Wednesday morning is outdoor PE with Danny Williams.
Friday afternoon is indoor PE (Gym, Dance)
Please make sure your child has a water bottle, book bag and PE kit in school every day.
Coats, hats and gloves are needed when the weather is wet or cold and hats and sun cream in the Summer. We go outside every day whatever the weather!
Please can we also have a pair of wellies that stay in school, to be used when the area is wet or muddy but also so they can access our water pump and water tray areas.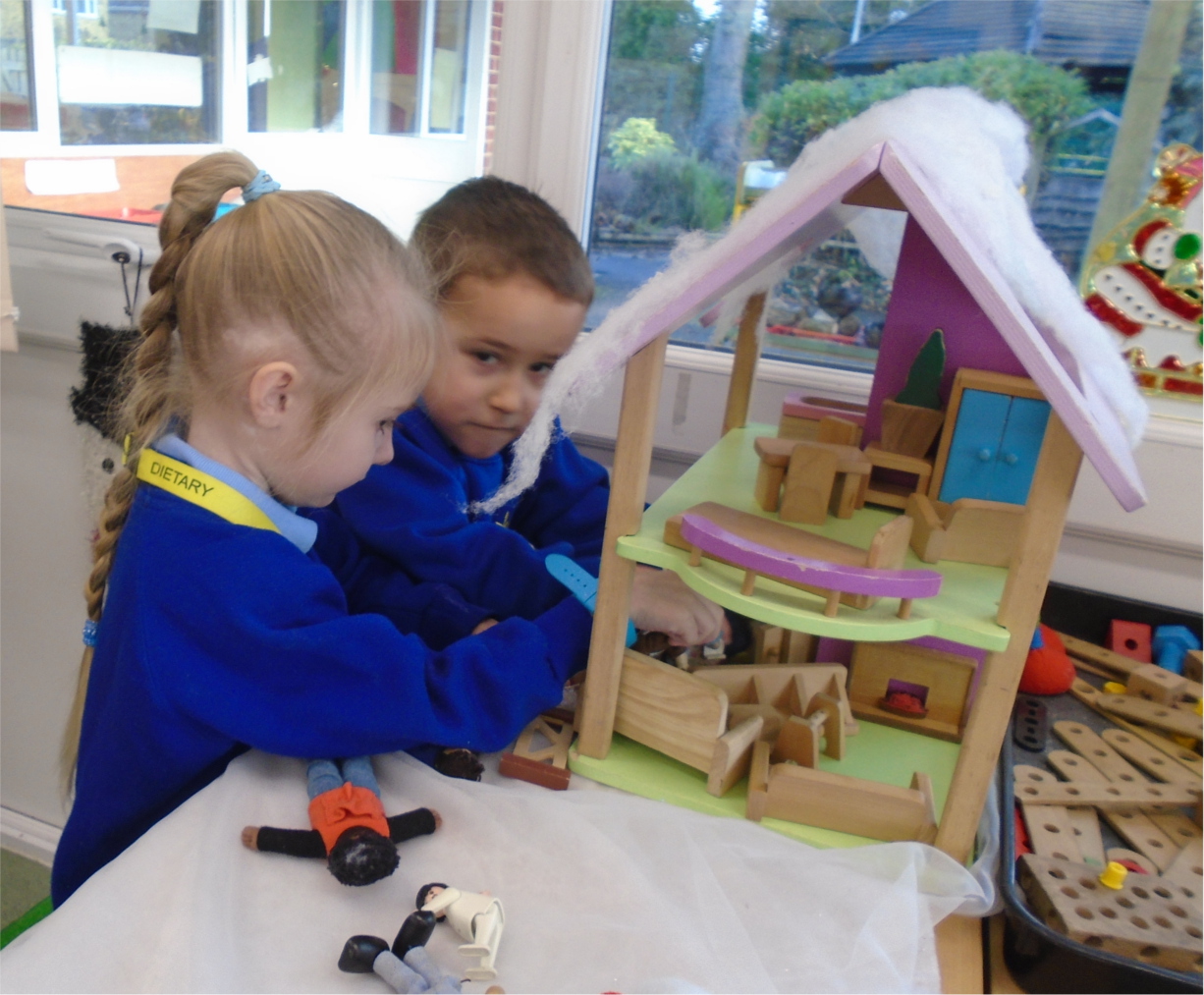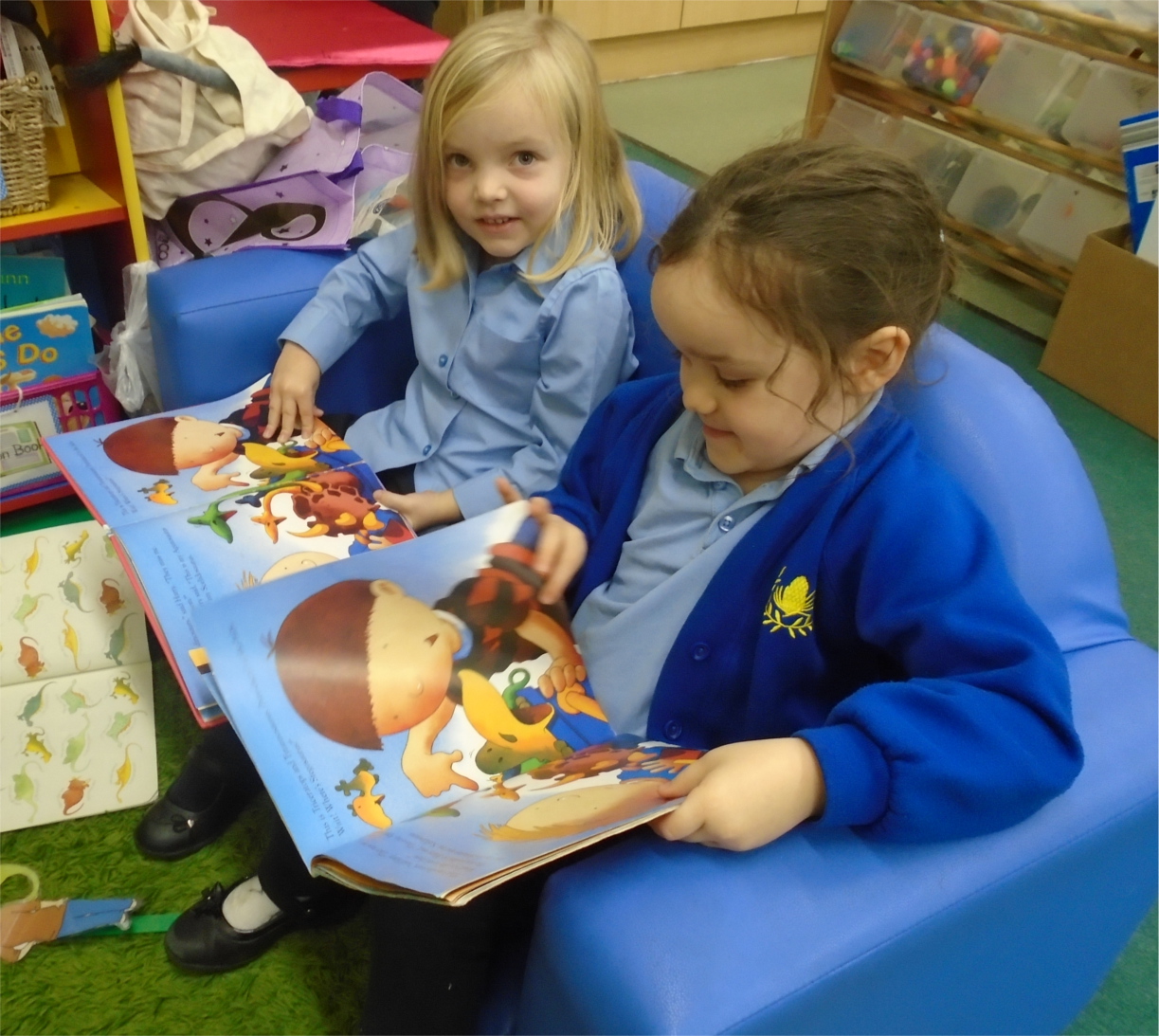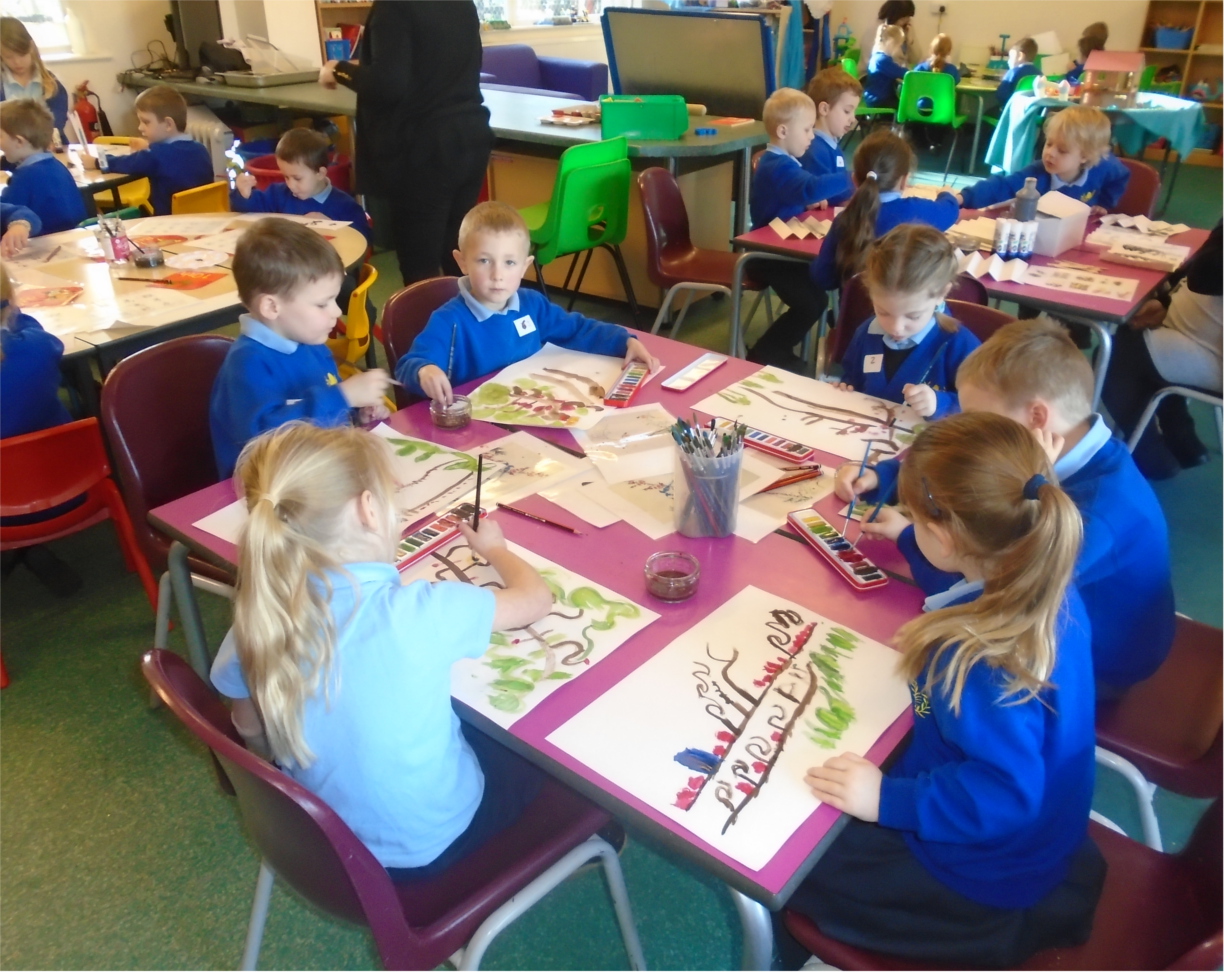 We have made a welcome video to help you feel comfortable on your first day in school. The video shows you the way into class, where to put your coat and bag and a tour of our classroom but don't worry we'll also be there to help and guide you while you become confident with the daily routine.
You'll have fantastic adventures in our outdoor learning areas! Take a look at our video to see what awaits, whatever it is you can be sure you and your classmates will have lots of fun
When conditions allow we love to have volunteers and helpers in for outdoor learningl, book readers and trips. Please speak to any of our class teachers if you would like to come in, whether as a one-off visit or on a regular basis
---