Welcome to Beech Class!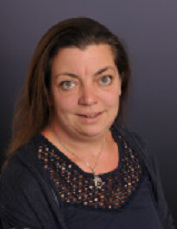 We are really looking forward to seeing you in September. We have made a welcome video to help you feel comfortable on your first day in school. The video shows you the way into class, where to put your coat and bag and a tour of our classroom but don't worry we'll also be there to help and guide you while you become confident with the daily routine.
You'll have fantastic adventures in our outdoor learning areas! Take a look at our video to see what awaits, whatever it is you can be sure you and your classmates will have lots of fun
Beech class is taught by Mrs Nagle and our teaching assistants Mrs Smith and Mrs Sansom will be in class all week.
The children have access to a brilliant range of exciting learning opportunities both within the classroom and in the outdoor area. On Mondays, the children will have an outdoor learning opportunity. Please ensure the children have the clothes they need to be comfortable while learning outdoors.
The children will have a sports lesson on Wednesday mornings and a gymnastics lesson on Friday afternoons. Please ensure your children bring an appropriate PE kit to school on these days.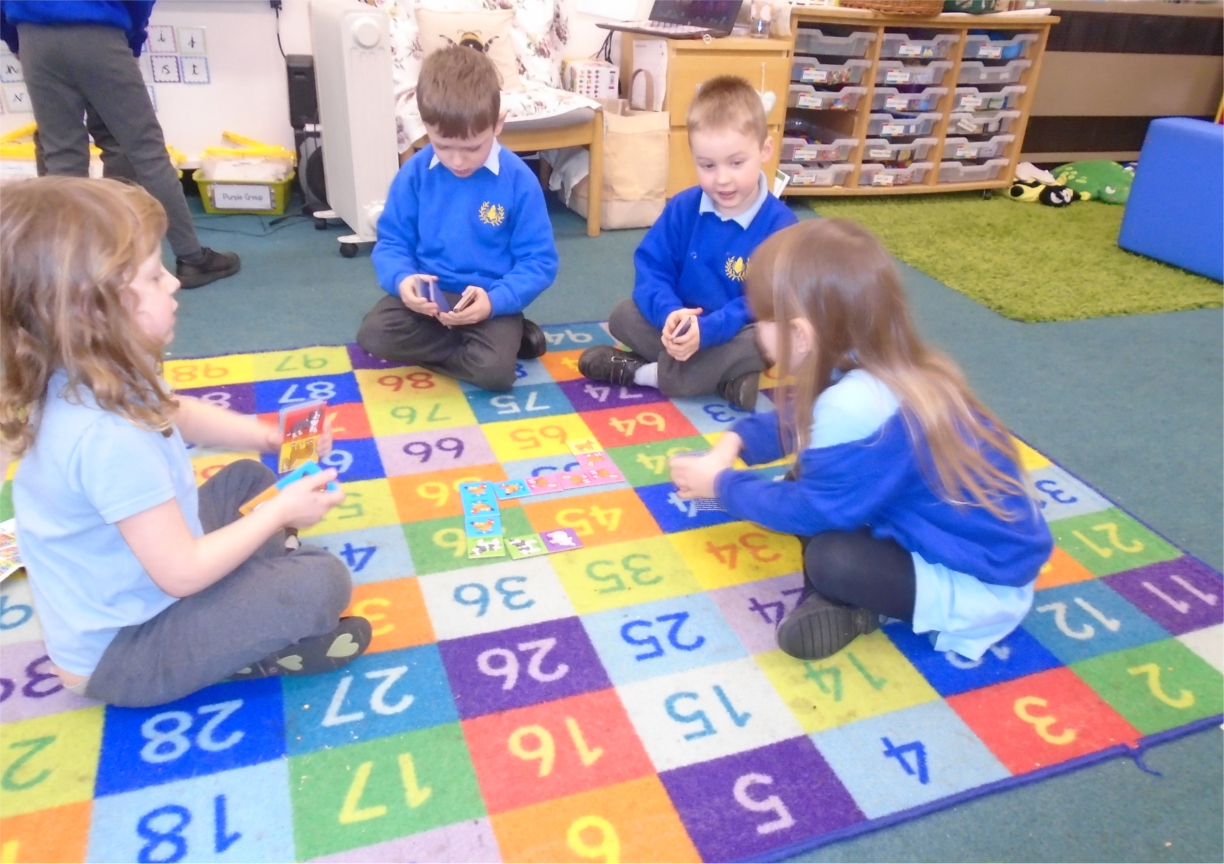 We are looking forward to meeting you all soon, we will use the first half-term to get to know your children well and support them with their transition into Reception
When conditions allow we love to have volunteers and helpers in for forest school, book readers and trips. Please speak to any of our class teachers if you would like to come in, whether as a one-off visit or on a regular basis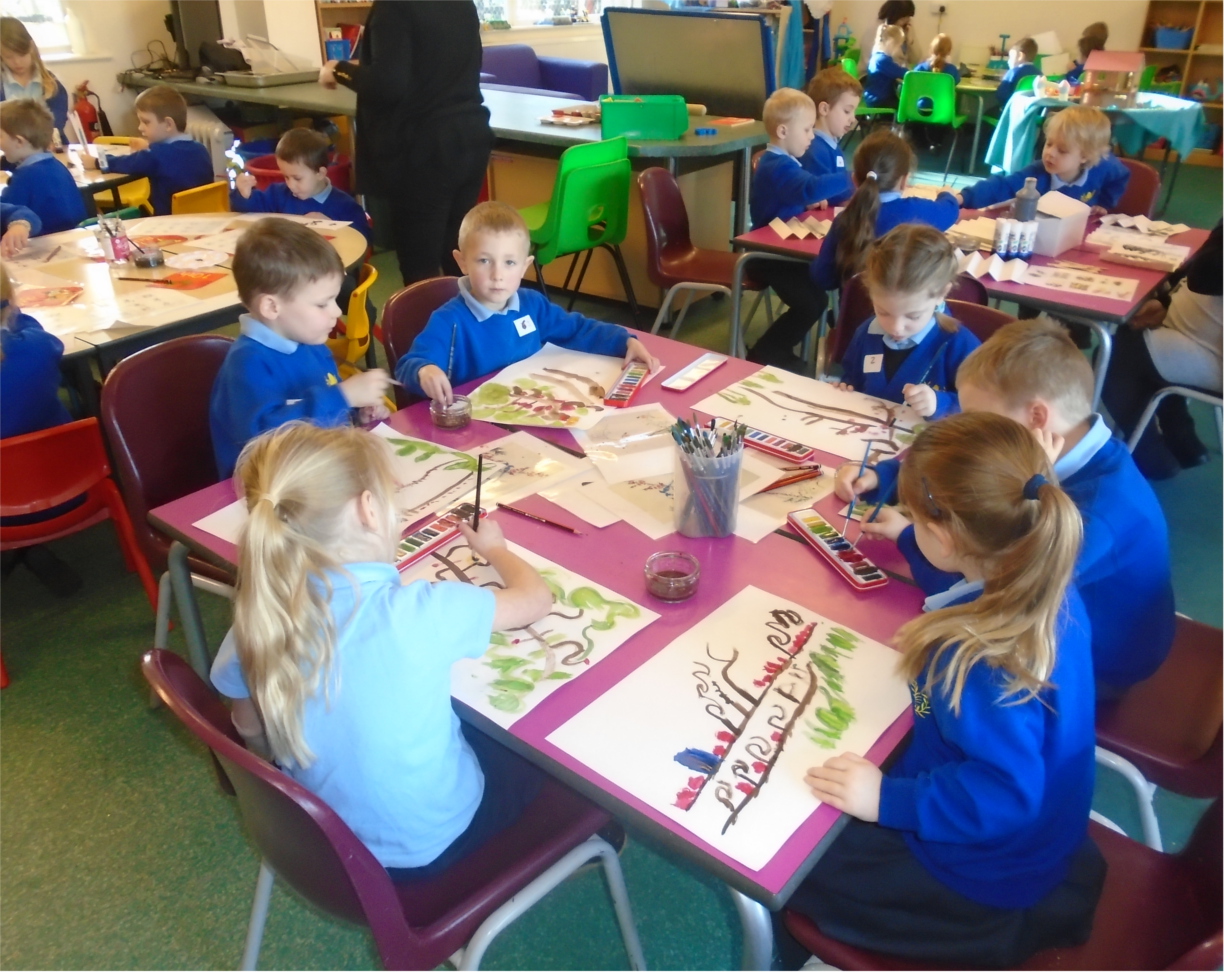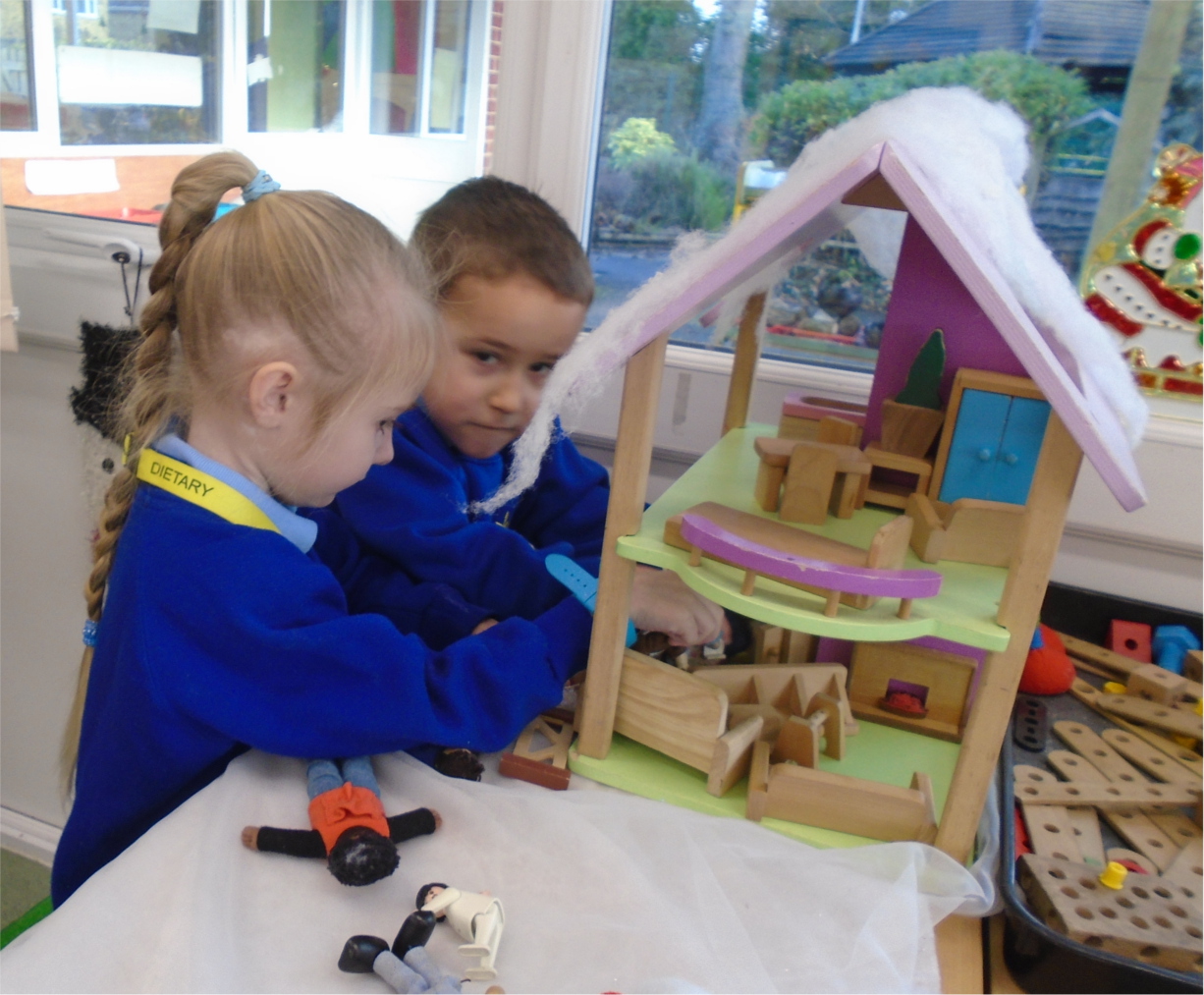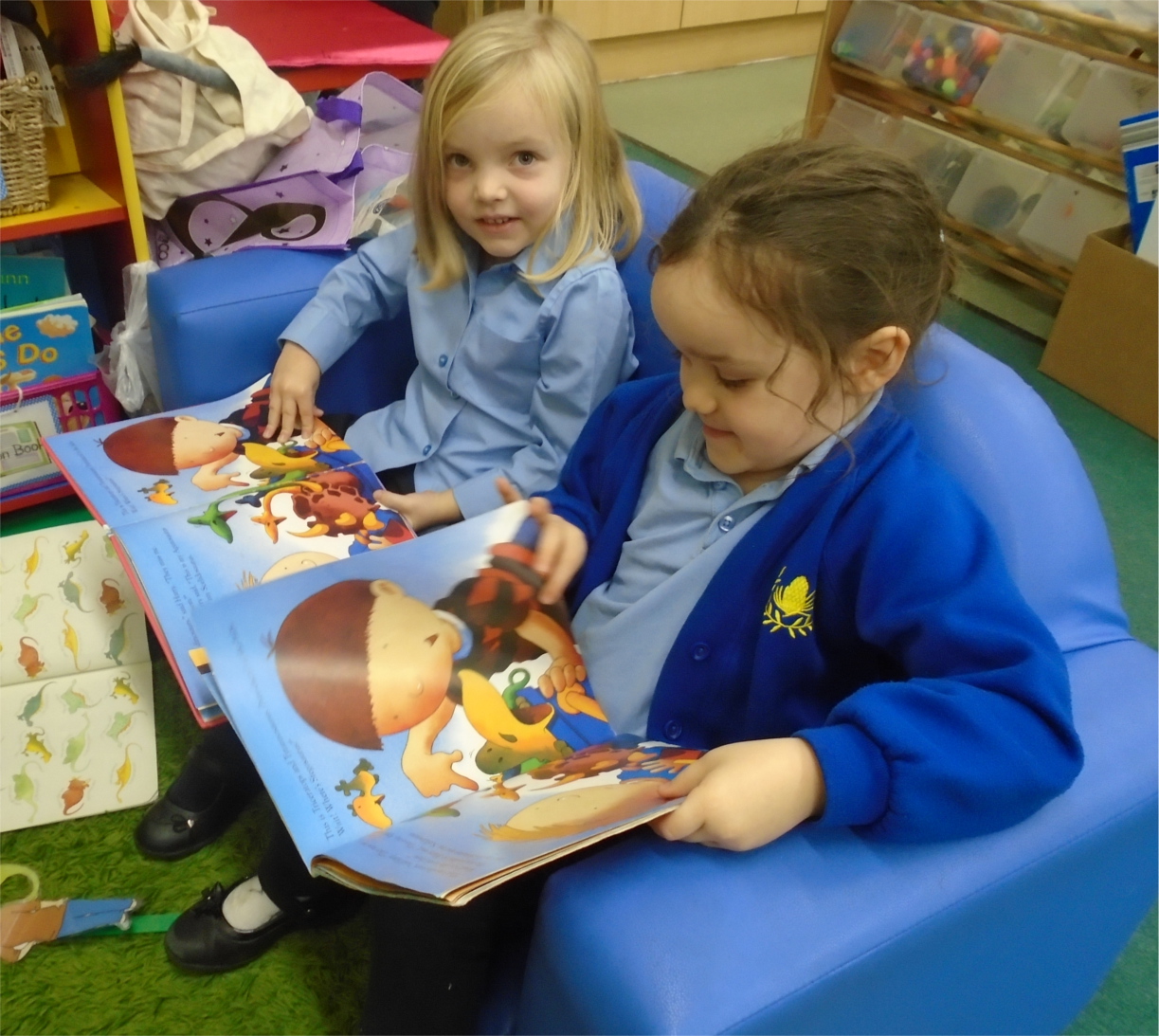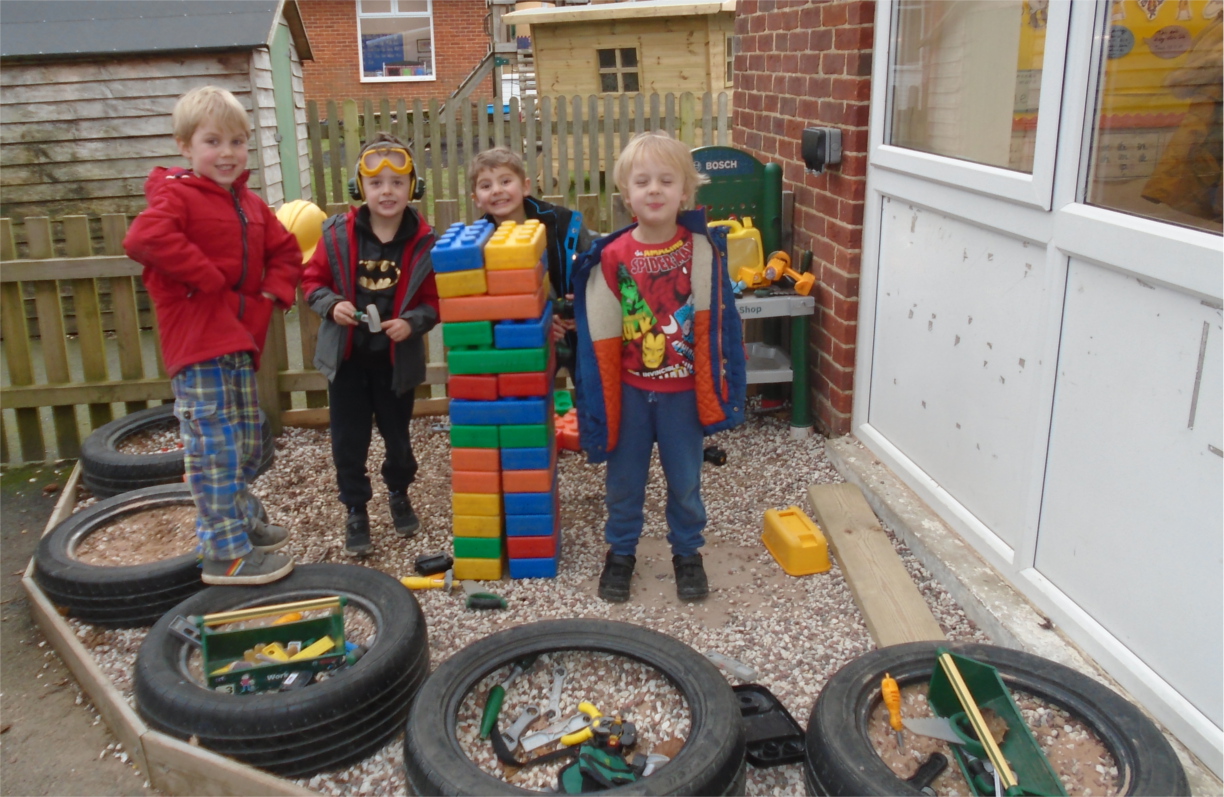 ---
Our Term Outline of Work: Beech Class Topics
Each term we have a theme which carries across into our work in class.
Our themes for this school year are:
Autumn 1- Marvellous Me!
Autumn 2- Let's Celebrate!
Spring 1- Once Upon a Time…
Spring 2 - Things that grow
Summer 1-Quests and Journeys
Summer 2-Oceans and Seas