Welcome to Beech Class!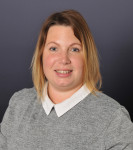 In Beech Class we have so many exciting things to learn! We have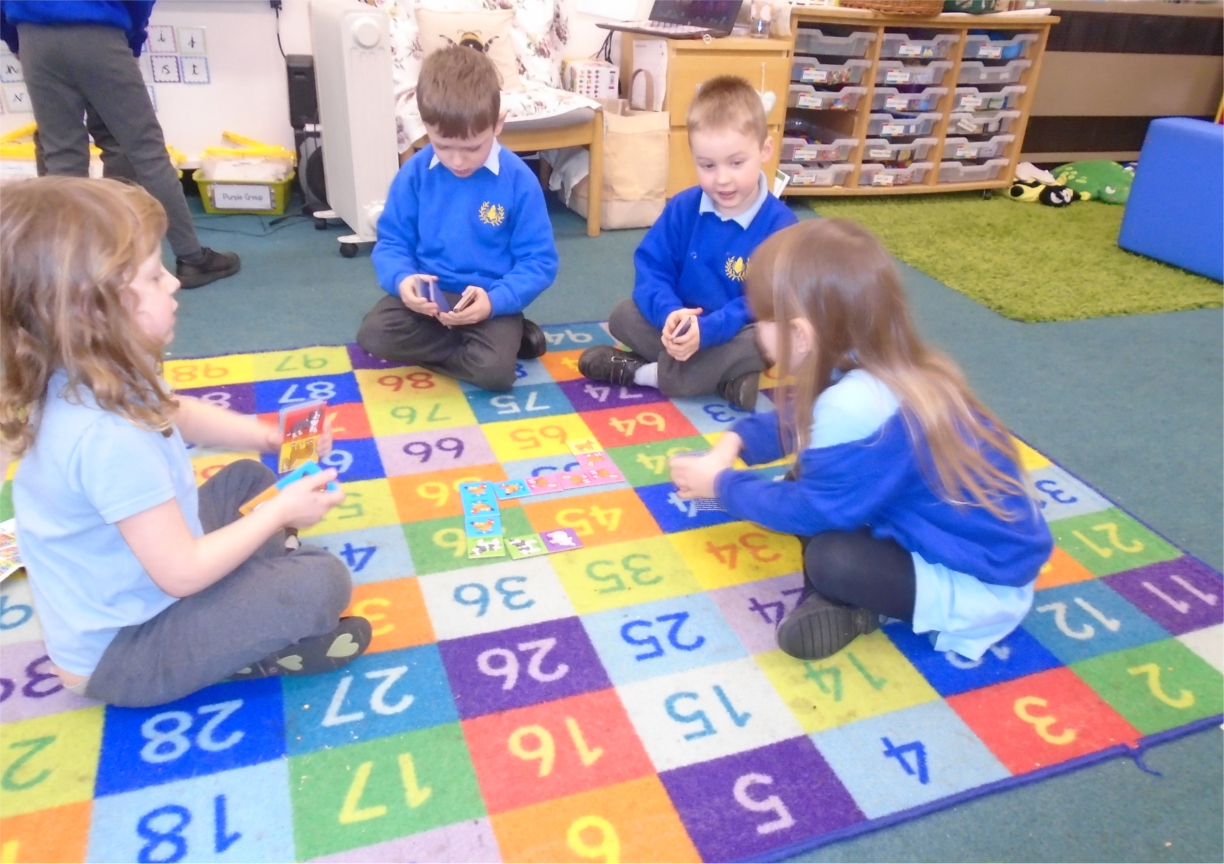 brilliant adventures during our Forest school and outside play, we love to draw, paint and colour in our Art lessons and playing computer games is really fun (even though our teachers say it's educational!).
Our days at school are very busy.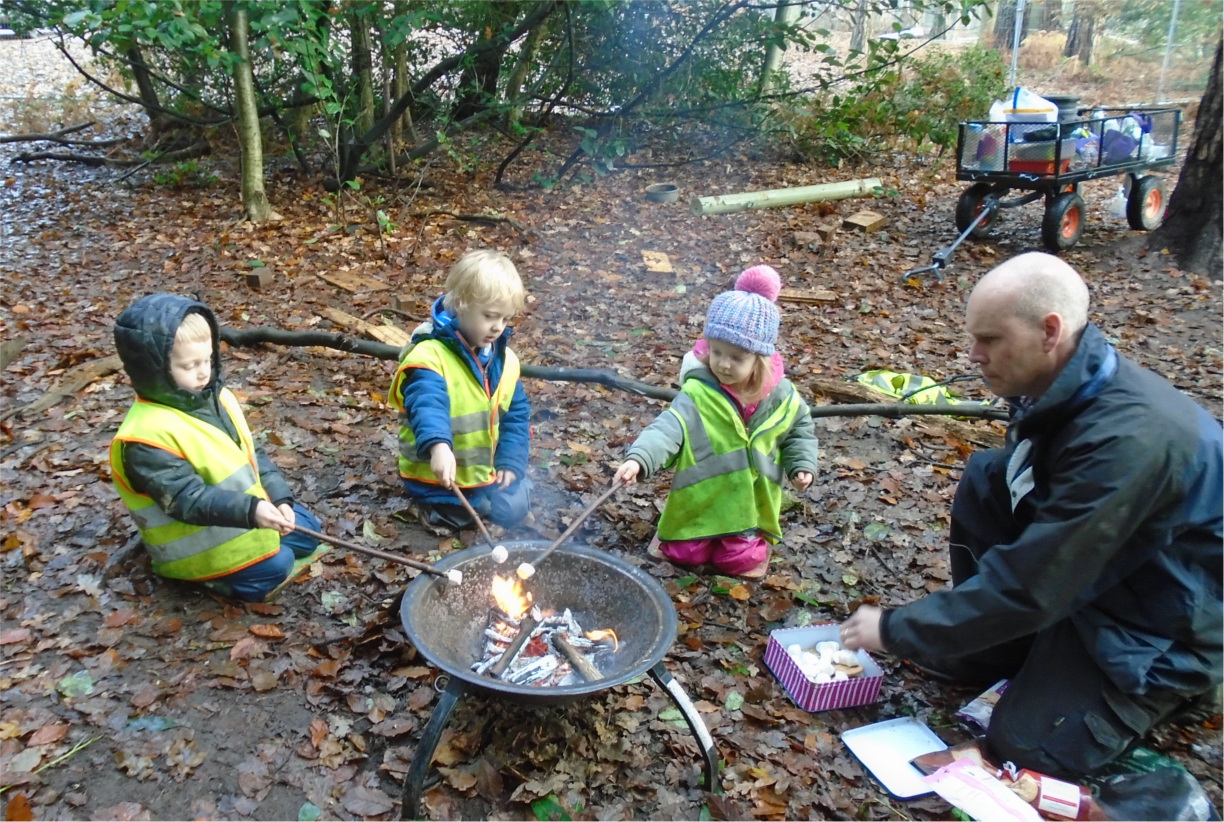 Our
timetable is full of brilliant activities like Design and Technology, ICT, Maths, Reading and Phonics, PE and Forest School, and of course, we have to fit our outside visits in somehow!
We love to have volunteers and helpers in for forest school, readers and trips. Please speak to any of our class teachers if you would like to come in, whether as a one-off visit or on a regular basis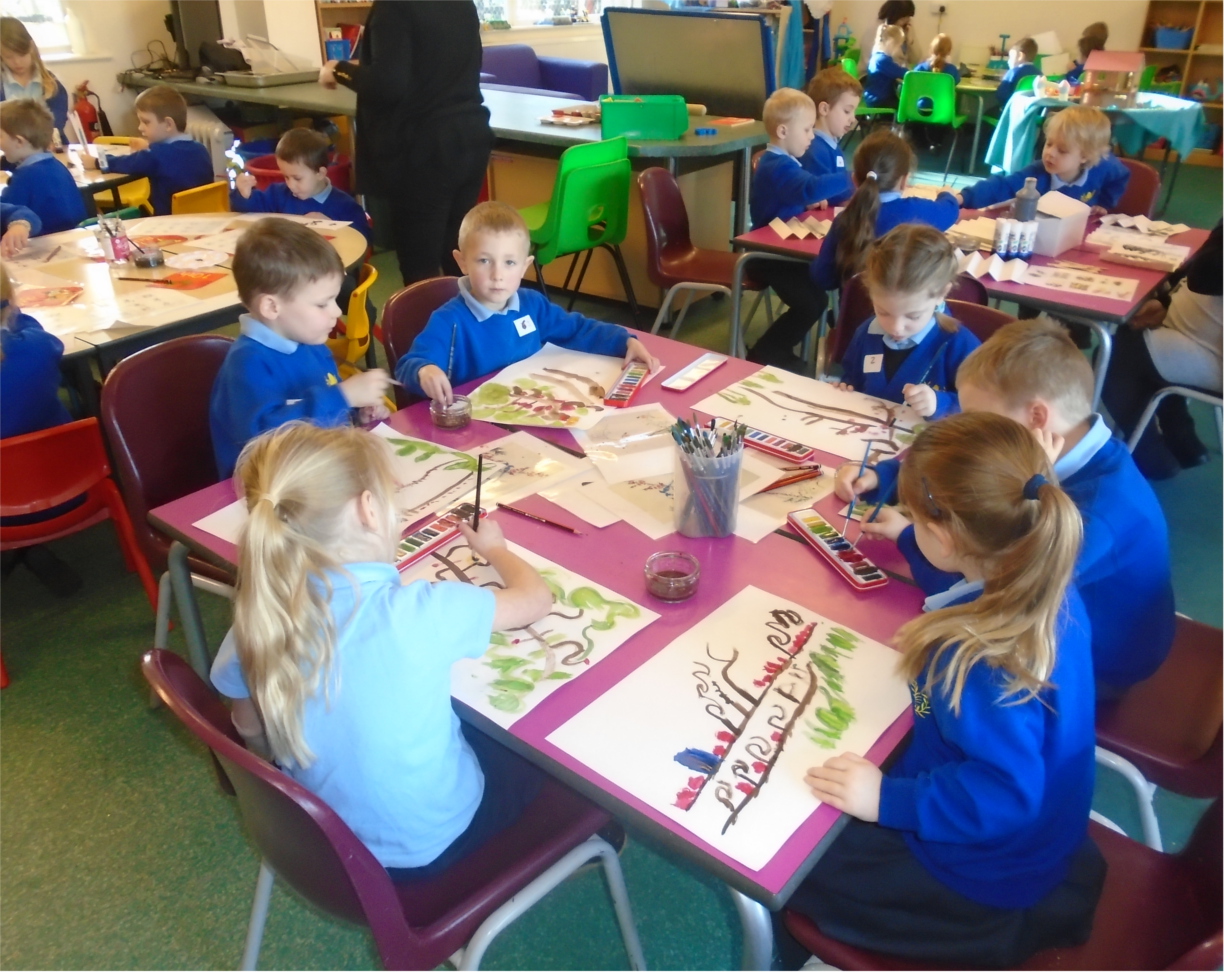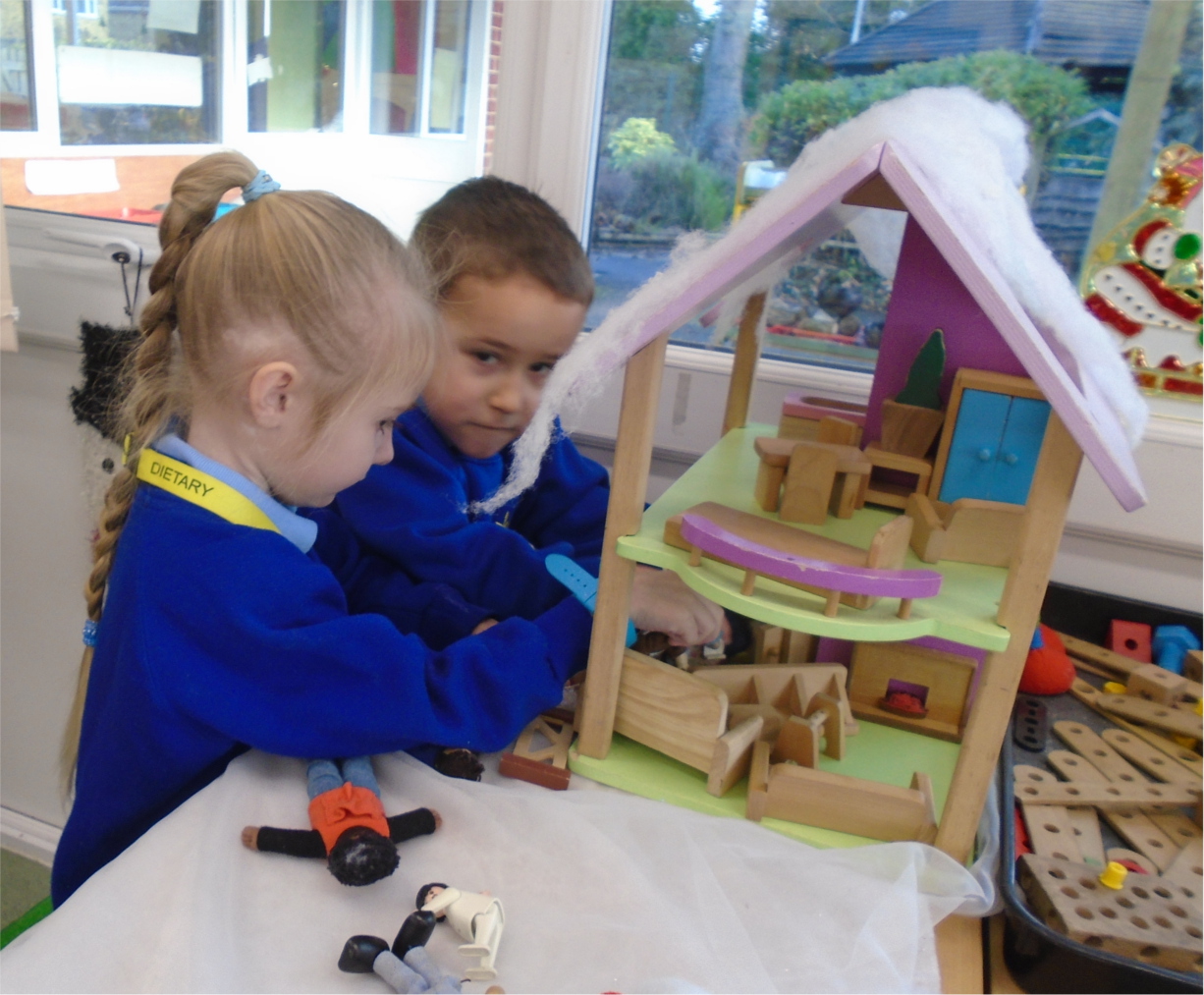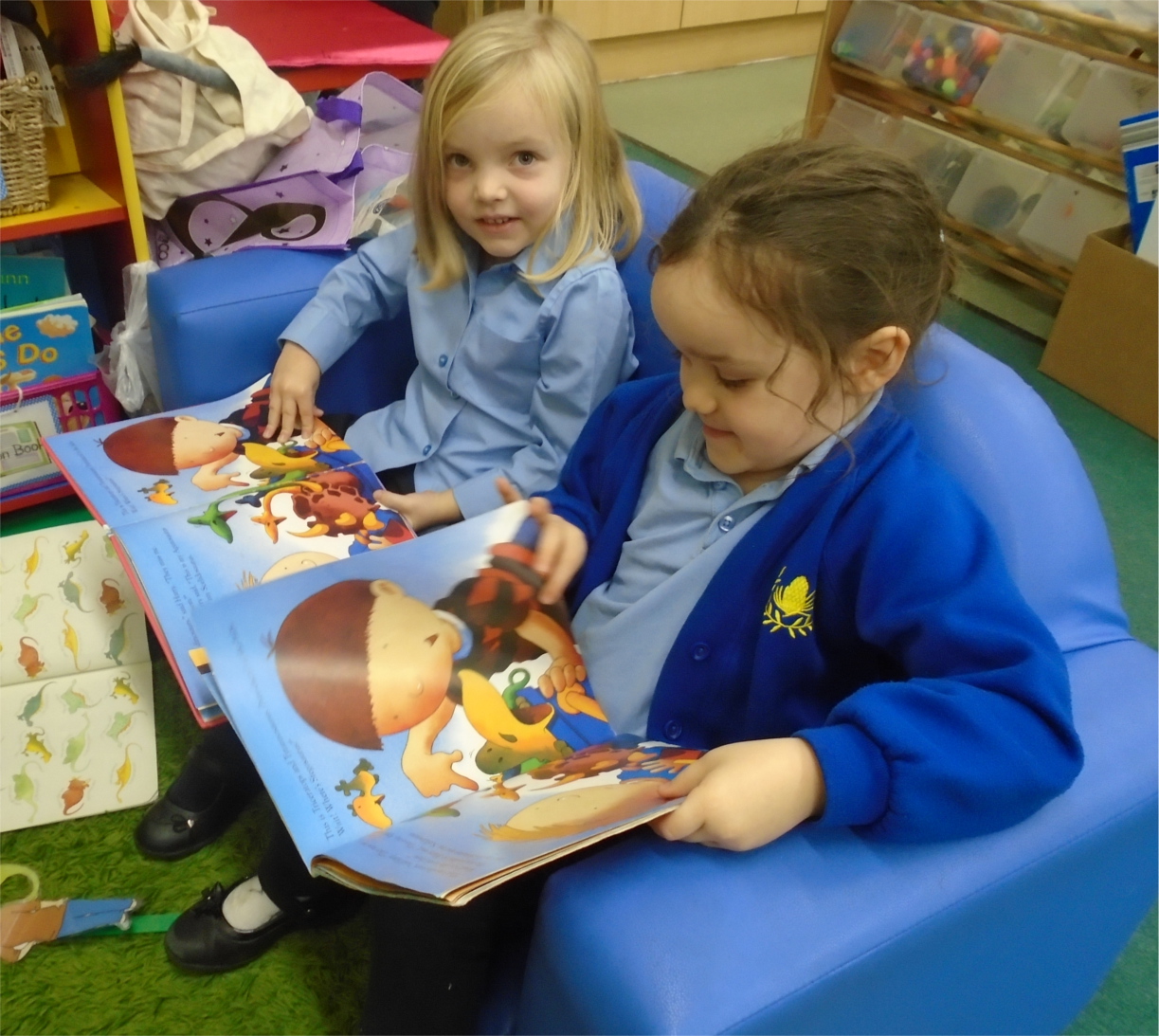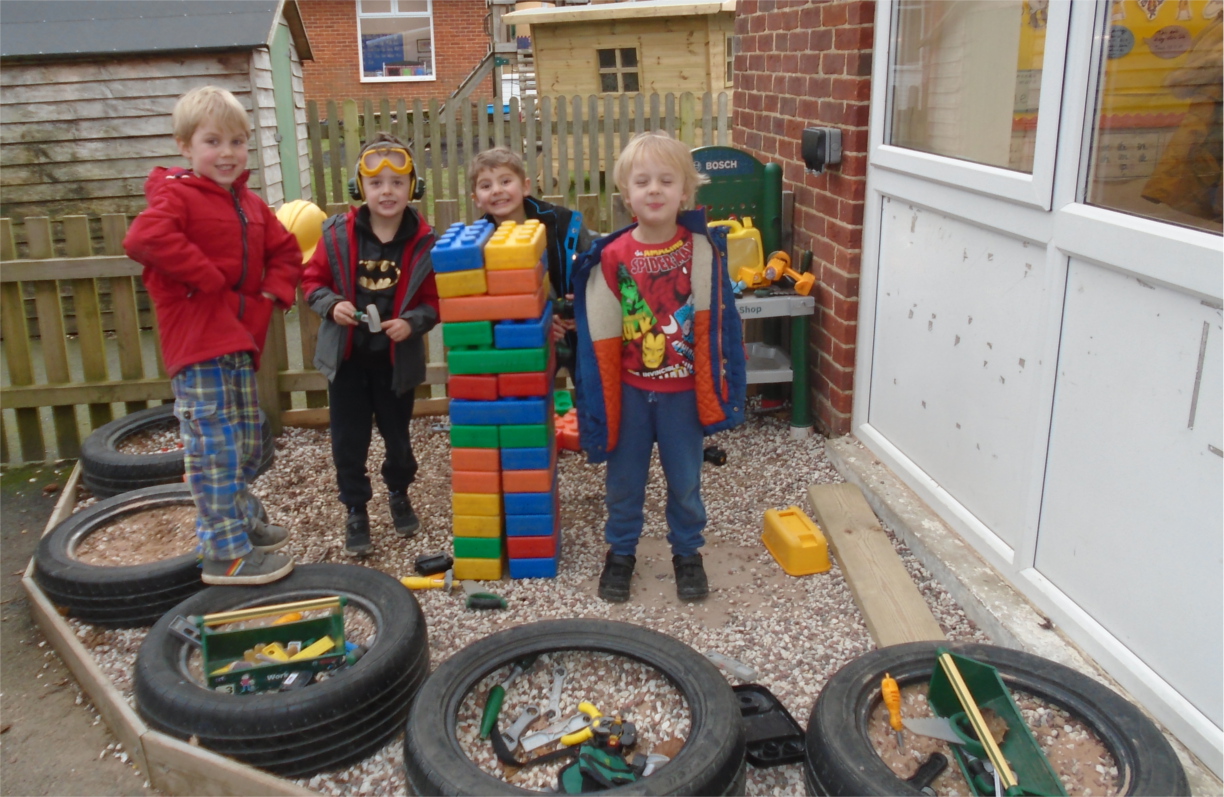 ---
Our Term Outline of Work: Beech Class Topics
Each term we have a theme which carries across into our work in class. The theme for our Spring term 2 is Things that grow. In class we are reading lots of stories and tales that are fun and have colourful pictures which help us understand the story.
Our themes for this school year are:
Autumn 1- Marvellous Me!
Autumn 2- Let's Celebrate!
Spring 1- Once Upon a Time…
Spring 2 - Things that grow
Summer 1-Quests and Journeys
Summer 2-Oceans and Seas

We are reading Little Red Hen

Things to Remember.
We have lots to do in school and we need to make sure we have the right clothes, footwear and other equipment so we can do the best work possible.
Monday- Library book
Tuesday-
Wednesday- P.E
Thursday- Forest School
Friday-P.E
Please bring your reading book and journal everyday.