Welcome to Acorns Nursery
30 hours government funded provider for eligible 3 and 4 year olds.
Introduction to our nursery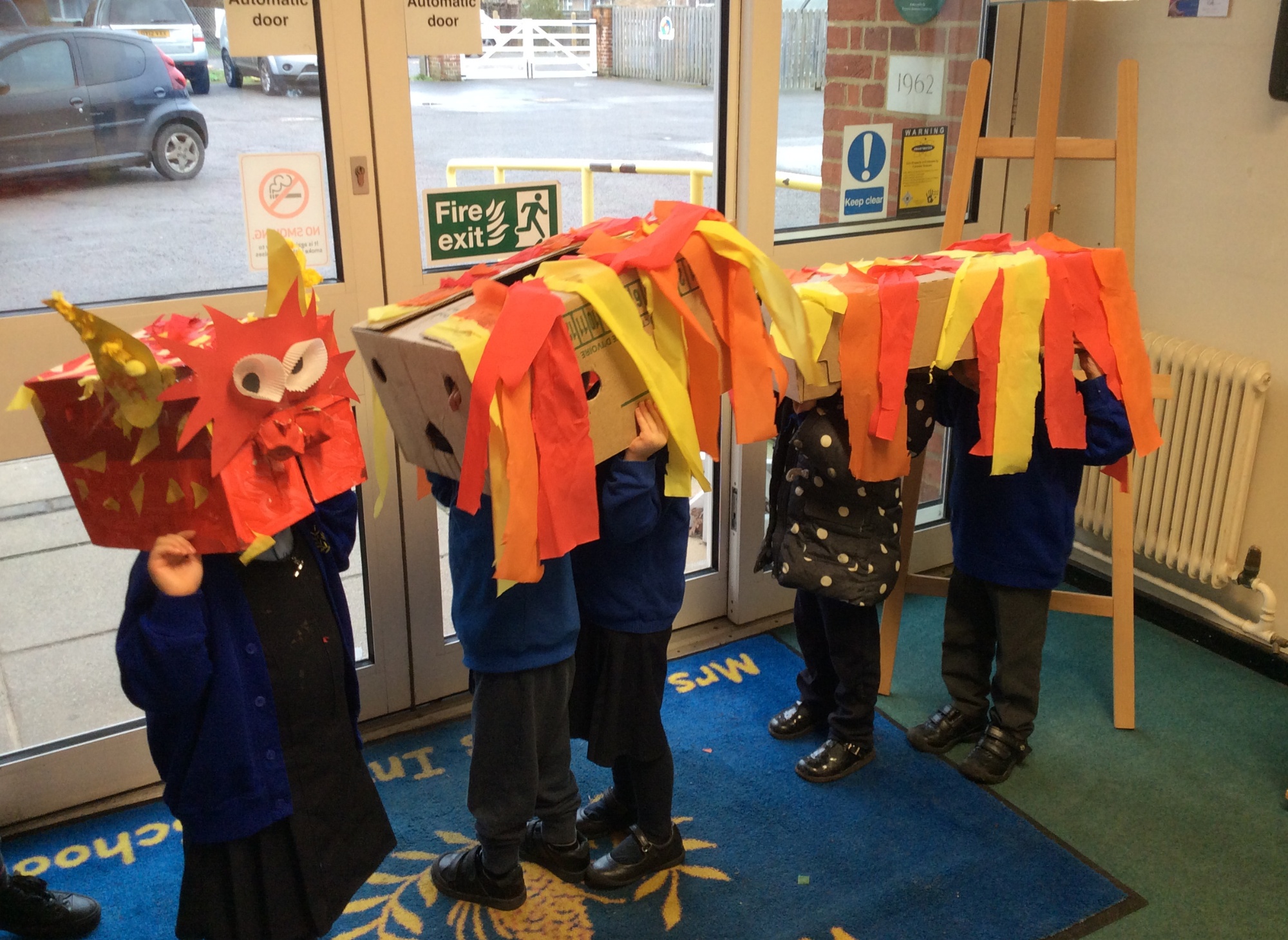 Acorns is our nursery for 3yr - 4 yr olds and we run both a morning and afternoon session: 8.45am – 11.45am and 12.30pm – 3.30pm. Children can choose to attend 5 full days (30 hours provision) or 5 morning or afternoon sessions a week (15 hours provision). There is also an option to purchase additional sessions to the 15 hour provision through the week and stay for a whole day, at a cost of £21 a session, which includes a place in lunch club. You can also attend just the lunch club at a cost of £4.50. This cost includes a hot meal and adult supervision.
We have prepared a very useful 'New Parents Nursery information' booklet together with a 'How to apply for 30 hours and Tax free Childcare' chart, we hope you find these helpful. Our Nursery registration/application form is also attached. If you need further assistance please contact the School office.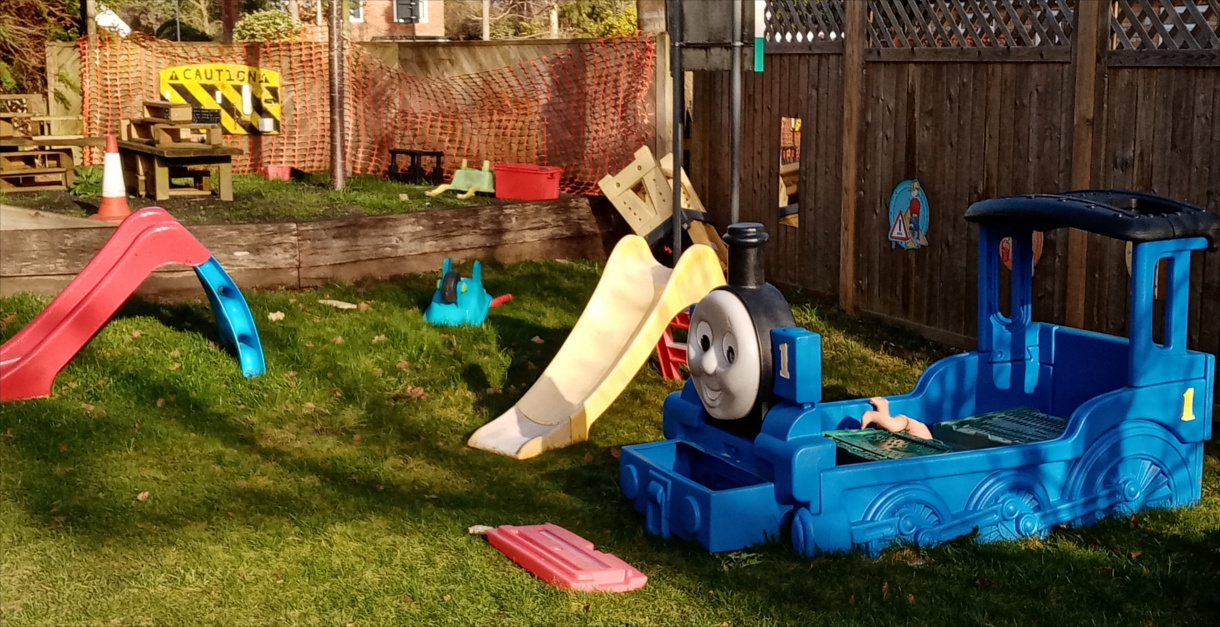 We are looking forward to welcoming our new children to Acorns. We will be playing games and sharing toys and activities together. We will be learning how to look after each other and the routines of the sessions. Please see our proposed term outline below for examples of how the children work and play together
Acorns Staff: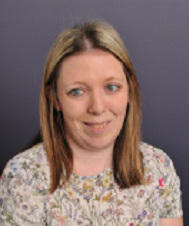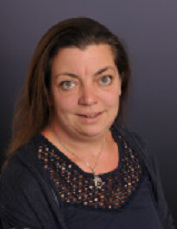 ---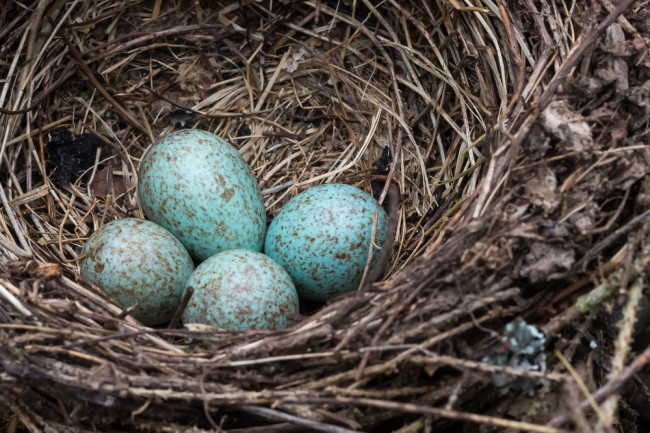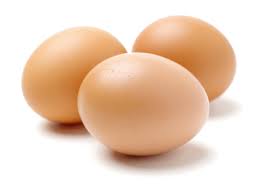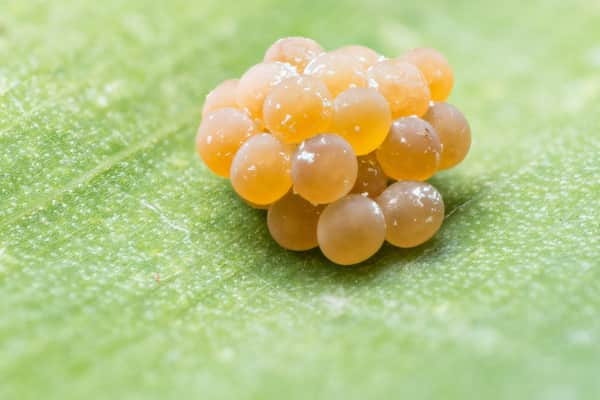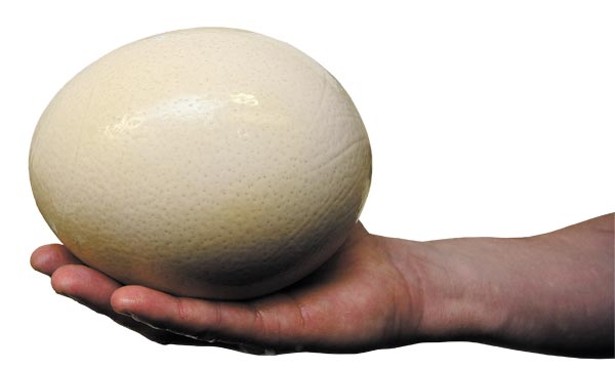 This Spring half term
our topic is
Are Eggs Alive?
We have a lot of research and investigation to undertake before we table our findings! Don't forget there are lots of different types of eggs like the type turtles, frogs, fish, snakes etc lay not just the ones we often have for our breakfast or on toast!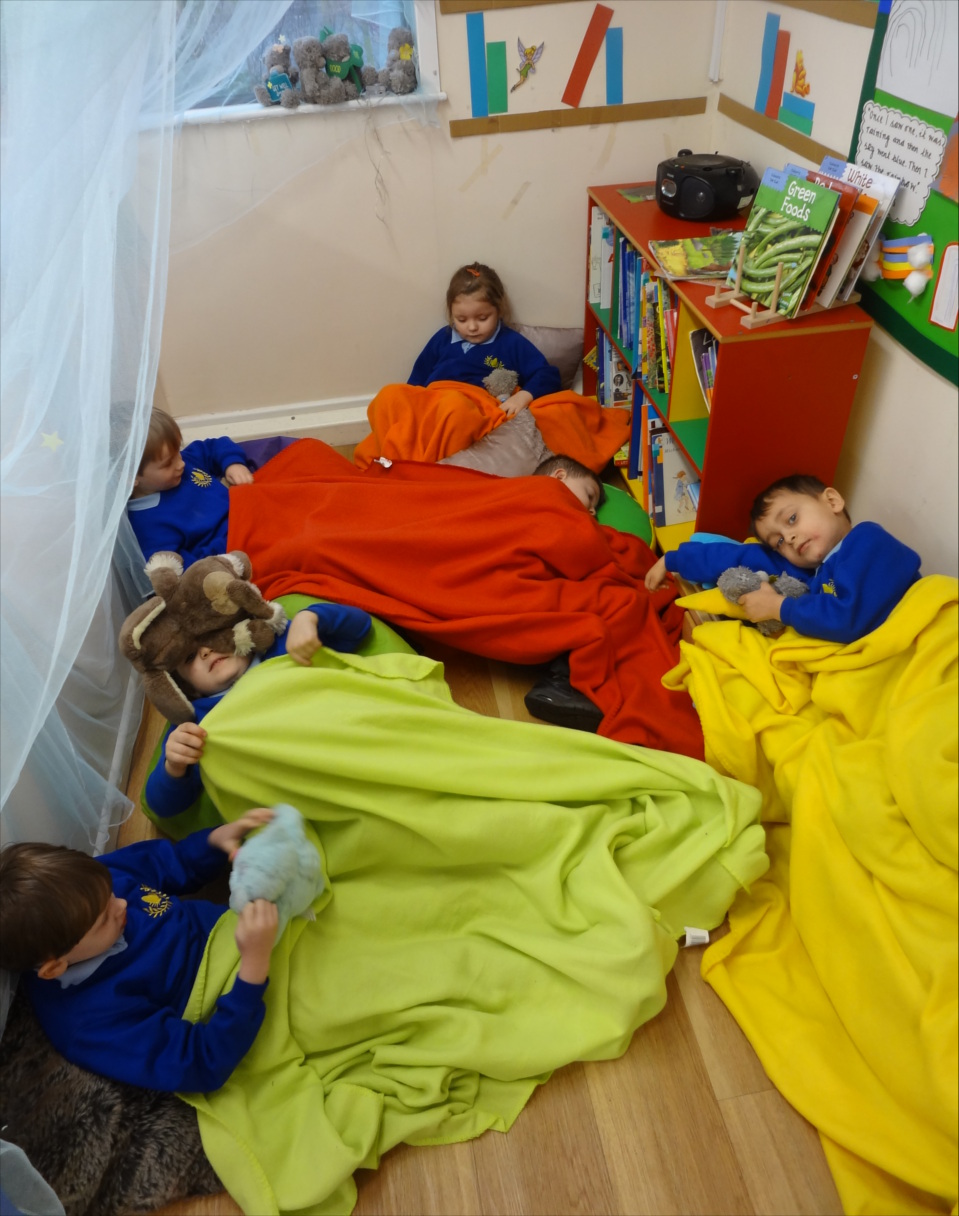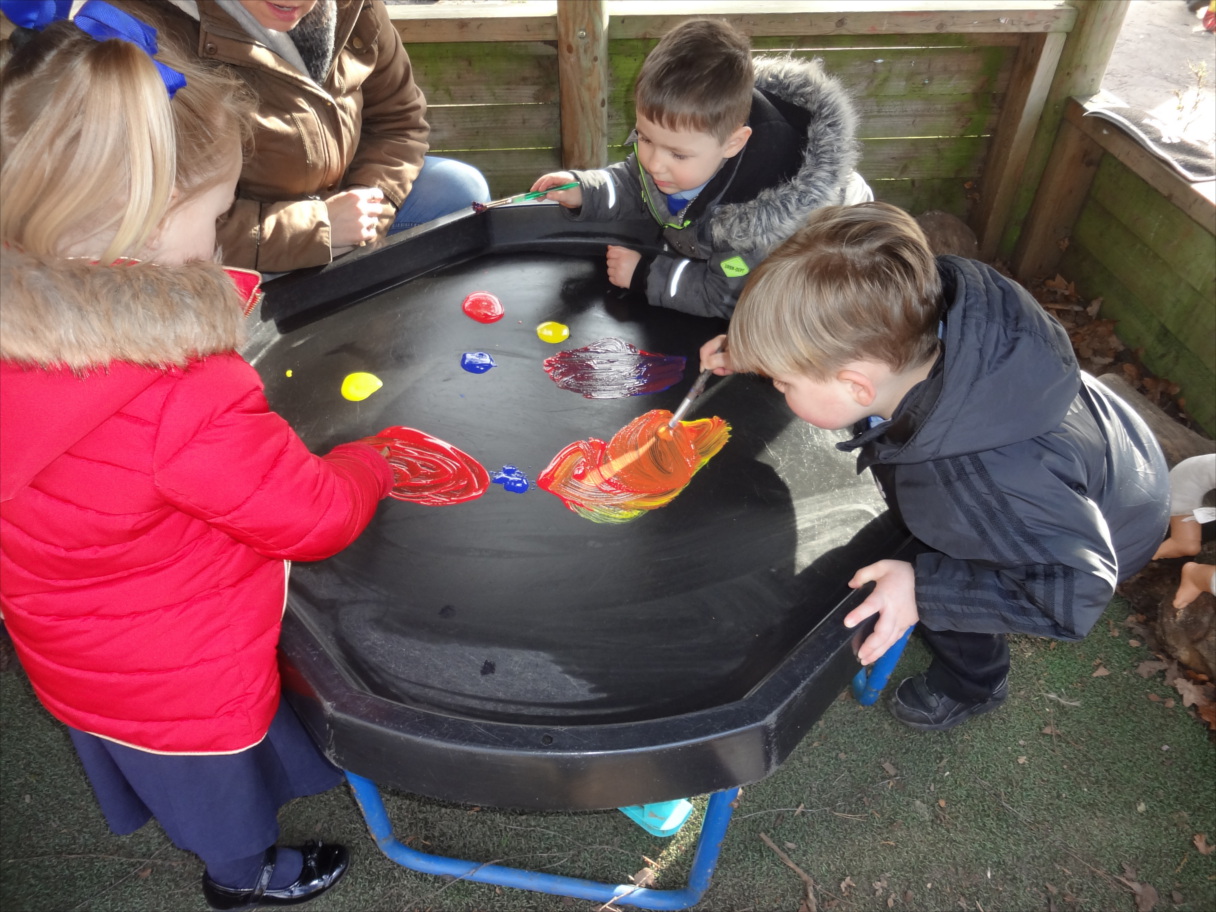 We love exploring different ways to create art, from paintings to clay models and looking at how different colours are made.
In maths we are concentrating on our numbers to 10 and being able to recognise and order the numbers and looking at 2D shapes and how to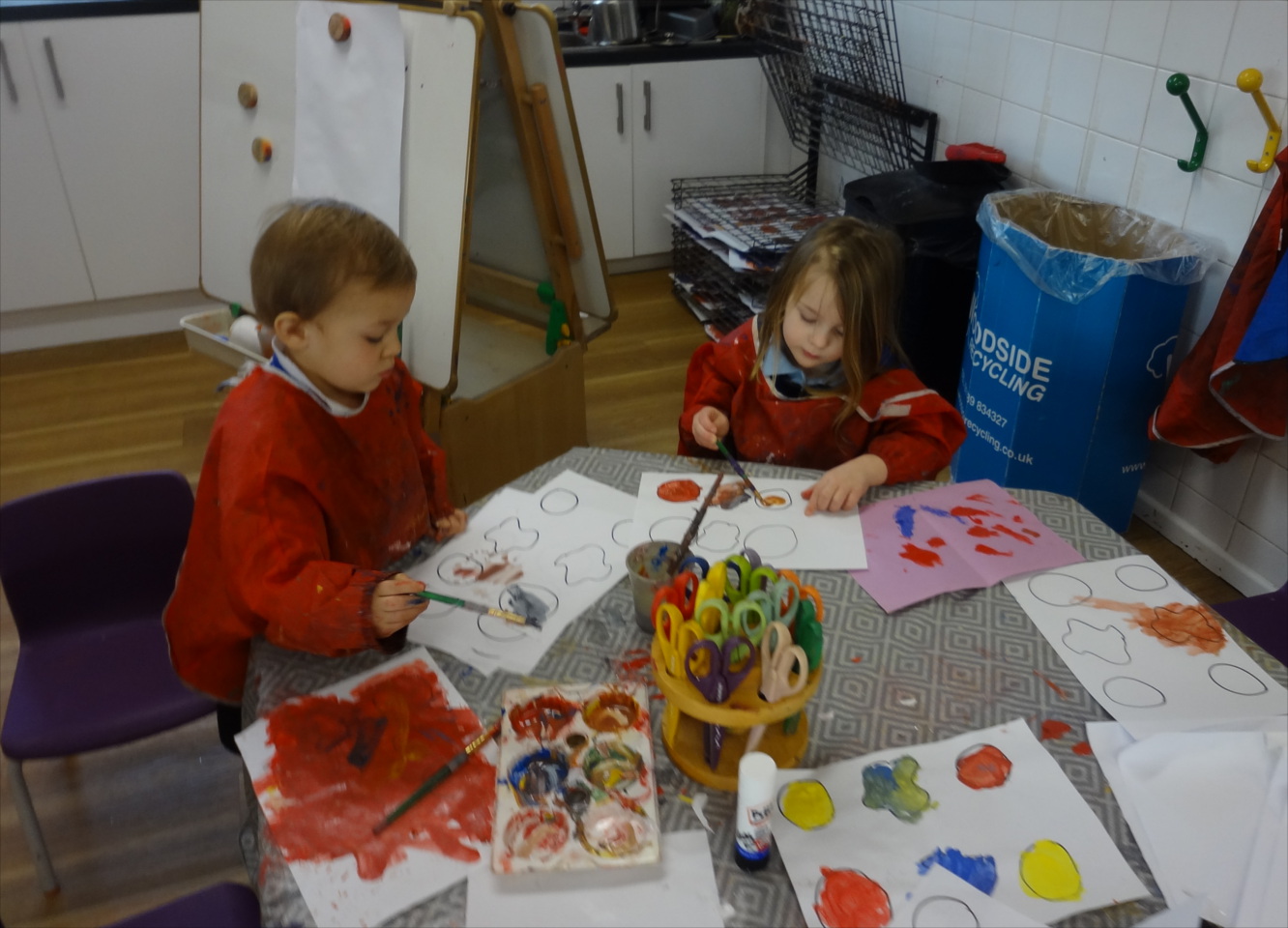 recognise the shapes.
In PE we will be exploring different ways to move around to music and practising throwing and catching.
We will be looking at the weather and talking about the different seasons we have.
On Shrove Tuesday (pancake day), we had the chance to make our own pancakes, they were delicious with just a sprinkle of sugar and a squeeze of lemon juice, Yum, Yum!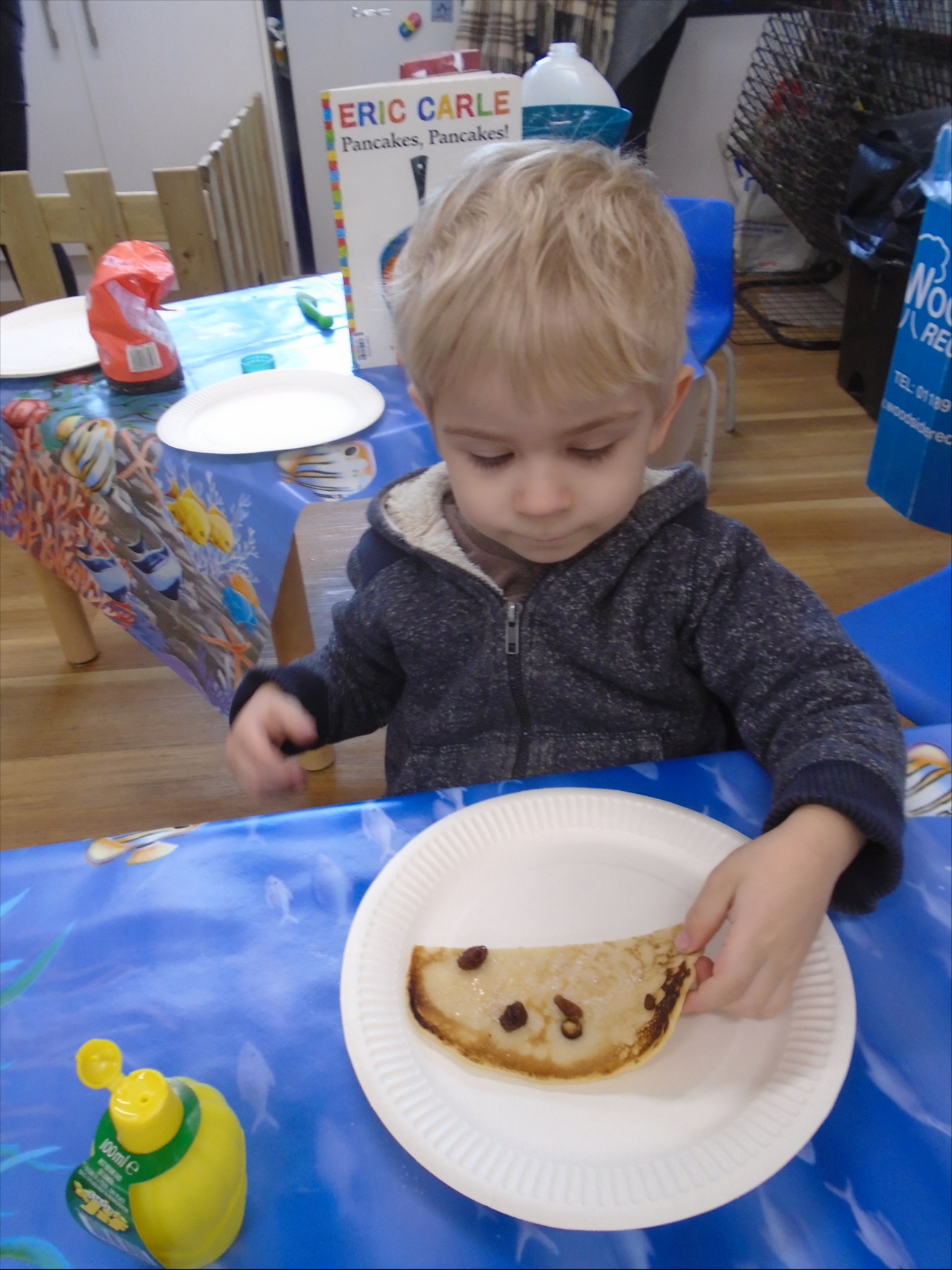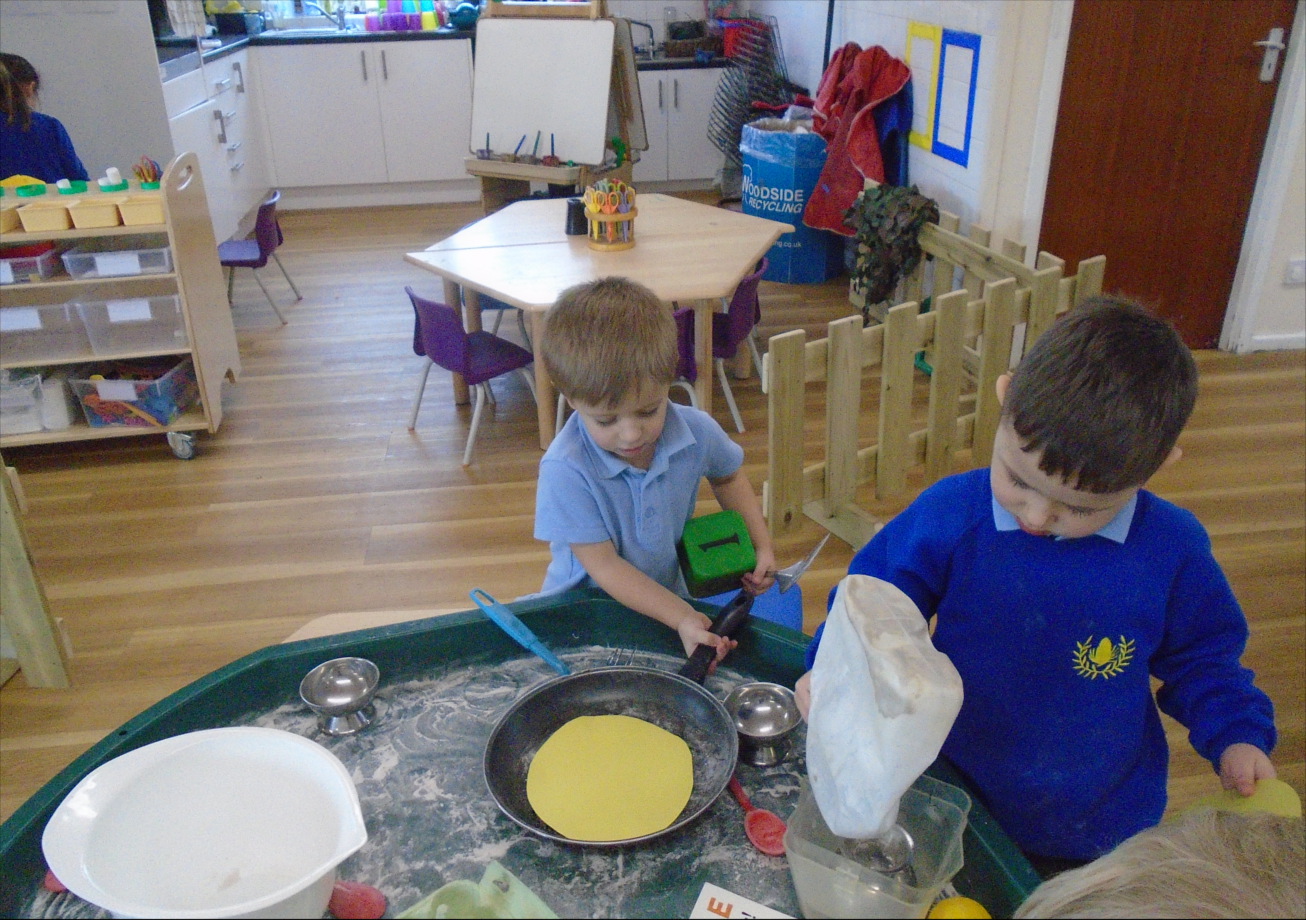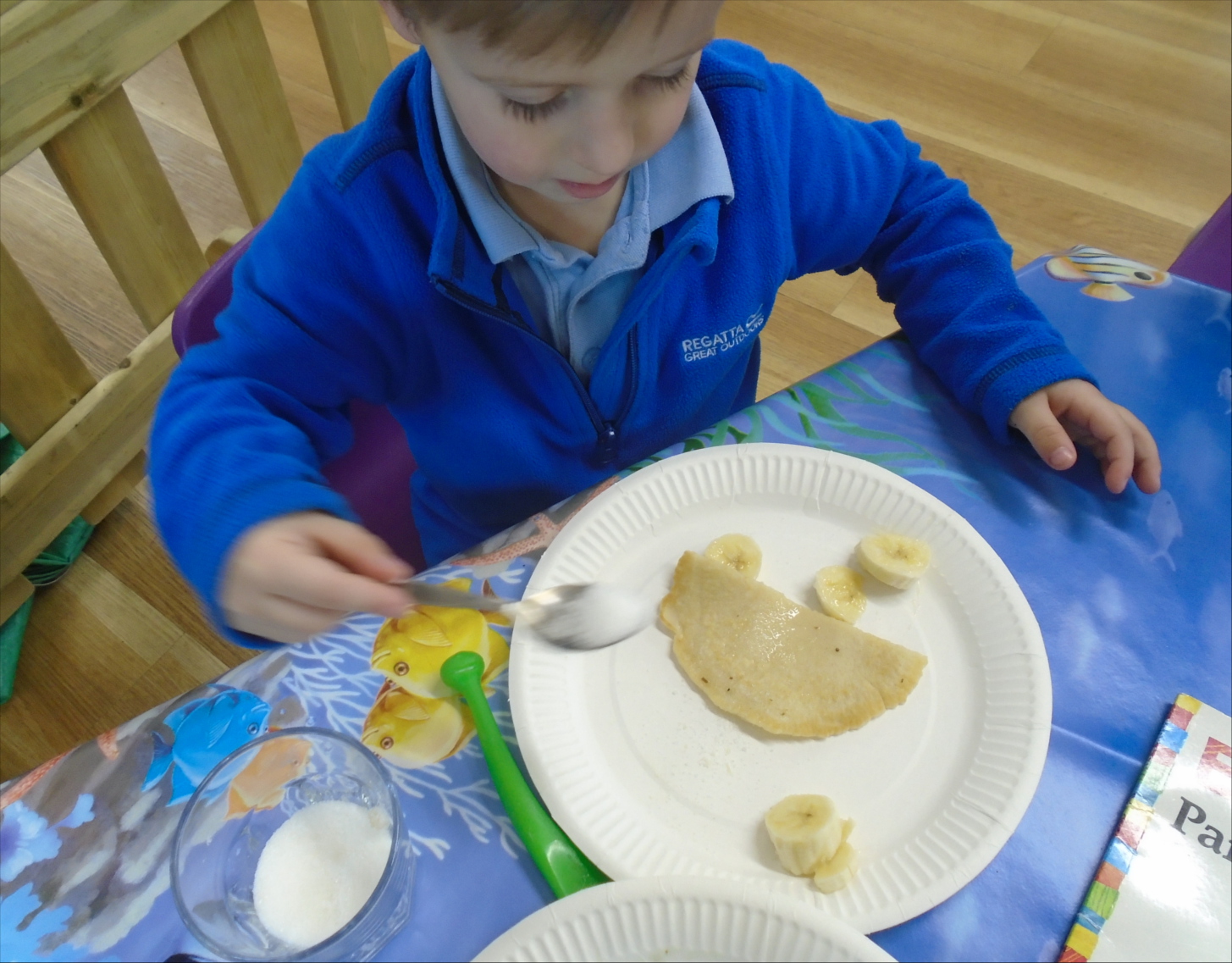 World Book Day: We have been reading our favourite stories and re-telling the story to our friends. We will be reading some brilliant books ready for the World Book Day, we hope to dress up as characters from books such as The Very Hungry Caterpillar and Brown Bear, Brown Bear.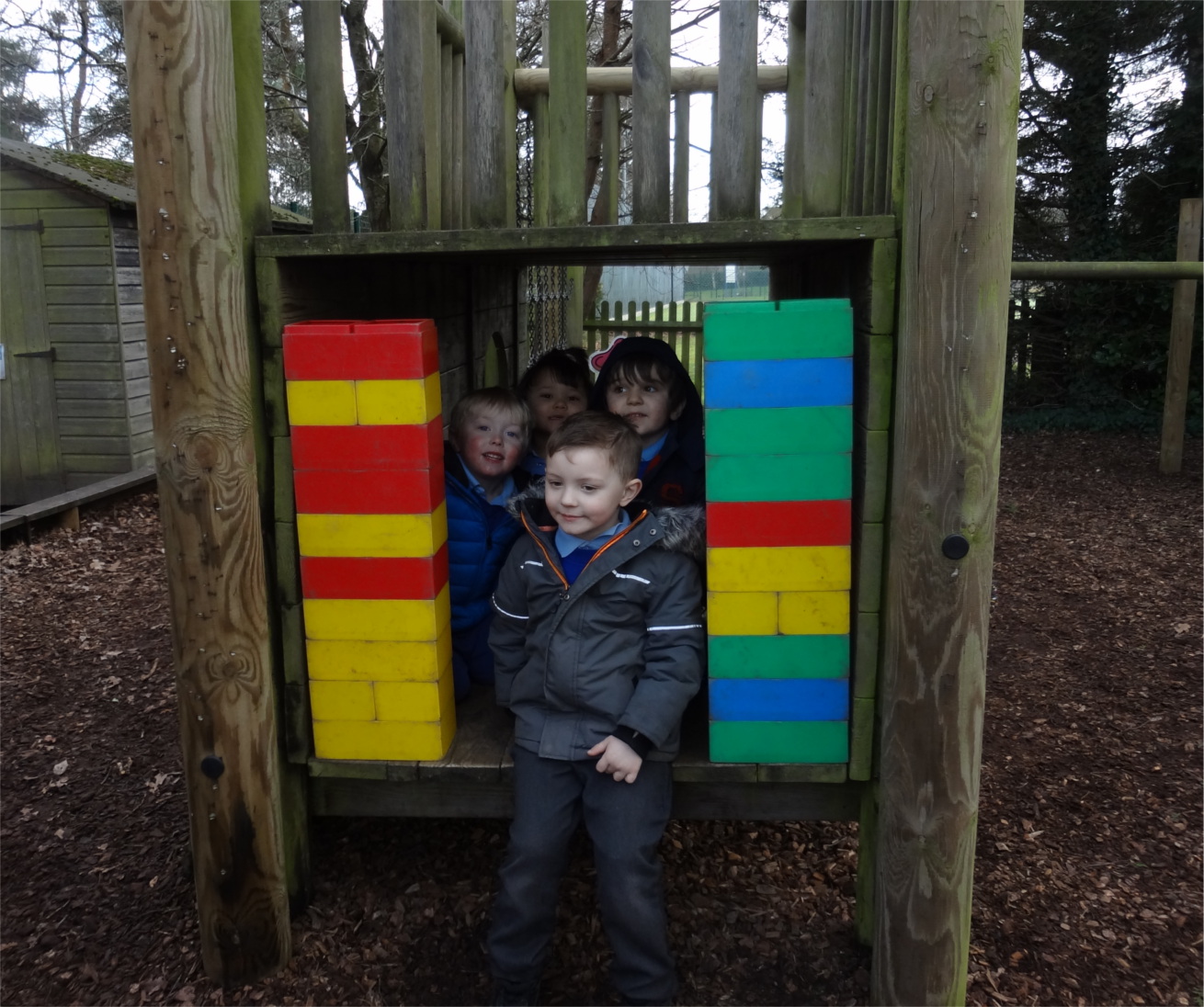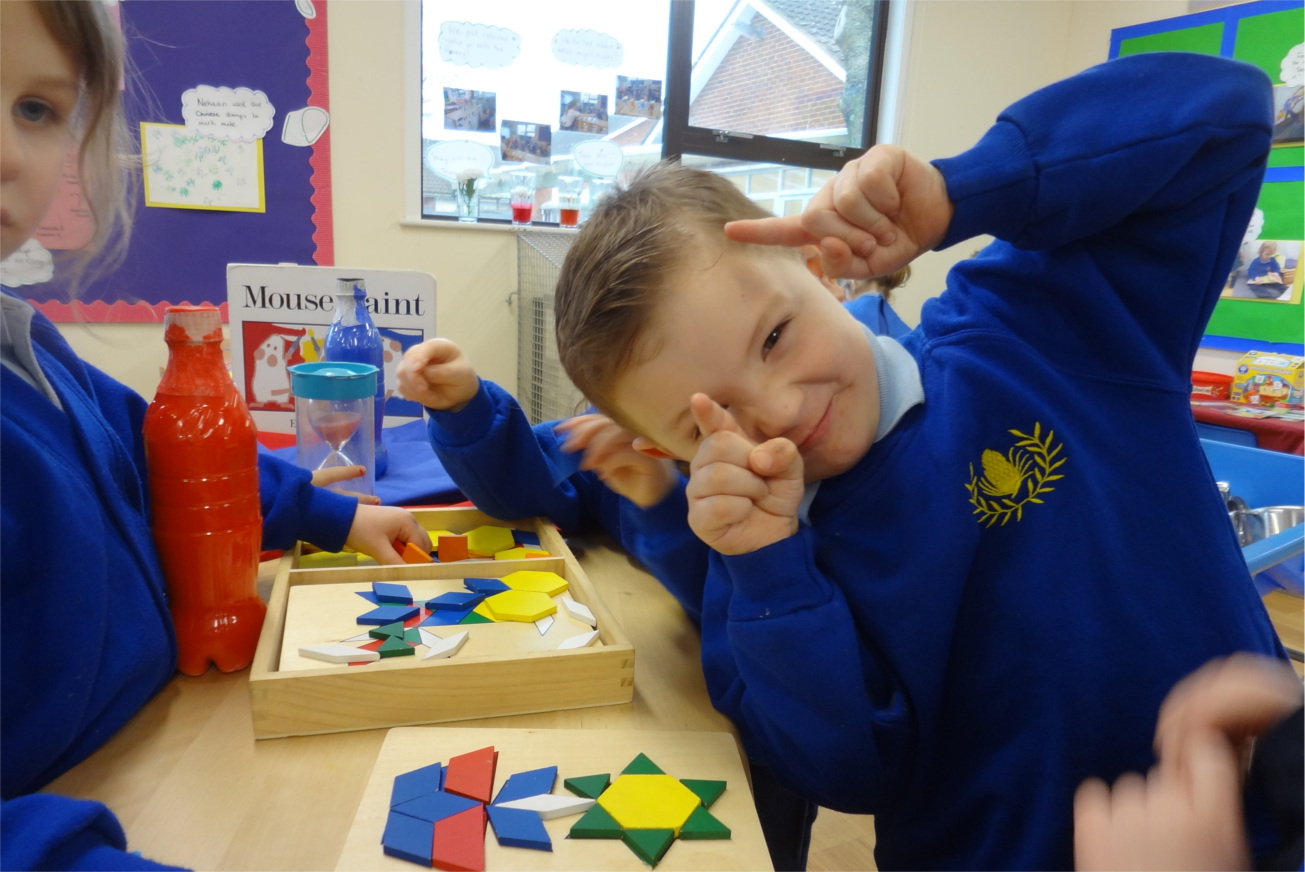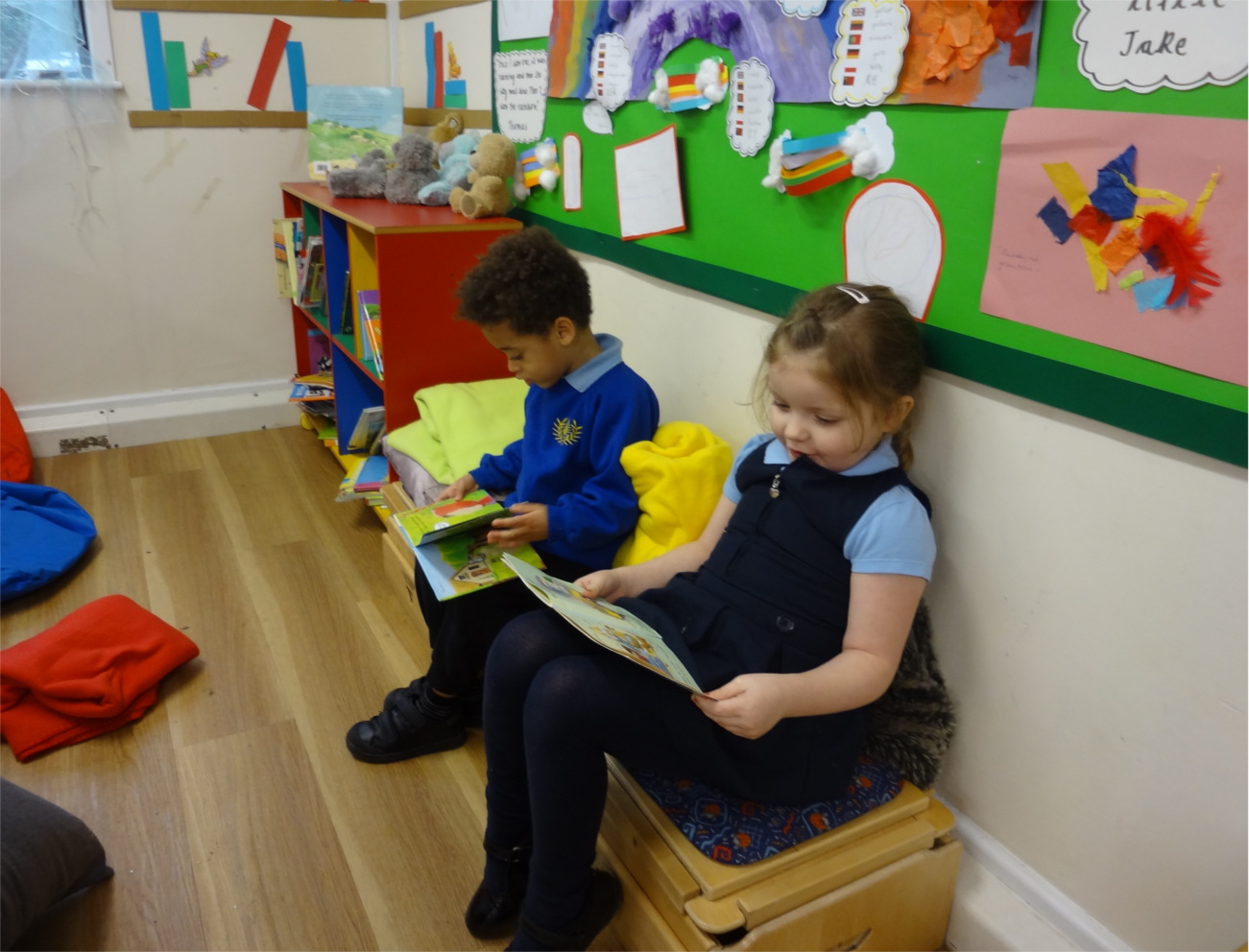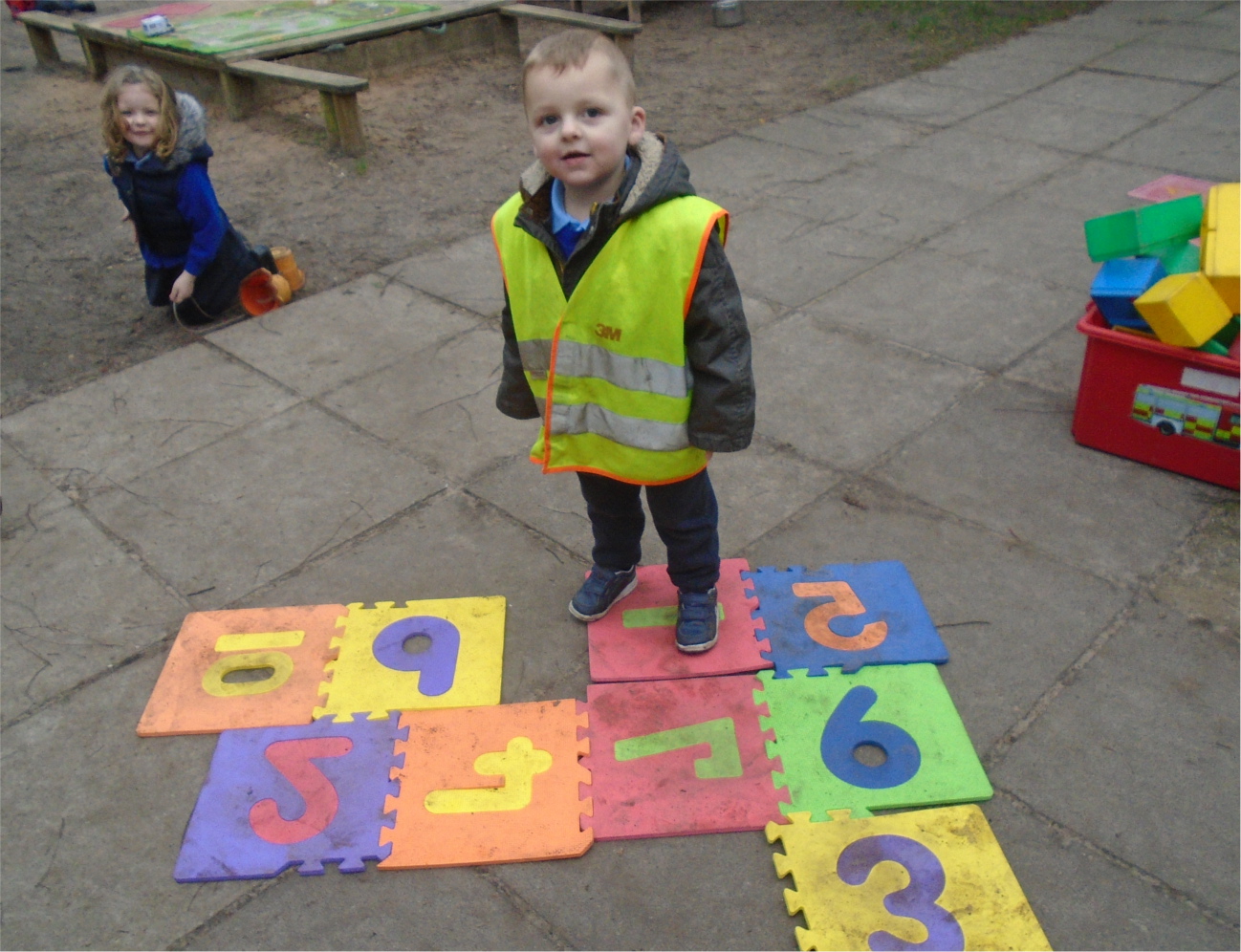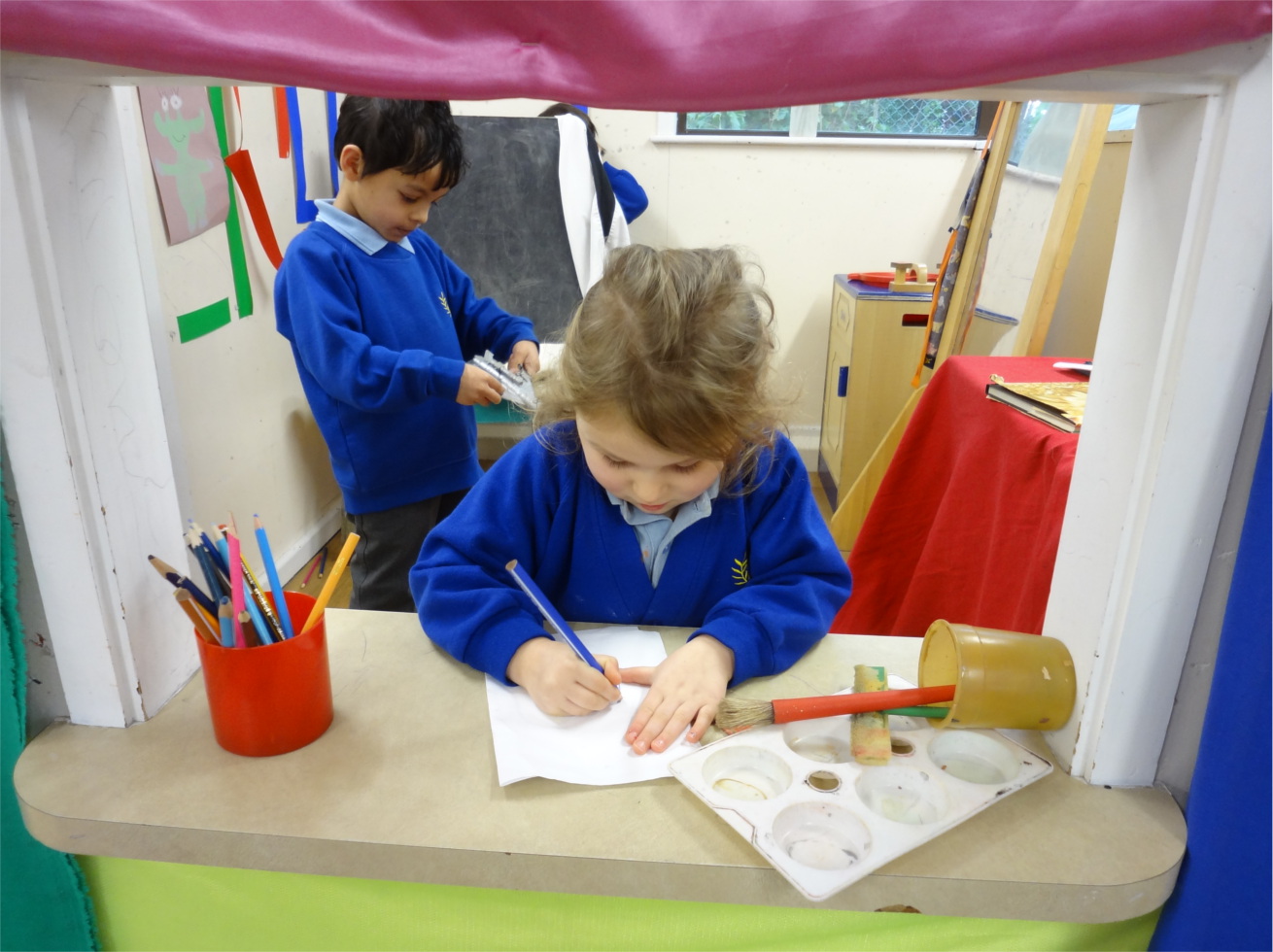 We very much welcome parent support to help in class by reading with the children or playing group games . Please do come and speak to us if you would like to come in on a regular basis or as a one-off visit. You will need to receive a volunteer induction before being able to come into class - this can be arranged through the school office.
---