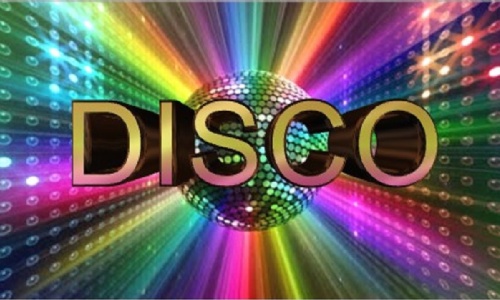 You'll have a fantastic time at our School Disco on Friday 7th February. Get your tickets now!
School Disco - Friday 7th February
School Disco - Friday 7th February
Reception Disco: 3.15pm - 4.15pm
Reception children will go straight from class and need to be picked up at 4.15pm. You can send party clothes in a named bag if you wish on the day.
Years 1 and 2 Disco - 4.30pm - 5.30pm
Tickets cost £3 and include a drink, biscuit and glo-stick bracelet.
Should your child have a specific dietary requirement that means they cannot enjoy this, they can bring their own snack in a labelled container
Tickets to be purchased from the school office, please can you bring correct money when buying them.