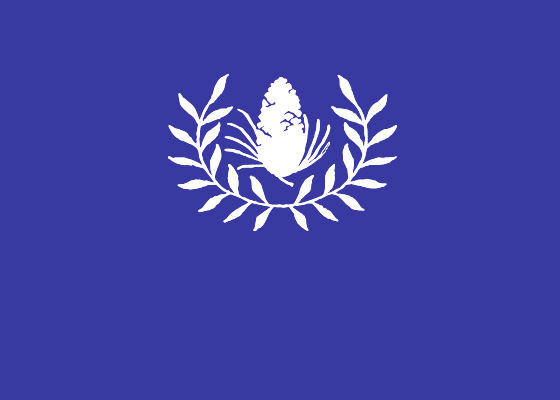 September 2019 Intake - Book your appointment here to view the school
Published 17/11/16
Please click on the link below to book your appointment to look around Mrs Bland's Infant School. These dates are for Reception 2019 intake only.
Please allow 35 minutes to see the school and discuss any queries. We suggest that you do not bring your child on this appointment.
https://www.surveymonkey.co.uk/r/Sept19appts
Monday 1st October 2018 at 10.00am
Monday 8th October 2018 at 1.30pm
Wednesday 31st October 2018 at 1.30pm
Thursday 15th November 2018 at 10.00am
Thursday 29th November 2018 at 1.30pm
For Nursery appointments, please telephone the school office on 0118 983 2332. Nursery visits generally take place on either a Tuesday, Wednesday or Thursday at either 10.00am or 2.00pm.
Read More