Mr Chris Rowlands - Chair of Governors

I am a serving member of the Royal Air Force, currently based at RAF Odiham where I work as an aircrew instructor on Chinook helicopters. This is my first role as a school governor, and one I am very much looking forward to. I hope that both my military and personal experience will be of benefit to the school.
I am married and have two young children, one of whom attends Mrs Bland's. In my spare time, I enjoy practising and competing in Brazilian Jiu Jitsu and mountain biking.
---
Mrs Jenina Soares-Mistry - Vice Chair of Governors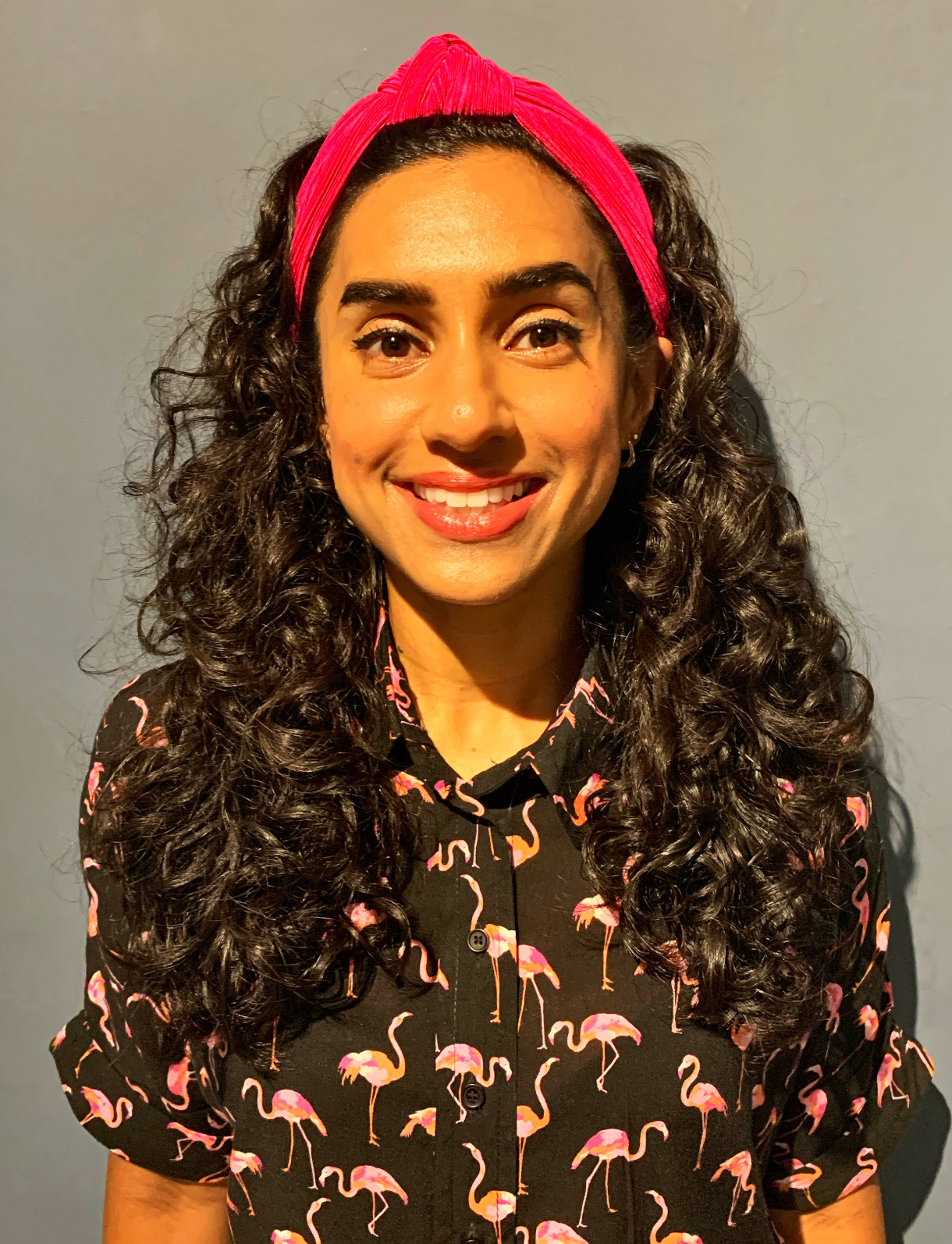 My name is Jenina Soares-Mistry. I am a commercial solicitor and a newly-appointed co-opted governor. I live in Burghfield Common with my husband and our two sons. My eldest son has recently started in Reception at Mrs Bland's and my youngest son will hopefully join him at the school when he is old enough.
This is my first role as a school governor. I hope both my professional skills and my personal experience will be an asset to the governors. I am excited to play an active part in the governing body's work and to make a positive impact on the running of the school.
---
Mrs Rosemary Sanders-Rose OBE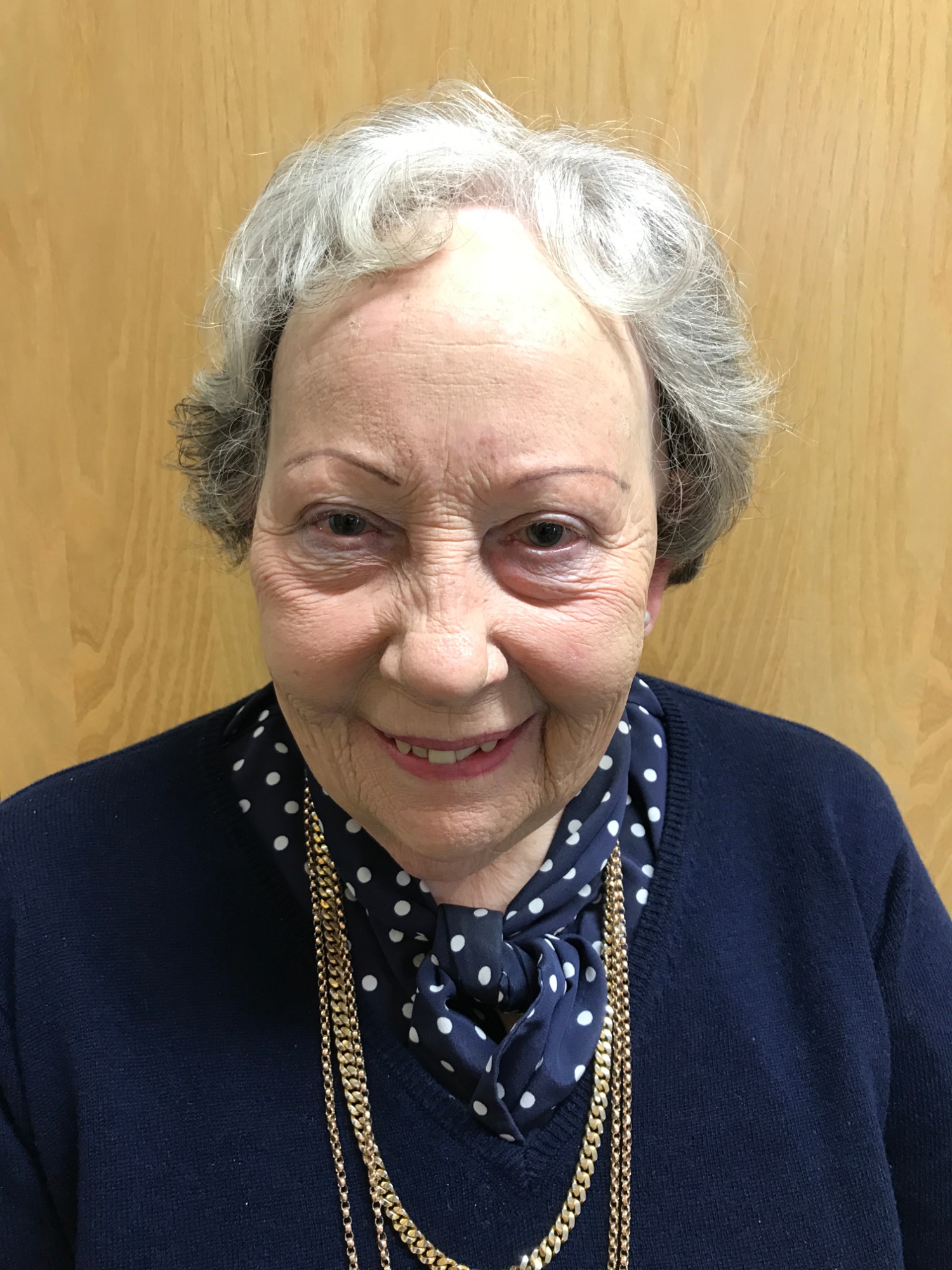 Resident in Sulhamstead and Burghfield since 1971, Rosemary served 16 years on Newbury District Council, including the offices of Chairman and then Leader. She also represented the division on Berkshire County Council.
A school Governor at Infant, Primary and Secondary level over some 40 years she has been Chairman of the Willink, Sulhamstead Church primary and Mrs Bland's Infant School where she is currently Vice-Chairman.
For 12 years a member of the main Board of Sovereign Housing Association she also chaired the largest subsidiary board which included West Berkshire.
In the local community she is president of the Burghfield Horticultural Society, patron of the Bland's Luncheon Club for the elderly and a committee member of the local British Legion Branch. In West Berkshire she serves on the Macmillan Cancer Care Committee and is a Governor of the Mary Hare School for the Deaf.
Awarded the OBE in 1994 for political and public service.
---
Mrs Ruth Bowen - Parent Governor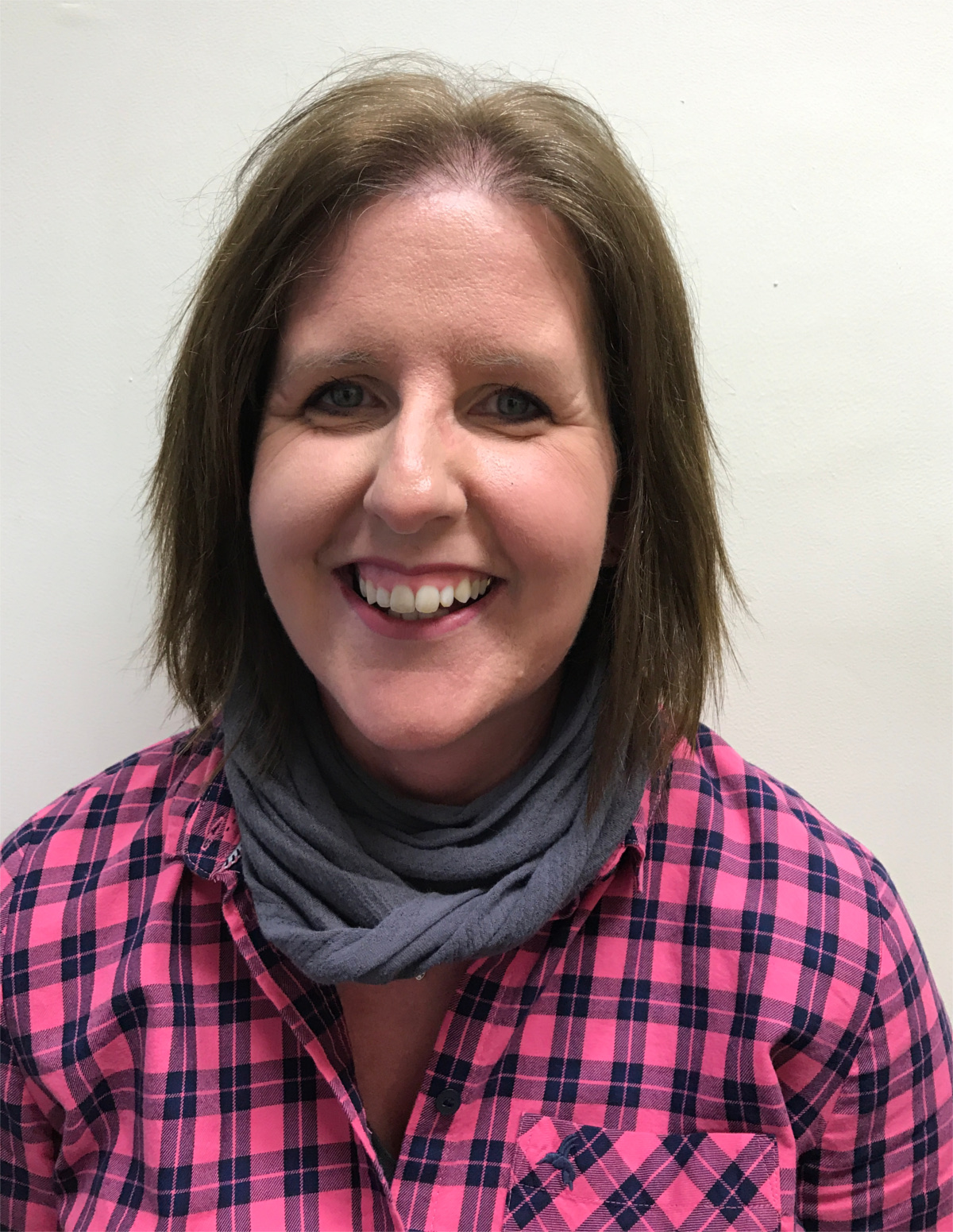 I am a parent governor and held this role for just over a year. Previously I have been an active participant with school PTA events.
My youngest 2 children attend Mrs Bland's, the eldest have already completed their infant school journey and are well established at Garland Junior School. I wanted to become a parent governor to gain an insight into the organisation of my children's school and to have an influence to ensure the continuing high standards at Mrs Bland's.
---
Mr Kevin Mortimer - Co-Opted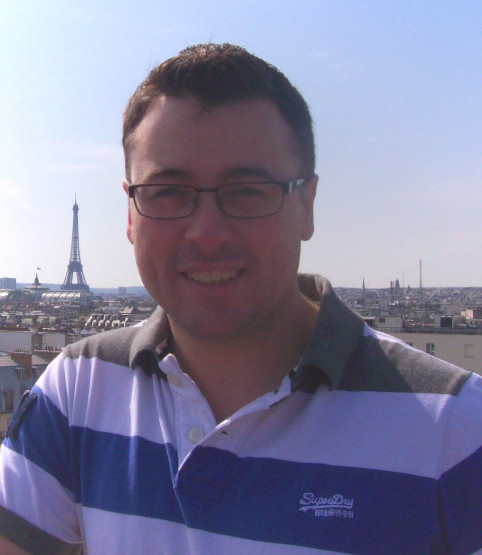 I'm a technologist at heart and manage the teams that operate the IT infrastructure for the University. I was keen to become a governor as I see at higher education level the real shortfall in exposure to technology and I wanted to help my local community in trying to close that gap, especially with less privileged children.
I am passionate about ensuring the teaching staff are comfortable with technology and supporting them to improve the experience the children have. I live in Burghfield Common with my wife and two boys, the eldest is in reception and youngest due to start next September
---
Mr Kevin Hughes - Co-Opted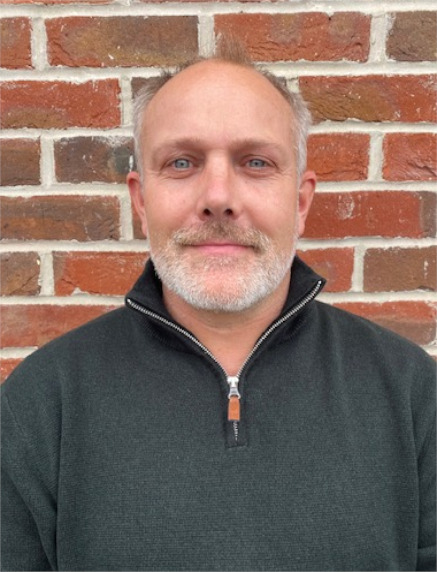 Having served 24 years in the British Army and worked with the most vulnerable service personnel with regards to mental health, I now work on a new project partnered with the NHS with families in crisis dealing with mental health, child protection and housing to name a few. This is my first role as a school governor, and I am very much looking forward to the challenge. I hope my military experience and my current job role will be a benefit to the school.
I live with my partner and have two young children who both attend Mrs Bland's. In my spare time I play rugby for Tadley RFC and enjoy the outdoors with my family and two dogs.
---
No photo albums have been added to this gallery yet.