Mrs Julie Spratley - Chair

It is my absolute privilege to serve on Mrs Bland's Governing Board and as a former pupil myself (many decades ago!) it is very rewarding to be able to give something back to the school which set me on my way!
I have many years of school governance experience in the locality and I strongly believe that it is in everyone's interest that all children, whatever their background or ability, receive the best possible education.
The best part of being a school governor is always meeting the pupils on governor visit days as they remind you of the reason why you spend so many hours throughout the academic year poring over a plethora of paperwork and attending meetings late into the evening!
---
Mrs Rosemary Sanders-Rose OBE - Vice Chair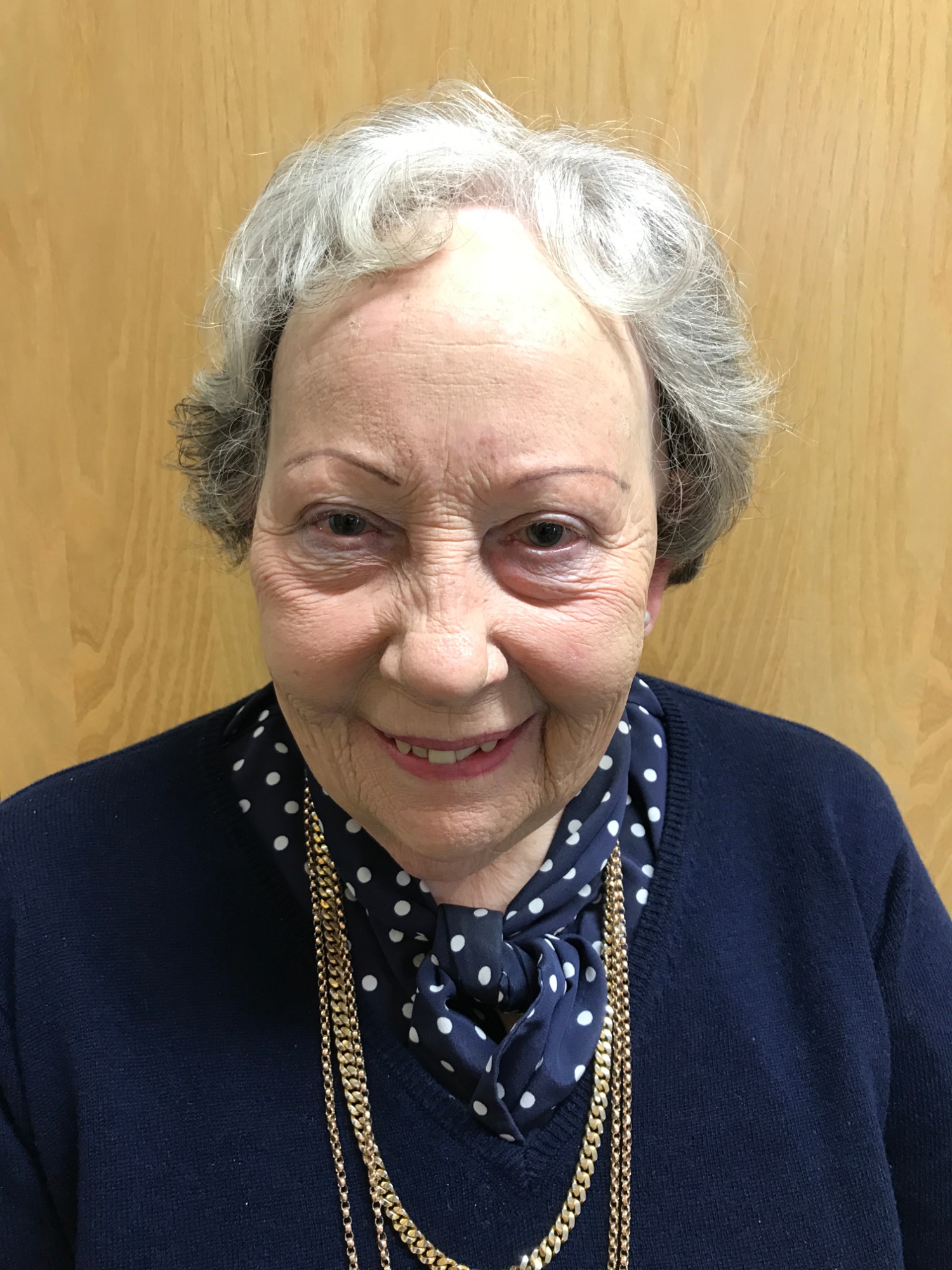 Resident in Sulhamstead and Burghfield since 1971, Rosemary served 16 years on Newbury District Council, including the offices of Chairman and then Leader. She also represented the division on Berkshire County Council.
A school Governor at Infant, Primary and Secondary level over some 40 years she has been Chairman of the Willink, Sulhamstead Church primary and Mrs Bland's Infant School where she is currently Vice-Chairman.
For 12 years a member of the main Board of Sovereign Housing Association she also chaired the largest subsidiary board which included West Berkshire.
In the local community she is president of the Burghfield Horticultural Society, patron of the Bland's Luncheon Club for the elderly and a committee member of the local British Legion Branch. In West Berkshire she serves on the Macmillan Cancer Care Committee and is a Governor of the Mary Hare School for the Deaf.
Awarded the OBE in 1994 for political and public service.
---
Mr Chris Rowlands - Co-Opted

I am a serving member of the Royal Air Force, currently based at RAF Odiham where I work as an aircrew instructor on Chinook helicopters. This is my first role as a school governor, and one I am very much looking forward to. I hope that both my military and personal experience will be of benefit to the school.
I am married and have two young children, one of whom attends Mrs Bland's. In my spare time, I enjoy practising and competing in Brazilian Jiu Jitsu and mountain biking.
---
Mrs Ceri Brueton - Co-Opted
My name is Ceri Brueton, I have been a Governor at Mrs Bland's School since May 2019. I have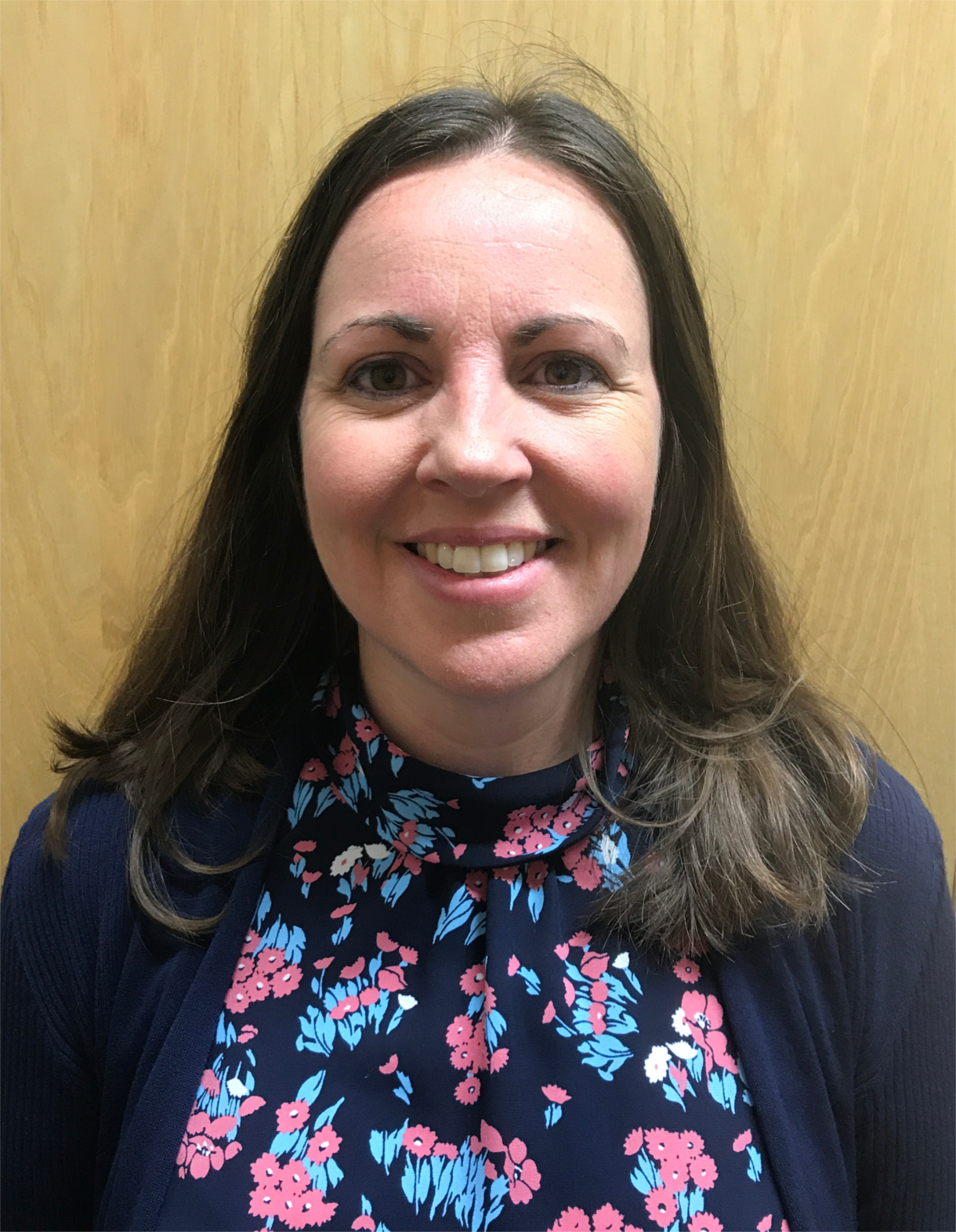 recently taken on the SEN Governor Role as well. Both my children have attended Mrs Bland's. My oldest is 9 and is at Garlands, my youngest is currently in Yr2 at Mrs Bland's.
I decided to become a Governor, as being an SEN Teacher, I felt it would be a good opportunity to support a local school and help ensure that the quality of teaching and learning within the school continues. Both my children have done well at Mrs Bland's and I am pleased that I can be a supportive part of the continuous development of the school.
---
Mrs Ruth Bowen - Parent Governor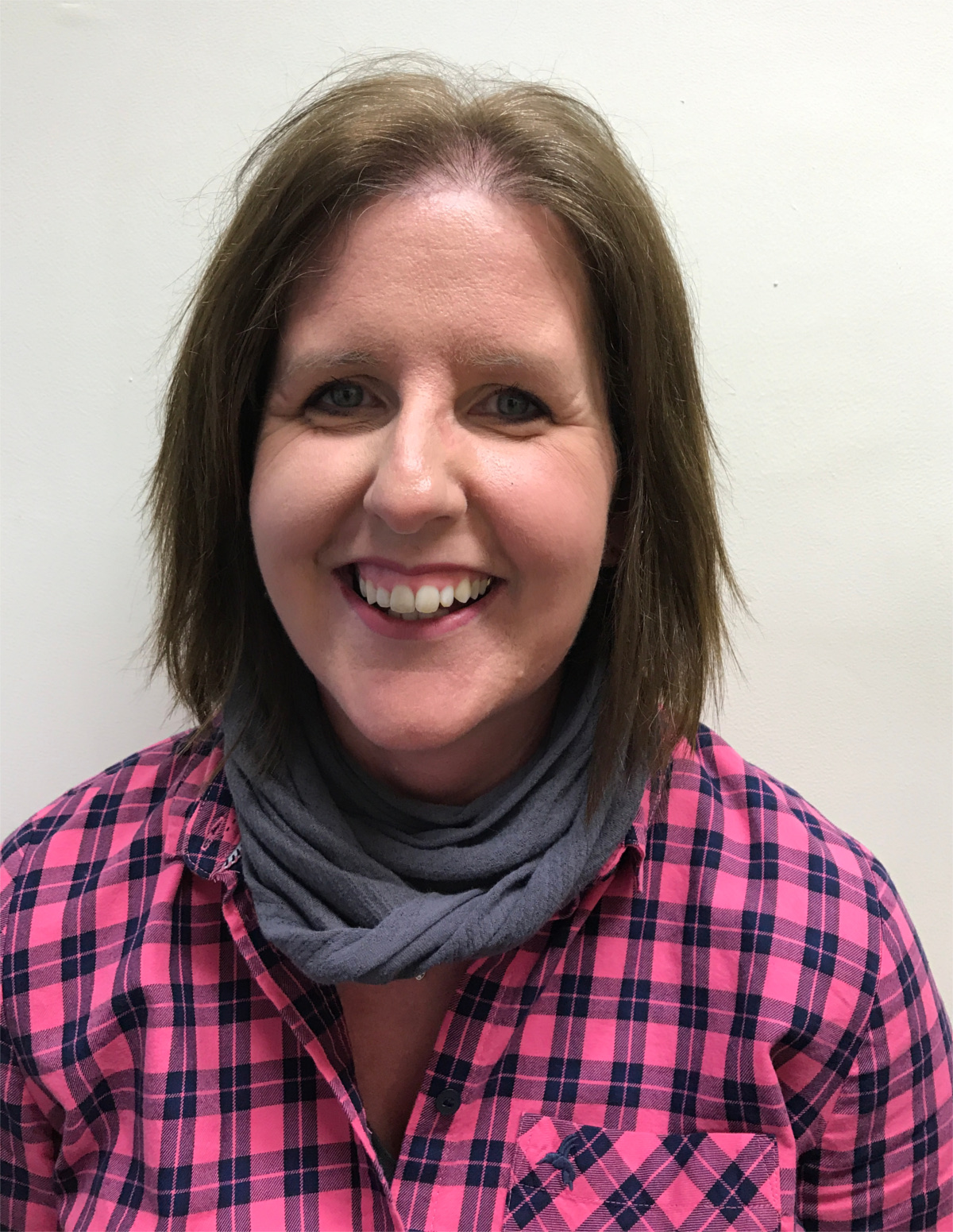 I am a parent governor and held this role for just over a year. Previously I have been an active participant with school PTA events.
My youngest 2 children attend Mrs Bland's, the eldest have already completed their infant school journey and are well established at Garland Junior School. I wanted to become a parent governor to gain an insight into the organisation of my children's school and to have an influence to ensure the continuing high standards at Mrs Bland's.
---
No photo albums have been added to this gallery yet.